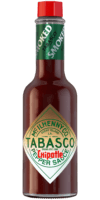 Chipotle Sauce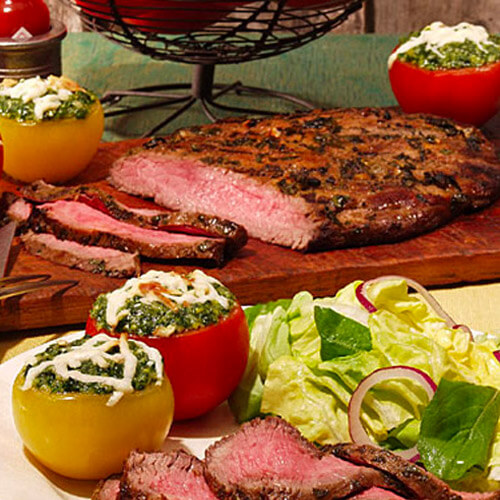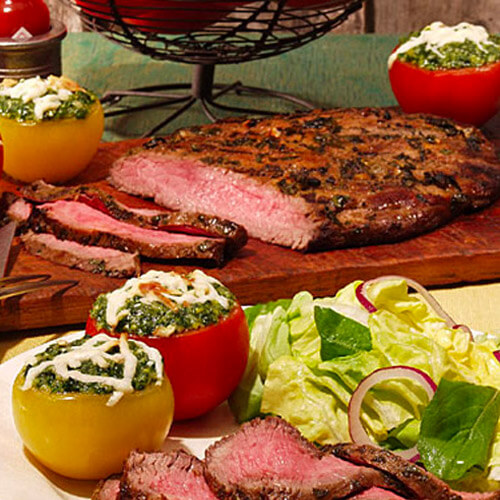 Ingredients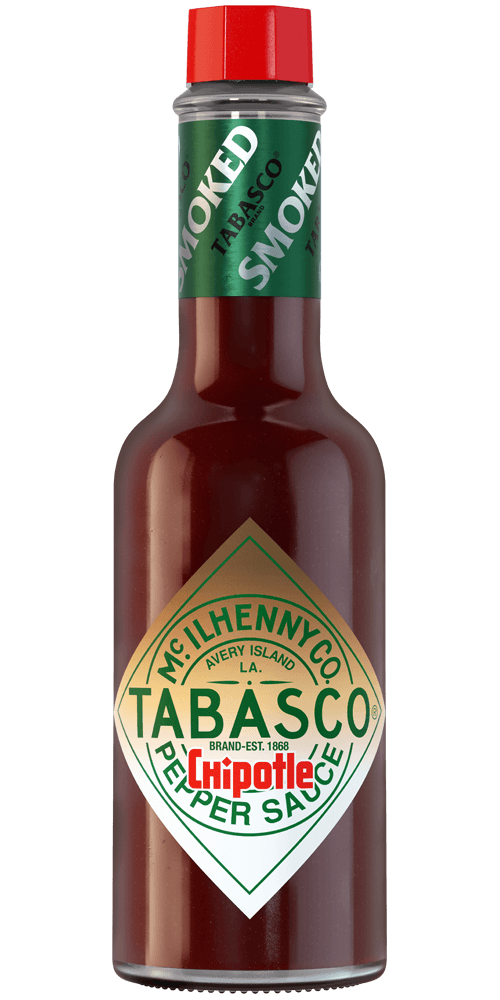 4 tablespoons
TABASCO® brand Chipotle Pepper Sauce
1 (about 1 1/2 pounds) flank steak, fat trimmed
1/2 cup corn oil
2 tablespoons Worcestershire sauce
2 tablespoons lime juice
2 teaspoons ground cumin
2 large garlic cloves, minced
1/2 teaspoon lime peel, grated
1/3 cup fresh cilantro, chopped
Preparation
Score a diamond pattern 1/4-inch deep on both sides of steak.
Combine corn oil, TABASCO® Chipotle Sauce, Worcestershire sauce, lime juice, cumin, garlic and lime peel in a plastic food storage bag. Add steak. Push out all air and seal. Refrigerate 8 to 24 hrs, turning bag occasionally.
Preheat grill to medium high heat. Oil grill rack and place 5 inches above heat.
Grill steak 6 to 8 minutes for medium rare, turning halfway through and basting with marinade. Let stand 10 minutes.
Cut steak diagonally, across grain into thin slices.
Salt to taste.
You will need:
Chipotle Sauce
A smoky, flavorful sauce. Pairs well with any BBQ dish.