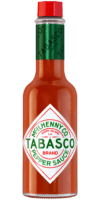 Original Red Sauce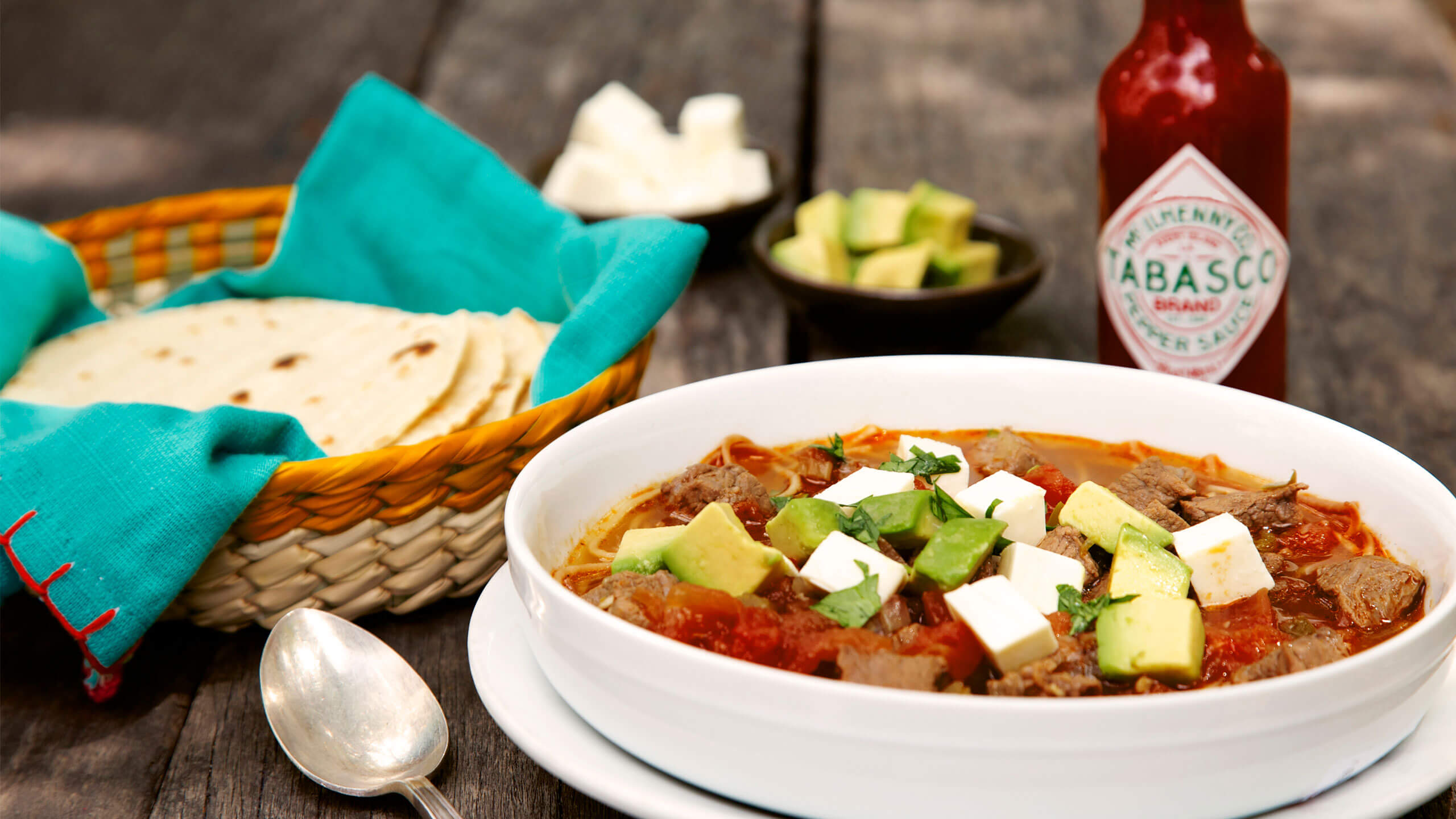 Ingredients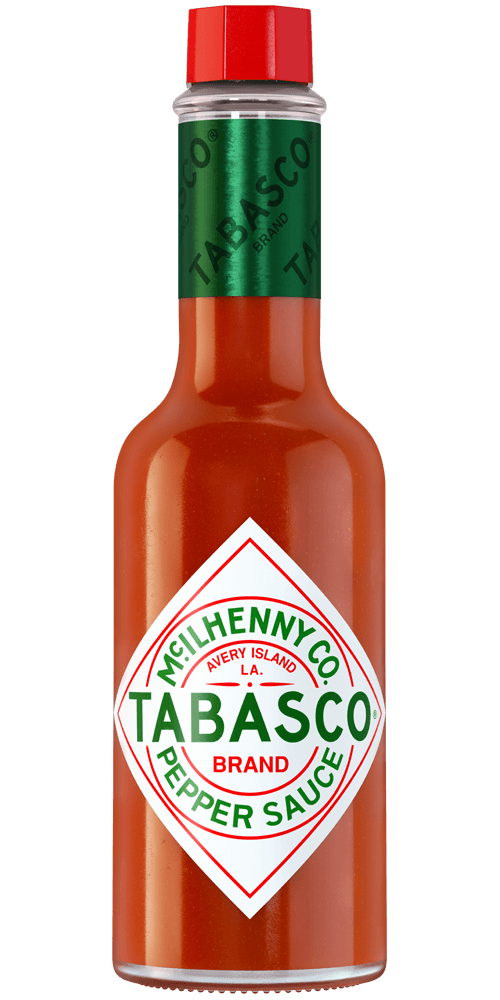 4 teaspoons
TABASCO® brand Original Red Sauce
1 tablespoon vegetable oil
1 (8-ounce) package vermicelli, broken
1 pound well-trimmed beef chuck, cut into 1/2-inch cubes
1/2 cup chopped white onion
1/2 cup chopped green bell pepper
1/2 cup finely chopped celery
2 clove garlic, minced
3 roasted Roma tomatoes, peeled, seeded and chopped, about 1 1/2 cups
1 teaspoon ground cumin
1 teaspoon salt
6 cups chicken stock, preferably homemade or reduced-sodium canned or boxed
1 cup queso fresco or farmer's cheese, cut into 1/2-inch cubes
1 avocado, cubed
1 tablespoon cilantro, minced
Preparation
Heat oil in a large stockpot over medium-high heat. Add vermicelli and cook until golden, stirring constantly. Remove from pot and set aside.
In the same pot, cook beef until browned. Reduce heat to medium and add onion, green pepper, celery and garlic. Cook until onion becomes translucent, about 5 minutes, stirring occasionally. Add tomatoes and cook another 5 minutes.
Stir in TABASCO® Sauce, cumin, salt, vermicelli and chicken broth. Bring to a boil. Reduce heat to simmer, cover and cook until vermicelli is tender, about 15 minutes.
Ladle soup into bowls. Garnish with queso fresco, avocado and cilantro.
You will need:
Original Red Sauce
Our most versatile sauce. Enliven the flavor of any meal.