Smoky Trail Mix
Nutritional information per serving: 170 Calories, 3 g protein, 23 g carbohydrate, 9 g fat, 0 mg cholesterol, 64 mg sodium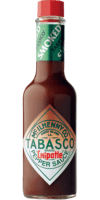 Chipotle Sauce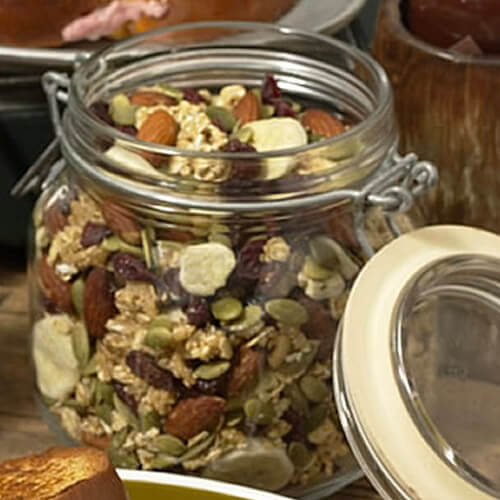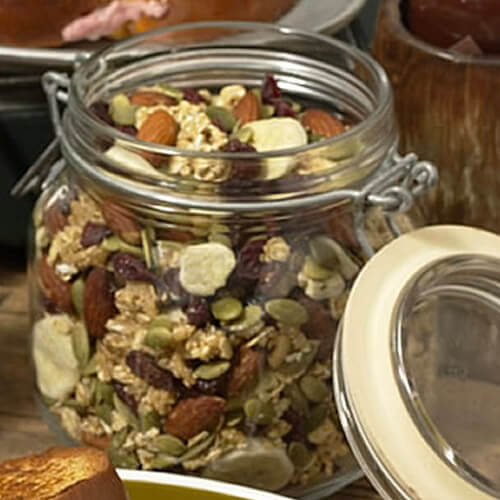 Ingredients
4 teaspoons
TABASCO® brand Chipotle Pepper Sauce
2 tablespoons canola oil
2 cups granola
1 cup whole almonds, toasted
1 cup dark raisins
1 cup dried cranberries or cherries
1 cup dried banana chips
1/2 cup shelled pumpkin seeds
Preparation
Combine canola oil and TABASCO® Chipotle Sauce in large bowl. Stir in granola, almonds, raisins, cranberries, banana chips and pumpkin seeds. Toss to mix well.
Place in a sealable container. Store in refrigerator.
You will need:
Chipotle Sauce
A smoky, flavorful sauce. Pairs well with any BBQ dish.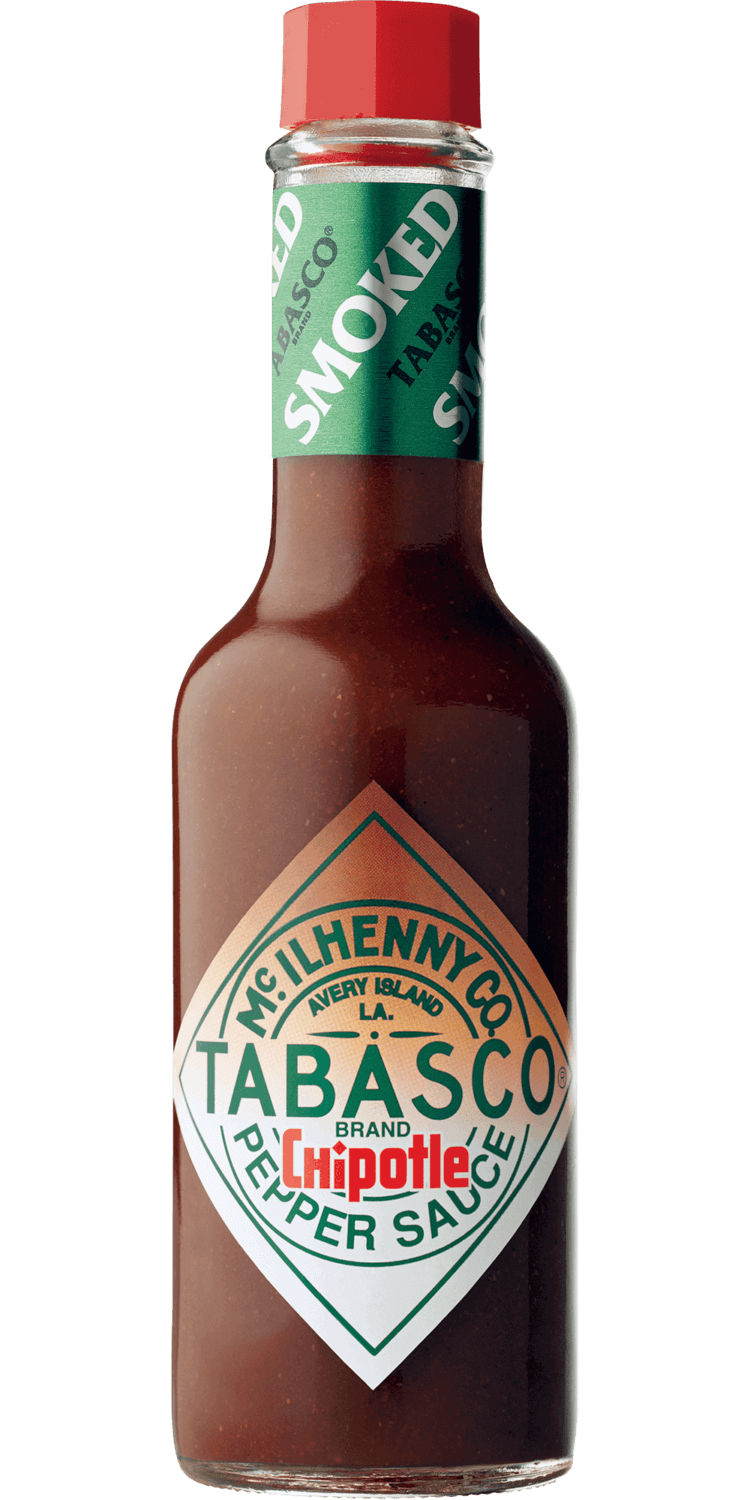 Close Email Overlay
Want to be the first to know about new products?
We want to stay in touch! We'll send you the occasional email, but only with the important stuff.