Smoky Steak Sandwiches With Chipotle-Pesto Sauce
Nutritional information per serving: 790 Calories, 40 g protein, 57 g carbohydrate, 46 g fat, 65 mg cholesterol, 1085 mg sodium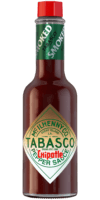 Chipotle Sauce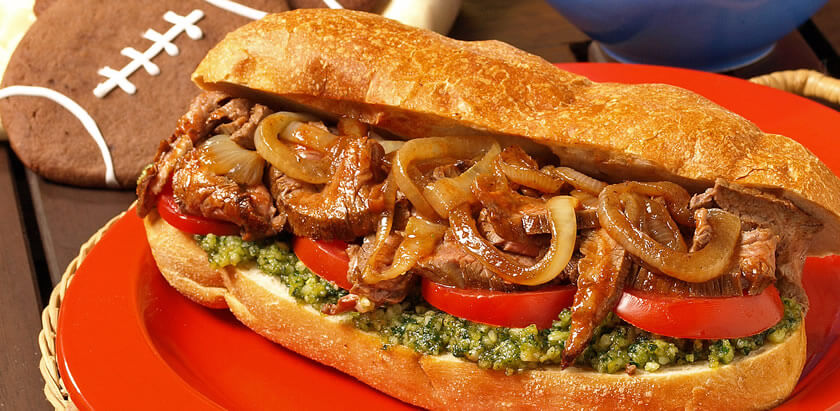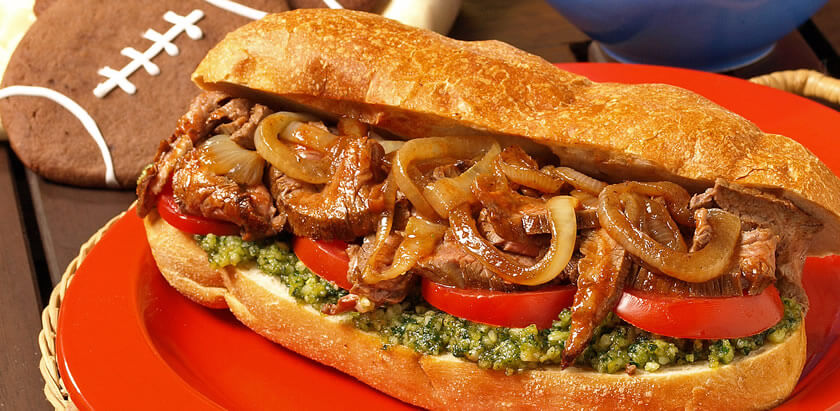 Ingredients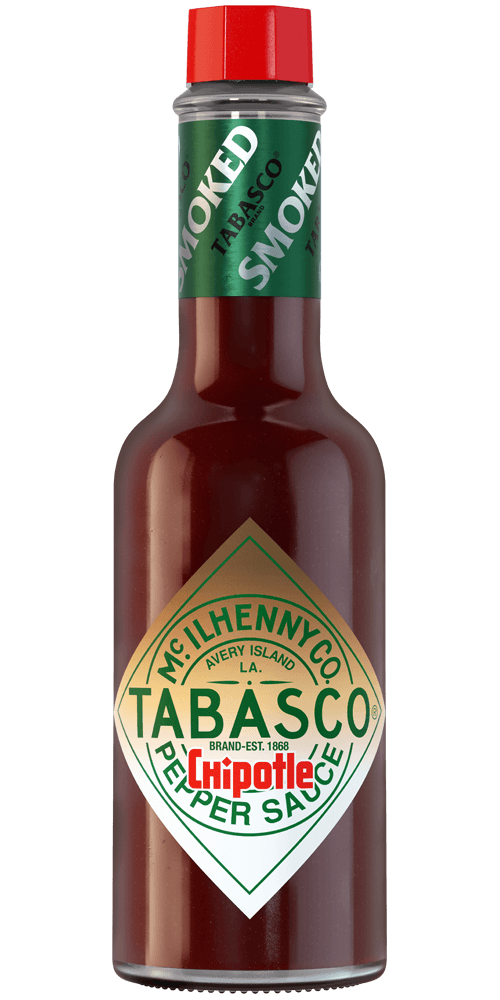 4 tablespoons
TABASCO® brand Chipotle Pepper Sauce
, divided
1 flank steak, about 1 pound
2 cups loosely packed fresh basil leaves
1/2 cup pignoli nuts or walnuts
1/4 cup grated Parmesan cheese
1/4 teaspoon salt
3 tablespoons extra-virgin olive oil
2 tablespoons butter or margarine
1 large sweet onion, thinly sliced
4 hero rolls, each about 6 inches long
2 medium tomatoes, thinly sliced
Preparation
Brush steak on both sides with 2 tablespoons TABASCO® Chipotle Sauce; cover and refrigerate at least 30 minutes.
Meanwhile, prepare pesto sauce: In food processor or blender, combine basil, nuts, Parmesan cheese, salt and 1 tablespoon TABASCO® Chipotle Sauce. Gradually add olive oil until mixture is well blended.
Melt butter in 12-inch skillet over medium heat. Add onion slices; cook until tender and lightly browned, about 10 minutes, stirring occasionally.
Grill or broil steak until of desired doneness. When steak is cool enough to handle, thinly slice. Toss slices with remaining tablespoon TABASCO® Chipotle Sauce.
Cut rolls horizontally; spread bottom halves with chipotle pesto. Top with sliced tomatoes, sliced steak and sautéed onions.
You will need:
Chipotle Sauce
A smoky, flavorful sauce. Pairs well with any BBQ dish.