Smoky Sausage Apple Stuffing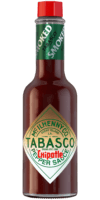 Chipotle Sauce
Ingredients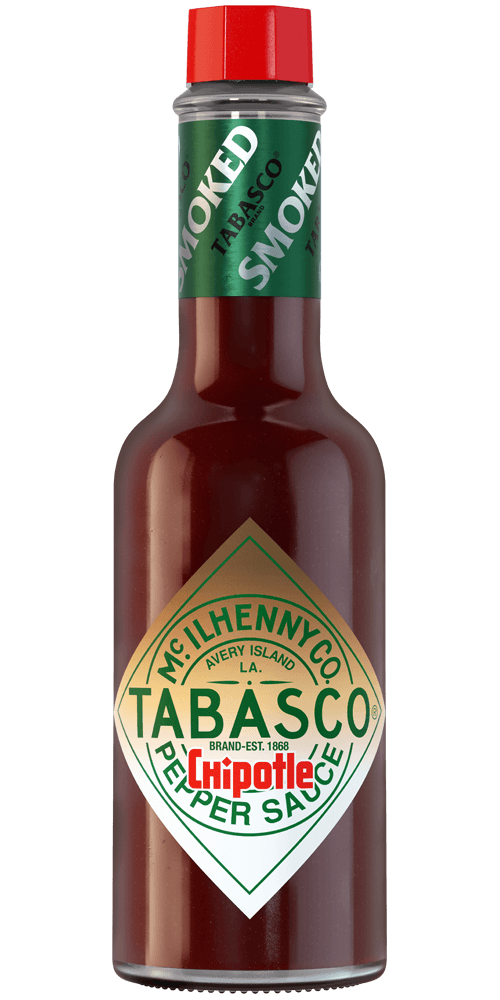 2 tablespoons
TABASCO® brand Chipotle Pepper Sauce
1 pound sweet Italian sausage
2 celery stalks, chopped
1 medium onion, chopped
2 medium apples, cored and chopped
10 cups white bread cubes (about 15 slices), lightly toasted
1 large egg, lightly beaten
1/4 cup fresh chopped parsley
3/4 teaspoon salt
Preparation
Remove casings from sausages; crumble meat.
Cook sausage in 12-inch skillet over medium-high heat until well browned, 5 to 8 minutes, stirring occasionally. With slotted spoon, remove sausage to large bowl.
Cook celery and onion in drippings remaining in skillet over medium heat until just tender, about 5 minutes. Stir in apples; cook 3 minutes, stirring occasionally. Add to bowl with sausage mixture.
Preheat oven to 350º F.
Add bread cubes, egg, parsley, TABASCO® Chipotle Sauce and salt to sausage mixture; toss to mix well. Place in 13 x 9-inch greased baking dish; cover with foil.
Bake stuffing 30 minutes or until heated through. For a crusty top, uncover during last 10 minutes.
Note: Stuffing can be used to stuff a 12-pound turkey or a large chicken.
You will need:
Chipotle Sauce
A smoky, flavorful sauce. Pairs well with any BBQ dish.