Smoky Mediterranean Layered Dip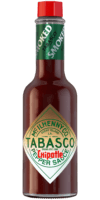 Chipotle Sauce
Ingredients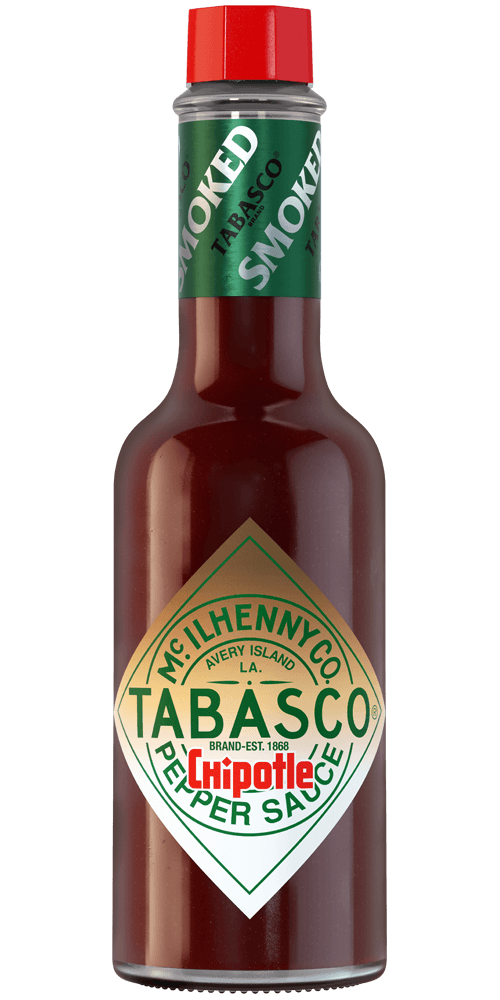 2 tablespoons
TABASCO® brand Chipotle Pepper Sauce
1 (16-ounce) container store-bought hummus (about 2 cups)
1 1/2 cups shredded iceberg lettuce
1/2 cup chopped tomato
1/2 cup diced seedless cucumber
1/4 cup diced black olives
1/4 cup crumbled feta cheese
3 tablespoons chopped green onions
Pita chips
Preparation
Mix together hummus and TABASCO® Chipotle Sauce until well combined. Spreadhummus mixture in the bottom of a 9-inch deep-dish pie pan or 8x8-inch baking dish. Layer with lettuce, tomato, cucumber, olives and feta. Garnish with chopped green onions. Refrigerate until ready to serve.
Goes great with pita chips or as a stunning side at your next BBQ or potluck.
You will need:
Chipotle Sauce
A smoky, flavorful sauce. Pairs well with any BBQ dish.