Smoky Mediterranean Layered Dip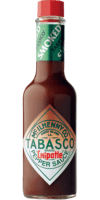 Chipotle Sauce
Ingredients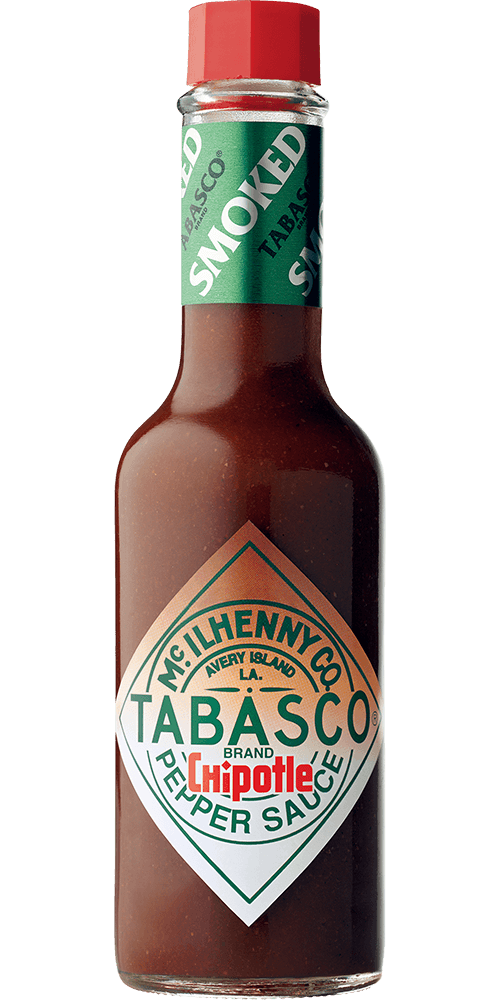 2 tablespoons
TABASCO® brand Chipotle Pepper Sauce
1 (16-ounce) container store-bought hummus (about 2 cups)
1 1/2 cups shredded iceberg lettuce
1/2 cup chopped tomato
1/2 cup diced seedless cucumber
1/4 cup diced black olives
1/4 cup crumbled feta cheese
3 tablespoons chopped green onions
Pita chips
Preparation
Mix together hummus and TABASCO® Chipotle Sauce until well combined. Spreadhummus mixture in the bottom of a 9-inch deep-dish pie pan or 8x8-inch baking dish. Layer with lettuce, tomato, cucumber, olives and feta. Garnish with chopped green onions. Refrigerate until ready to serve.
Goes great with pita chips or as a stunning side at your next BBQ or potluck.
You will need:
Chipotle Sauce
A smoky, flavorful sauce. Pairs well with any BBQ dish.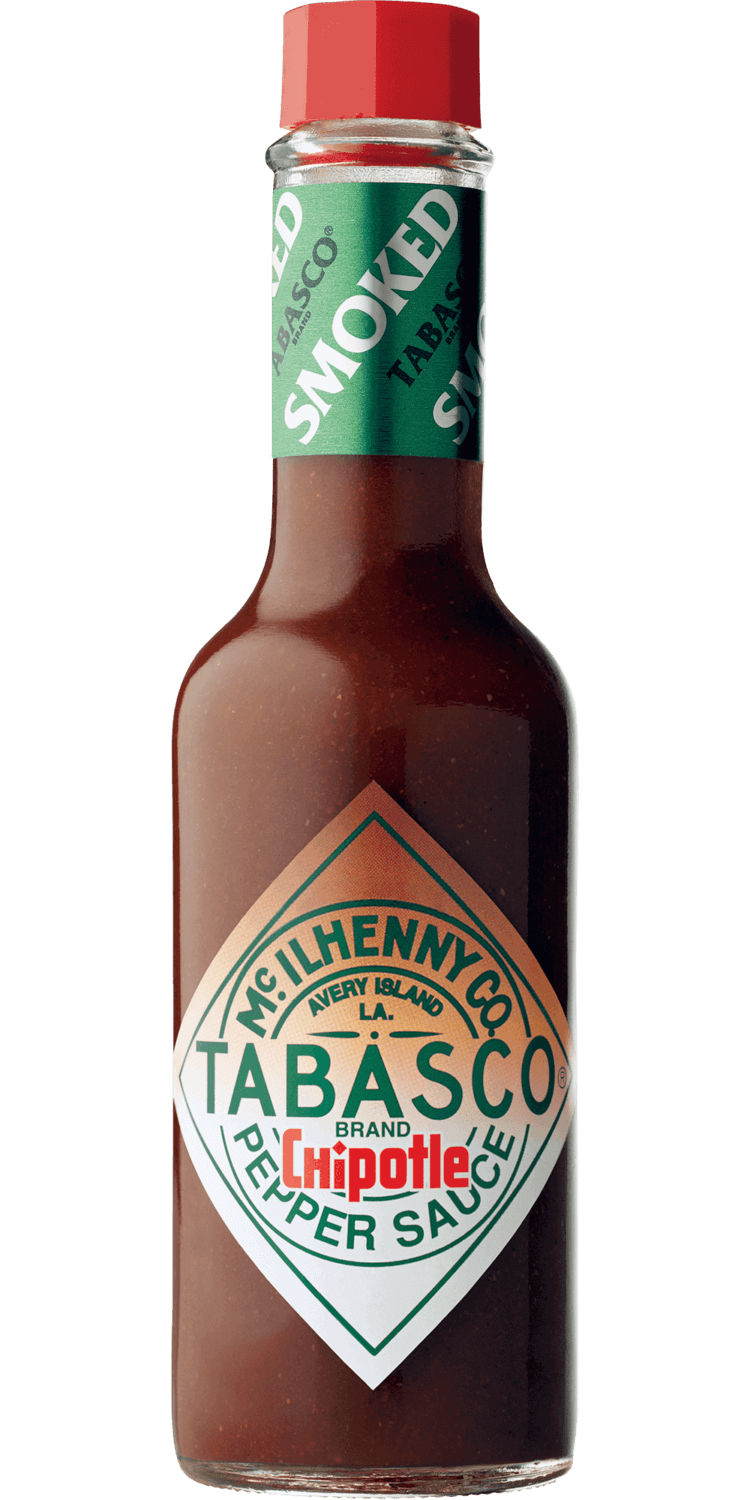 Close Email Overlay
Want to be the first to know about new products?
We want to stay in touch! We'll send you the occasional email, but only with the important stuff.