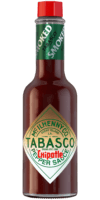 Chipotle Sauce
Ingredients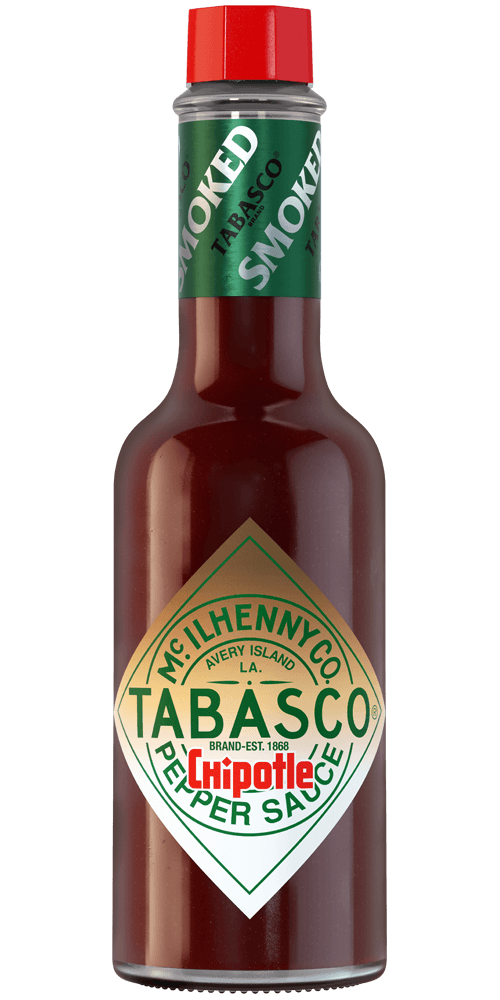 3 teaspoons
TABASCO® brand Chipotle Pepper Sauce
1 large orange, peeled and cut into sections
1 apple, peeled, cored and sliced
1 cup white seedless grapes
1/3 cup tequila reposado
1/3 cup orange liqueur
1 cup orange juice
3 tablespoons freshly squeezed lime juice
2 (12-ounce) Mexican beers
6 lime wedges or orange slices
Preparation
Combine orange sections, sliced apple, grapes, tequila and orange liqueur in a pitcher and let sit in the refrigerator for at least an hour.
Stir in remaining ingredients. Pour into six 8-ounce ice-filled highball glasses. Garnish with lime wedges or orange slices.
You will need:
Chipotle Sauce
A smoky, flavorful sauce. Pairs well with any BBQ dish.