Smoky Avery Island BBQ Sauce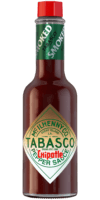 Chipotle Sauce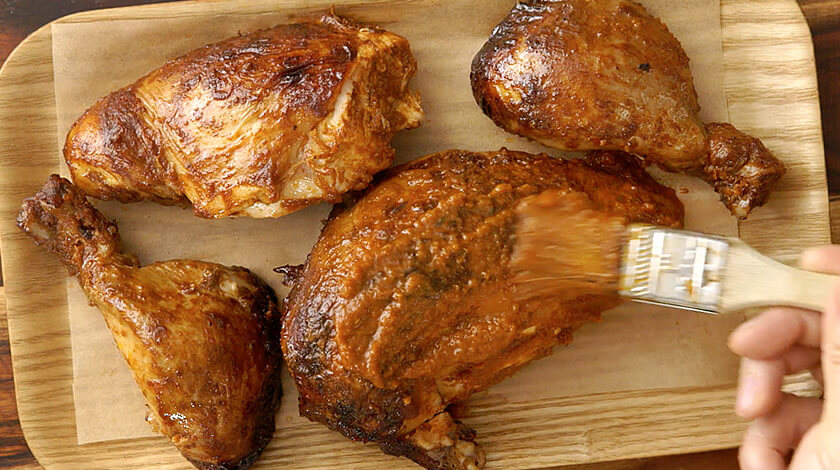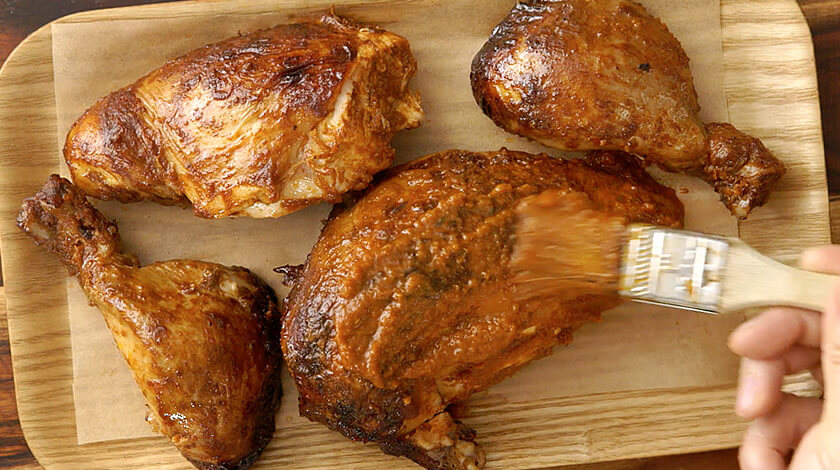 Ingredients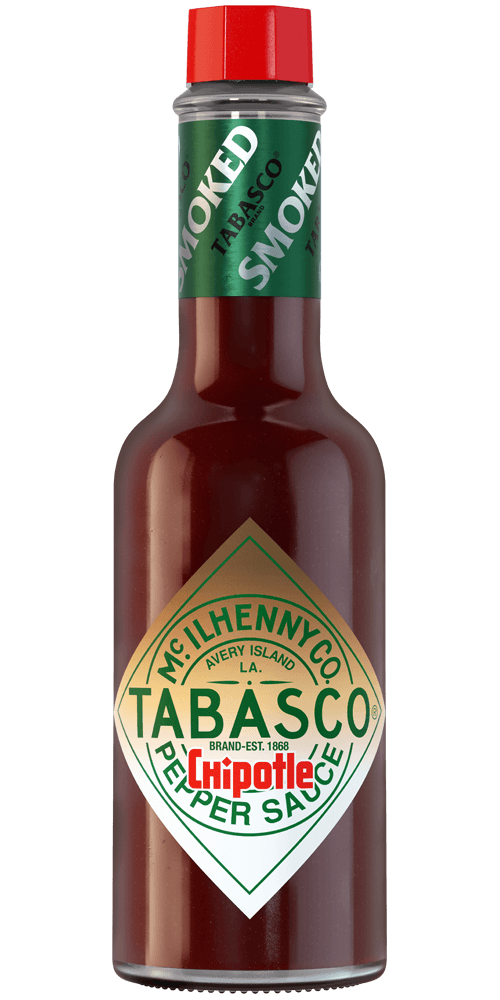 2-3 tablespoons
TABASCO® brand Chipotle Pepper Sauce
2 tablespoons butter or margarine
1 cup chopped onion
1/2 cup chopped celery with leaves
1/2 cup chopped green pepper
1 tablespoon finely chopped garlic
2 (14.5-ounce) cans diced tomatoes
1 (6-ounce) can tomato paste
1/3 cup red wine vinegar
3 tablespoons molasses
2 lemon slices
2 teaspoons dry mustard
1 bay leaf
1/2 teaspoon ground cloves
1/2 teaspoon ground allspice
Preparation
Melt butter in large, heavy non-aluminum saucepan over medium heat. Add onion, celery, green pepper and garlic and cook 6 to 7 minutes or until tender, stirring frequently. Stir in remaining ingredients and bring to a boil over high heat. Reduce heat to low, cover, and simmer 30 minutes or until sauce is thickened, stirring occasionally.
Remove sauce from heat and discard lemon slices and bay leaf. Process in food processor or blender until smooth. Refrigerate up to 2 weeks. Use sauce on chicken, ribs, frankfurters or hamburgers during grilling, broiling or baking.
You will need:
Chipotle Sauce
A smoky, flavorful sauce. Pairs well with any BBQ dish.