Slow Cooker Chipotle Pulled Pork with Apple Slaw
Created by Shelly Jaronsky of
Cookie & Cups
blog and featured in the 2014 TABASCO® Food-Blogger Challenge.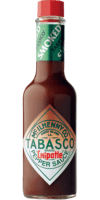 Chipotle Sauce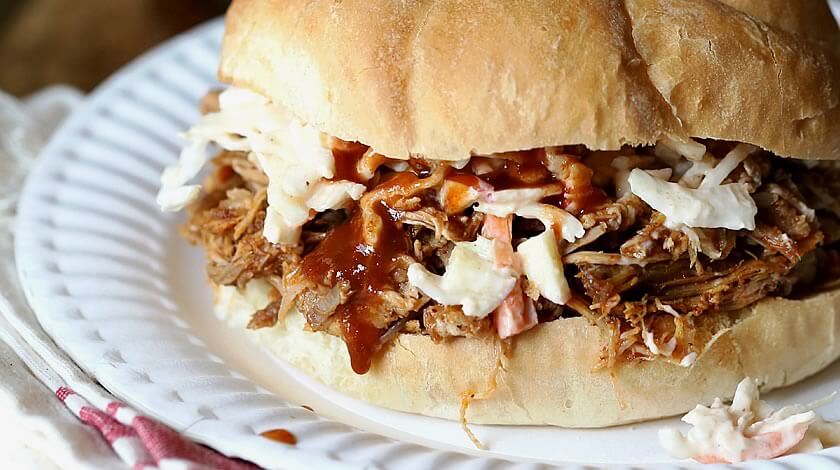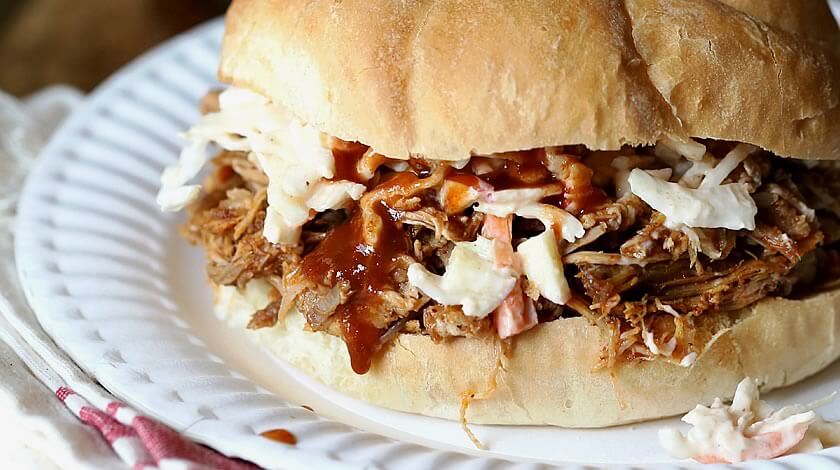 Ingredients
1/4 cup light brown sugar
1/4 cup chili powder
2 teaspoons garlic powder
1 teaspoon onion powder
2 teaspoons salt
1 (3- or 4-pound) boneless pork shoulder
2 tablespoons
TABASCO® brand Chipotle Pepper Sauce
1/2 cup ketchup
1 1/2 teaspoon Worcestershire sauce
2 teaspoons apple cider vinegar
2 tablespoons honey
2 teaspoons
TABASCO® brand Chipotle Pepper Sauce
1 (14-ounce) bag coleslaw mix
2 apples, diced
1 cup Greek yogurt
2 tablespoons apple cider vinegar
1 tablespoon honey
1/4 teaspoon garlic powder
Salt and pepper, to taste
-
Rolls
Preparation
Prepare the pork: In a bowl, combine brown sugar, chili powder, garlic powder, onion powder and salt. On a cutting board, coat pork with dry rub. Transfer pork to slow cooker; cook 4 hours on high or 8 hours on low until pork easily falls apart. Drain fat and shred with a fork or wooden spoon.
Prepare the BBQ sauce: In a bowl, combine ketchup, Worcestershire, vinegar, honey and TABASCO® Chipotle Sauce; pour over pork and stir to combine. Turn slow cooker to warm until ready to serve.
Prepare the apple slaw: In a large bowl, combine slaw and apple. In another bowl, mix yogurt, vinegar, TABASCO® Chipotle Sauce, honey, garlic powder, salt and pepper. Pour over slaw and stir to coat completely. Place in refrigerator until ready to serve.
To serve, place pork on rolls and top with a heaping scoop of apple slaw.
You will need:
Chipotle Sauce
A smoky, flavorful sauce. Pairs well with any BBQ dish.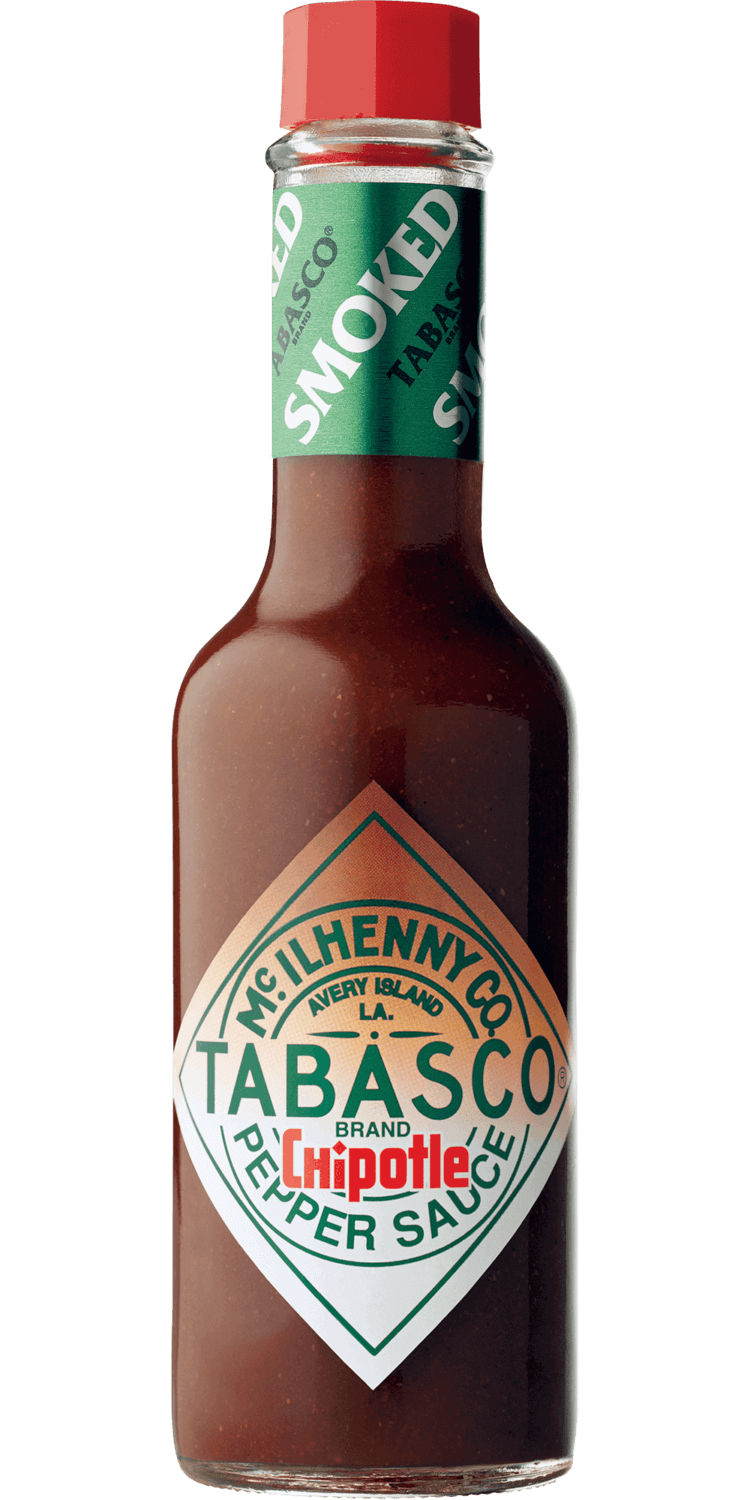 Close Email Overlay
Want to be the first to know about new products?
We want to stay in touch! We'll send you the occasional email, but only with the important stuff.