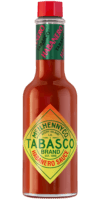 Habanero Sauce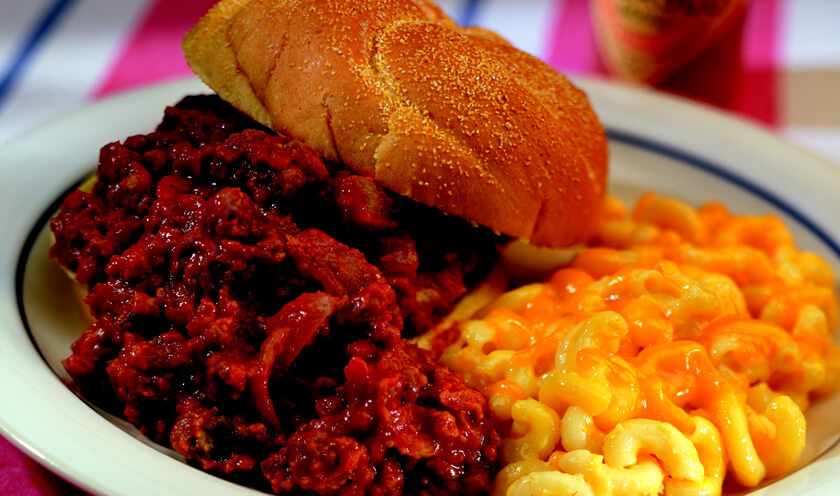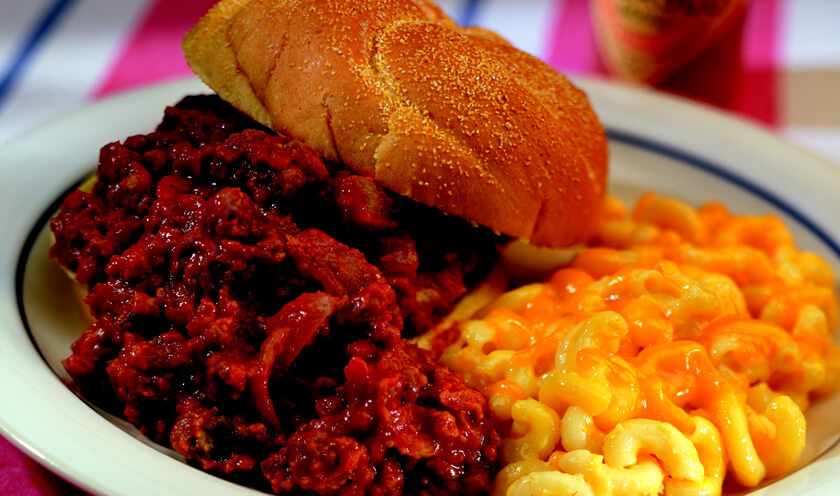 Ingredients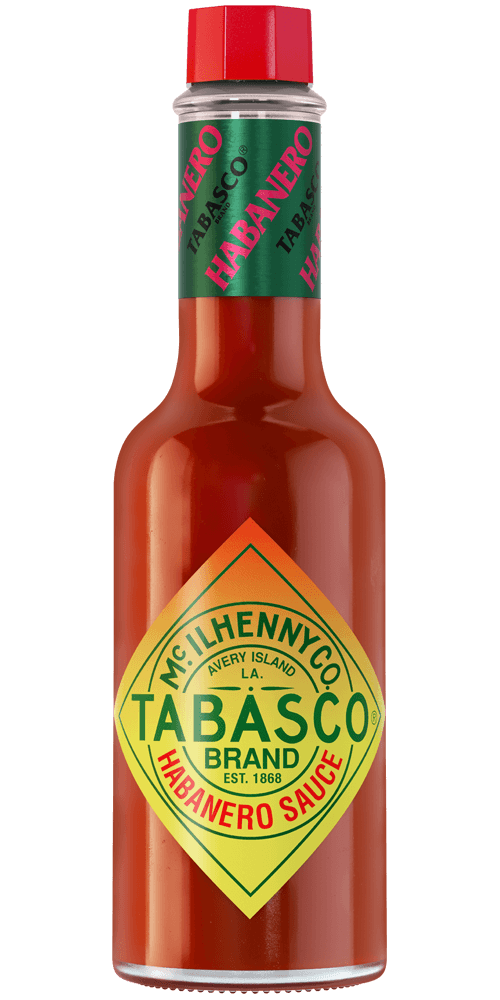 1 tablespoon
TABASCO® brand Habanero Sauce
1 1/2 pounds lean ground beef
1 large onion, chopped
1 green bell pepper, chopped
2 (8-ounce) cans tomato sauce
2 tablespoons brown sugar
1 teaspoon salt
8 hamburger buns
Preparation
Combine ground beef, onion, and bell pepper in a large skillet over medium heat; cook until meat is brown and vegetables are tender, stirring to break up meat. Drain off excess fat.
Stir in tomato sauce, brown sugar, salt, and TABASCO® Habanero Sauce. Cover and simmer 30 to 40 minutes, stirring occasionally. To serve, spoon about 1/2 cup meat mixture on each bun.
You will need:
Habanero Sauce
Our hottest sauce. A fruity, jamaican style blend.