Spiced Double Chocolate Muffins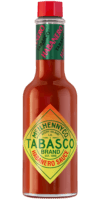 Habanero Sauce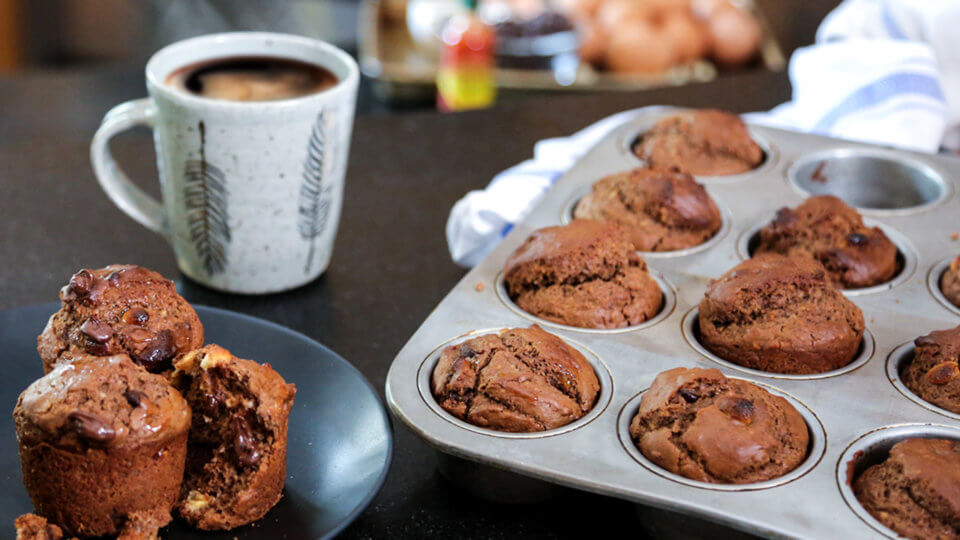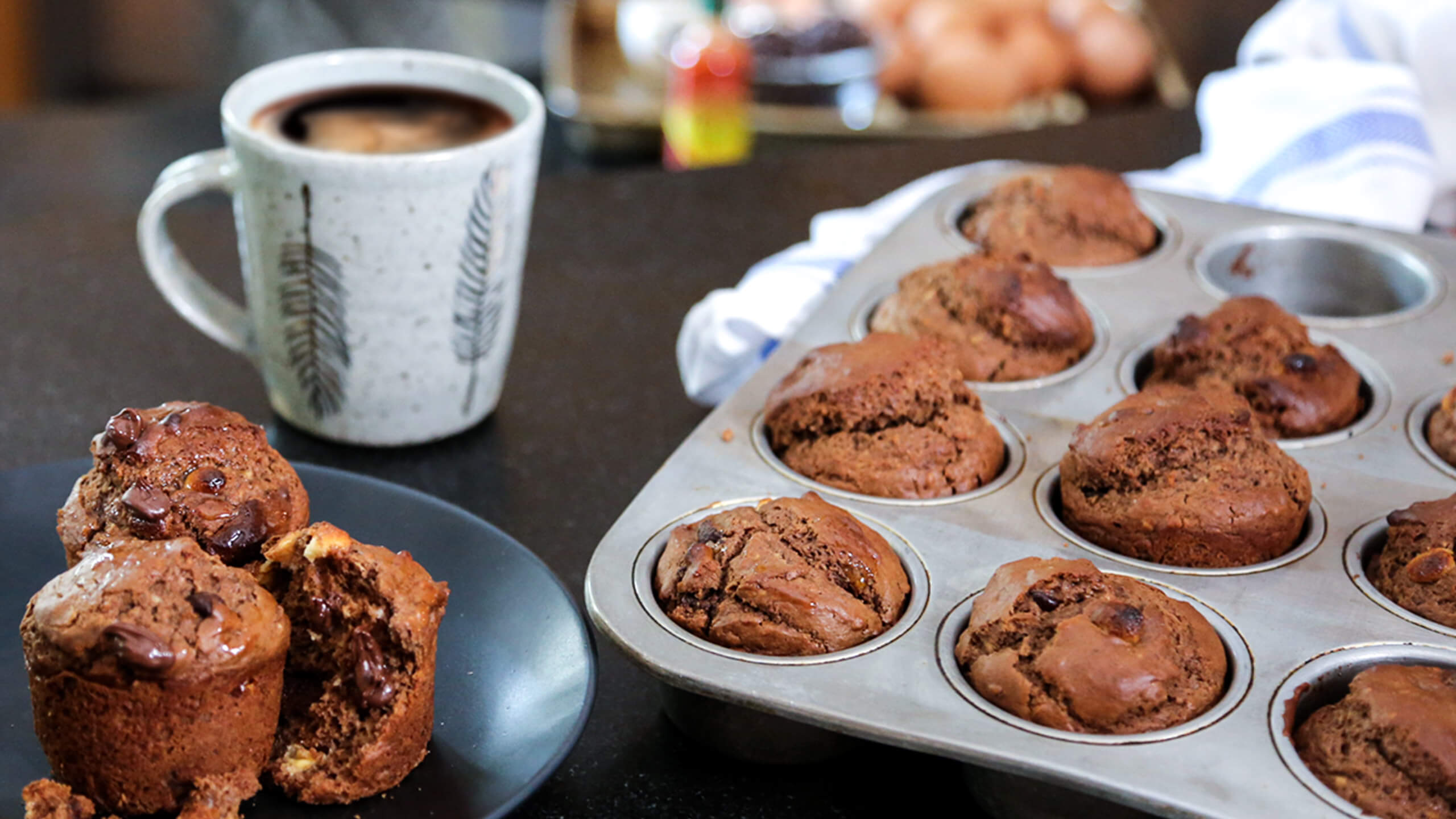 Ingredients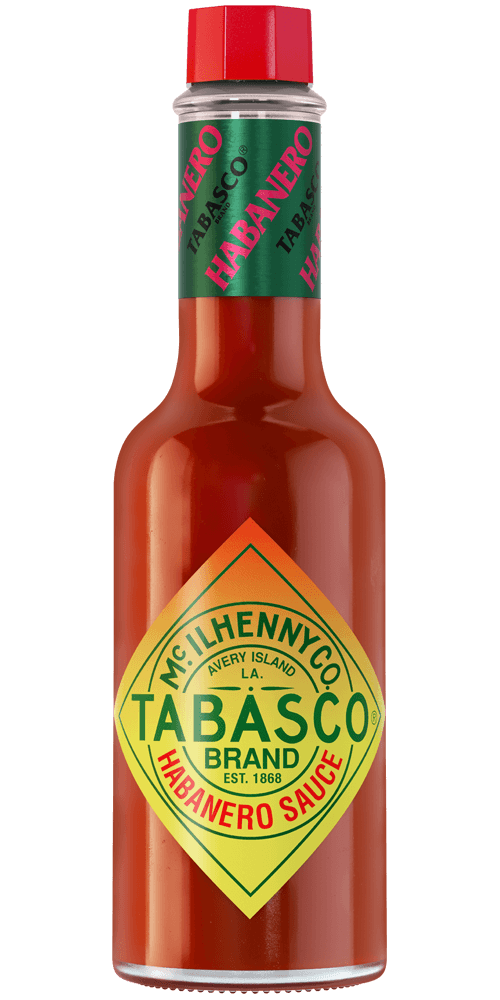 2 tsp
Tabasco® Habanero sauce
4 oz cooking chocolate
2 cups self-raising flour (sifted)
1 tsp baking powder
¼ cup dark muscovado sugar
1 cup milk
⅓ cup melted butter
2 eggs, beaten
⅓ cup dark chocolate chips
⅓ cup white chocolate chips
Preparation
Preheat the oven to 200° c/400° f.
Break the chocolate into a bowl and heat over a pan of simmering water until melted.
Sift the flour and baking powder into a bowl. In a separate bowl, add the muscovado sugar, melted chocolate, butter, milk, Tabasco®, and eggs and mix well. Carefully fold in the flour, taking care not to over mix. Stir in the chocolate chips.
Spoon the mixture into paper muffin cases and bake for 25 minutes or until muffins have risen and are firm to the touch. Remove from oven and cool for 5 minutes.
Serve warm or cold.
You will need:
Habanero Sauce
Our hottest sauce. A fruity, jamaican style blend.