Sliders with Chipotle Ketchup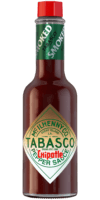 Chipotle Sauce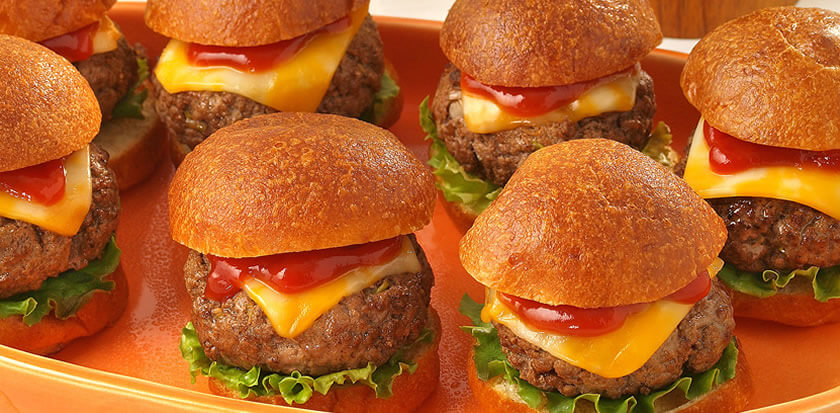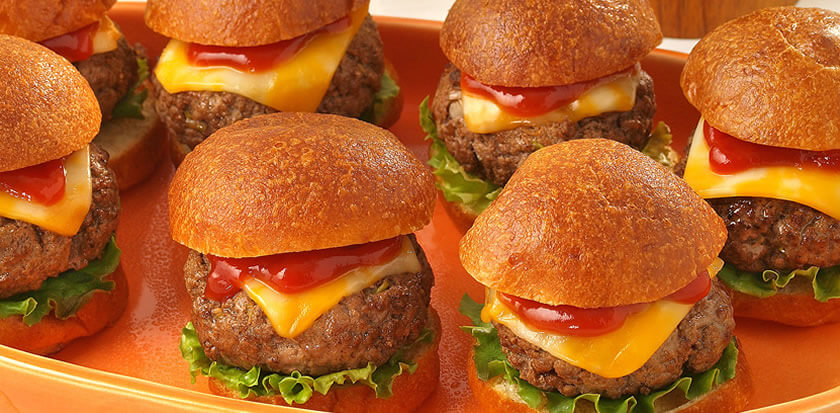 Ingredients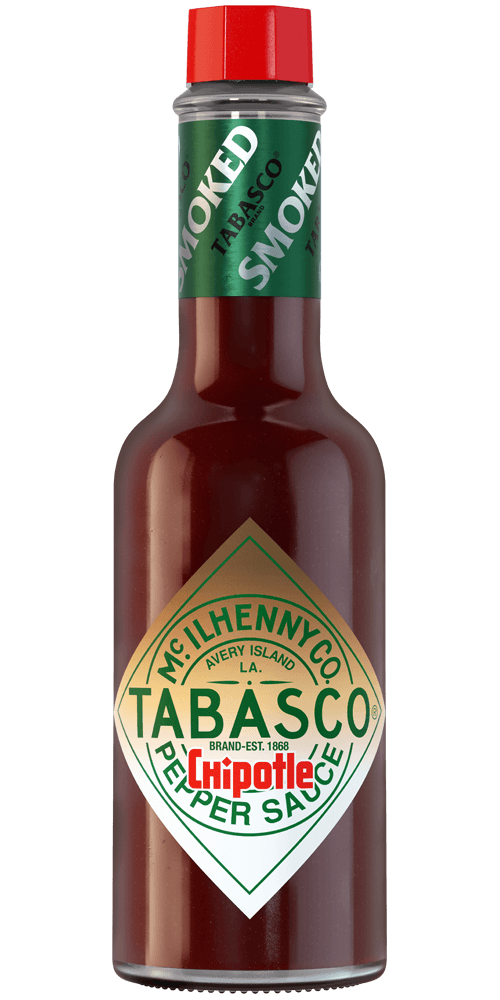 1 tablespoon
TABASCO® brand Chipotle Pepper Sauce
1/2 cup ketchup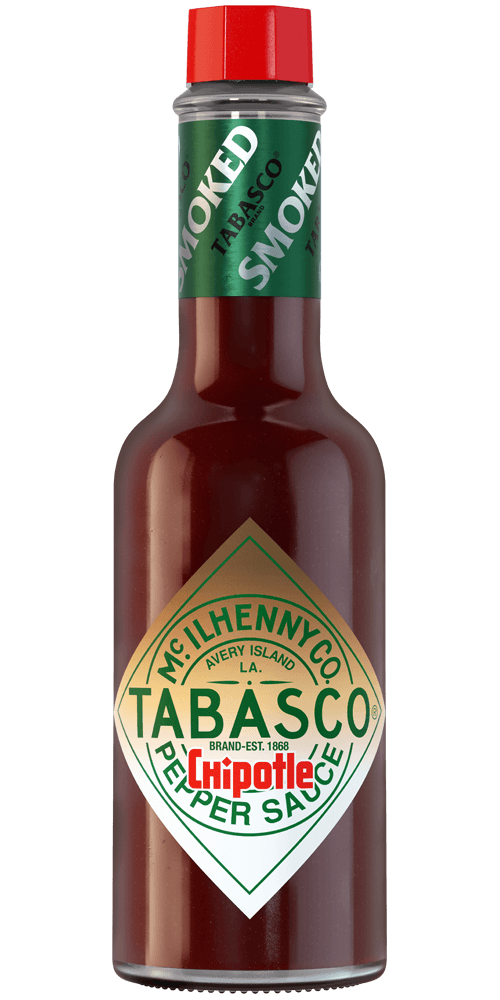 3 tablespoons
TABASCO® brand Chipotle Pepper Sauce
1 pound ground beef
1/4 cup chopped scallions
1/2 teaspoon salt
8 small, round rolls, about 2 inches across
2 slices Colby Jack cheese
Green leaf lettuce
Preparation
Prepare chipotle ketchup: In small bowl, combine ketchup and TABASCO® Chipotle Sauce; set aside.
Prepare sliders: Preheat grill to high. Meanwhile, combine ground beef, scallions, TABASCO® Chipotle Sauce and salt in bowl; mix well. Shape mixture into eight 2-inch round burgers.
Grill burgers about 5 minutes, or until of desired doneness, turning once. Cut each cheese slice into 4 pieces. Top burgers with cheese; cook 1 minute longer or until cheese is melted.
To serve, cut each roll horizontally in half. Place leaf lettuce and cooked burger on roll. Serve with chipotle ketchup.
You will need:
Chipotle Sauce
A smoky, flavorful sauce. Pairs well with any BBQ dish.