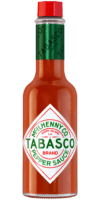 Original Red Sauce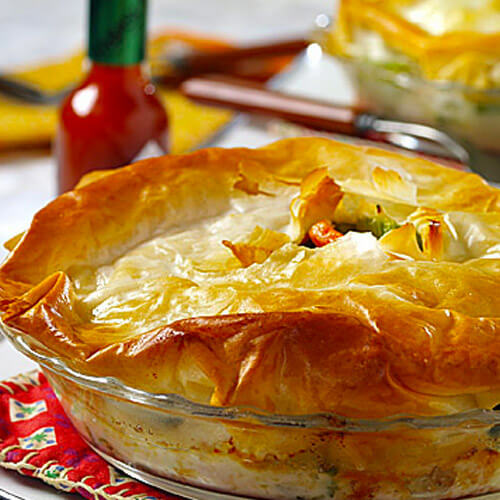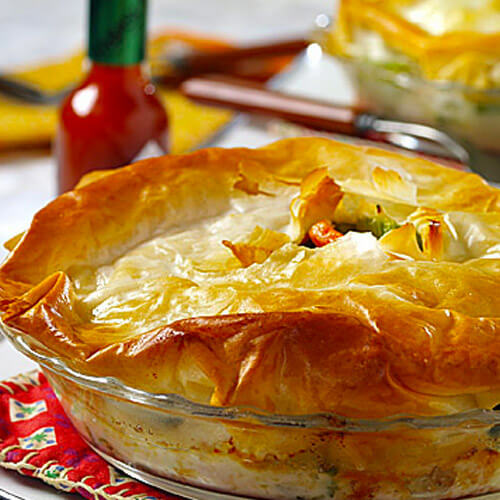 Ingredients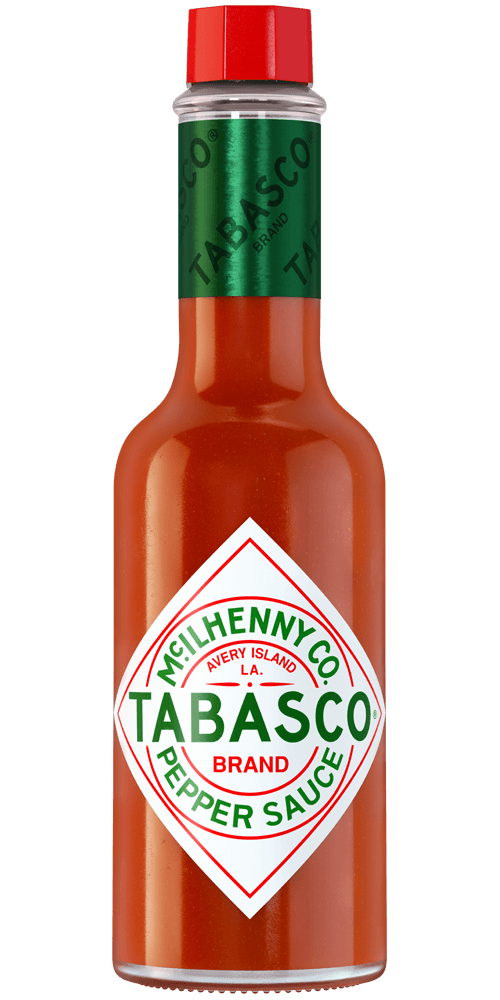 1 1/2 teaspoons
TABASCO® brand Original Red Sauce
2 carrots, sliced
1 celery stalk, sliced
1 cup green beans, cut into 1-inch pieces
1/4 cup butter or margarine
1/4 cup all-purpose flour
1 cup chicken broth
1 cup half-and-half or milk
1/2 teaspoon salt
3 cups cooked chicken meat, cubed
3 scallions, sliced
2 tablespoons fresh chopped parsley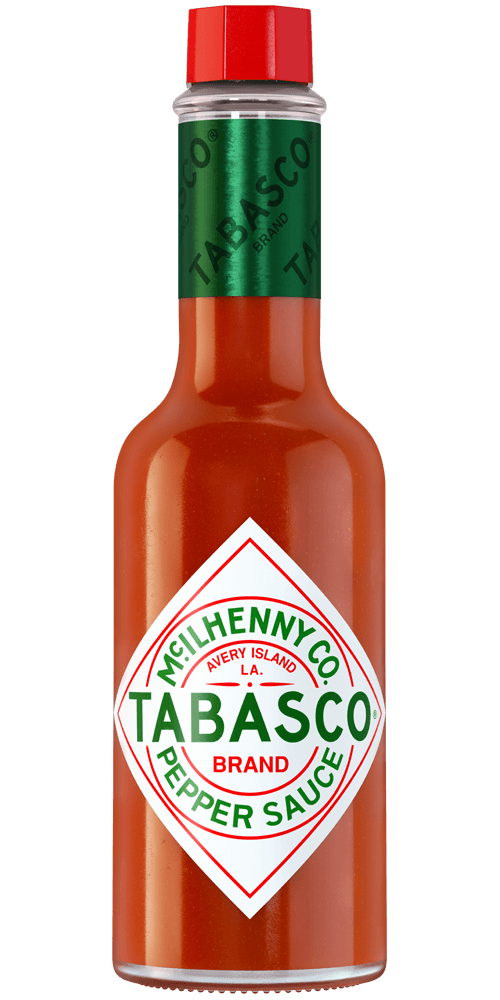 1/2 teaspoon
TABASCO® brand Original Red Sauce
8 sheets phyllo dough
3 tablespoons butter, melted
Preparation
Prepare filling: Cook carrots, celery and green beans in butter in 12-inch skillet over medium heat, stirring occasionally until slightly softened, about 5 minutes. Add flour; cook, stirring constantly until smooth, about one minute. Stir in chicken broth and half-and-half; cook, stirring constantly until mixture thickens, 1 to 2 minutes. Stir in cooked chicken, scallions and parsley. Spoon chicken mixture into deep-dish pie plate or six 1 1/2-cup ramekins.*
Preheat oven to 400ºF.
Prepare topping: Arrange 1 sheet of phyllo on waxed paper, keeping remaining layers covered with damp cloth to prevent drying out. Combine melted butter and TABASCO® Sauce. Brush phyllo with butter mixture; repeat with remaining layers.
Place phyllo sheets on dish; fold any overhang under. Cut a hole in center of phyllo. Bake 20 minutes or until phyllo is golden brown and filling is hot.
*If using ramekins, cut buttered phyllo sheets into six even pieces. Place on ramekins; cut slits in center and tuck ends under. Bake 15 minutes or until phyllo is golden brown.
You will need:
Original Red Sauce
Our most versatile sauce. Enliven the flavor of any meal.