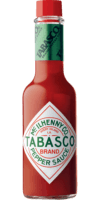 Original Red Sauce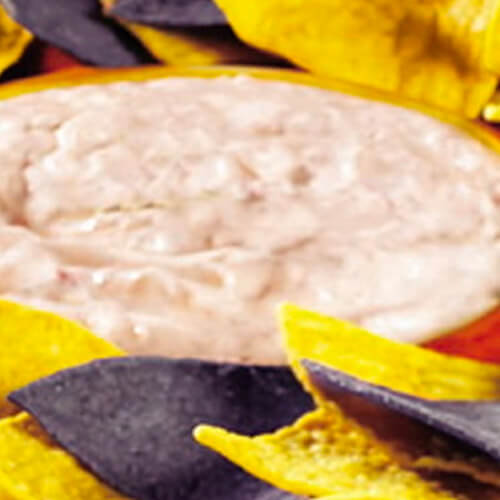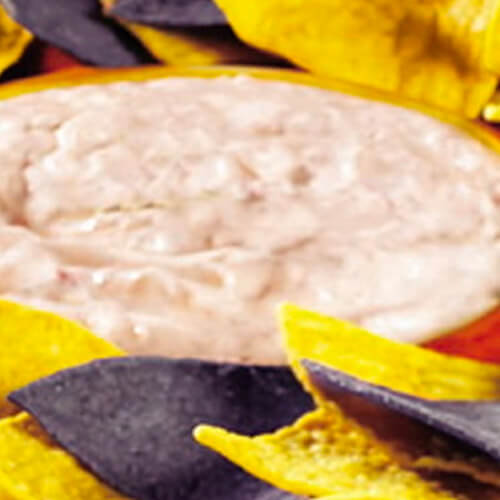 Ingredients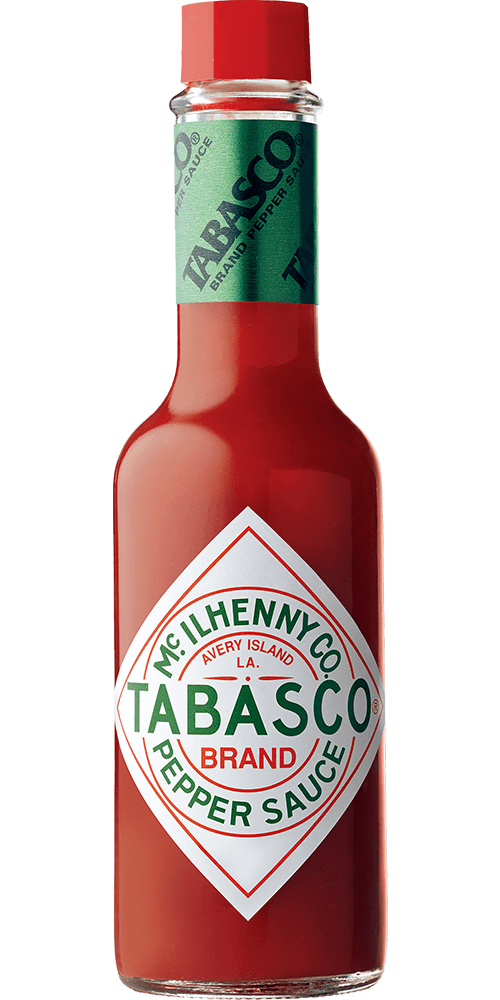 2 teaspoons
TABASCO® brand Original Red Sauce
1 envelope Lipton® Recipe Secrets® Onion Soup Mix*
1 (16-ounce) carton sour cream
1/2 cup bottled salsa
Preparation
Combine all ingredients in a bowl; chill, if desired. Serve with your favorite chips or vegetable dippers.
*Also terrific with Lipton® Recipe Secrets® Savory Herb with Garlic or Ranch Soup Mix.
You will need:
Original Red Sauce
Our most versatile sauce. Enliven the flavor of any meal.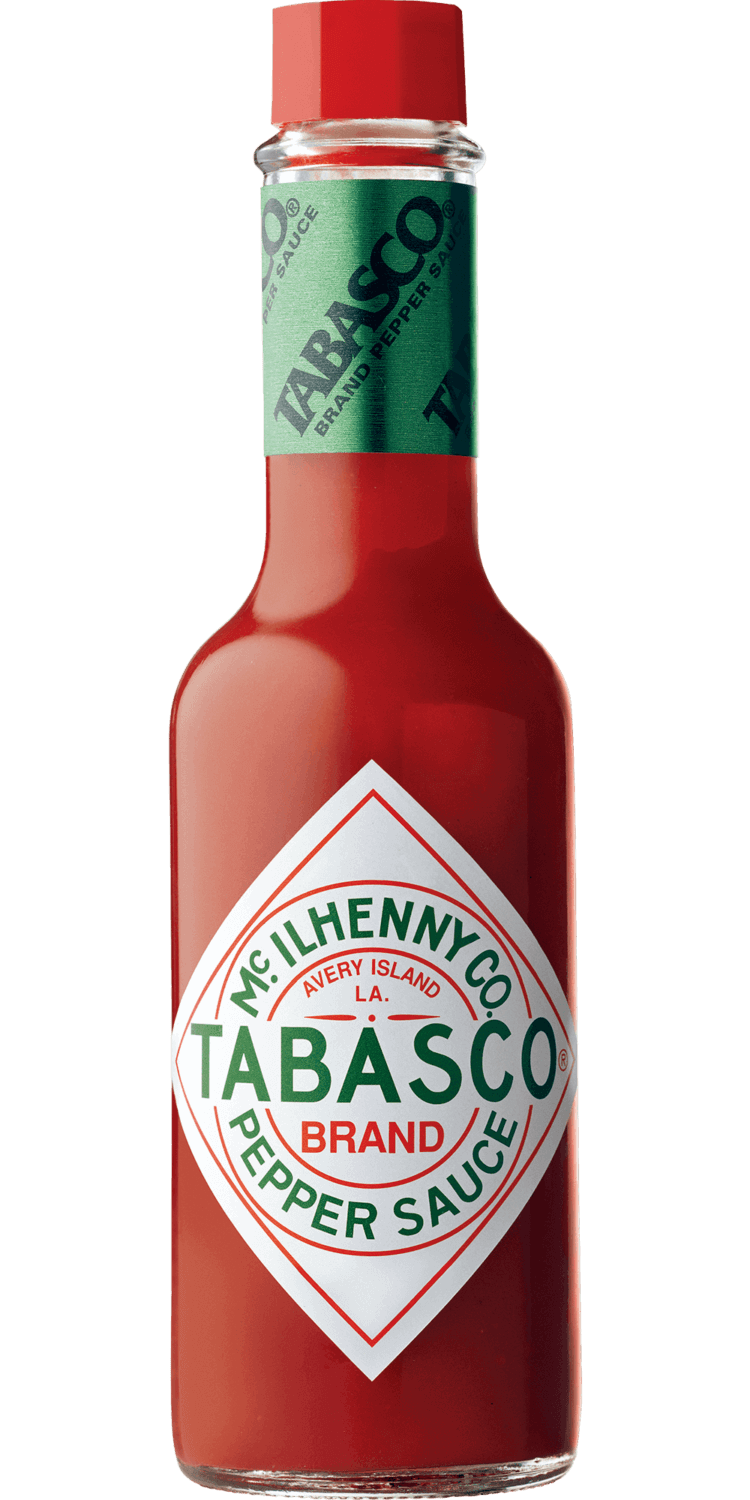 Close Email Overlay
Want to be the first to know about new products?
We want to stay in touch! We'll send you the occasional email, but only with the important stuff.