Salmon Cakes with Jalapeño Mayonnaise
Nutritional information per serving: 399 calories, 22 g protein, 30 g carbohydrate, 22 g fat, 103 mg cholesterol, 1218 mg sodium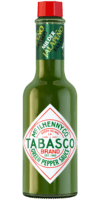 Green Jalapeño Sauce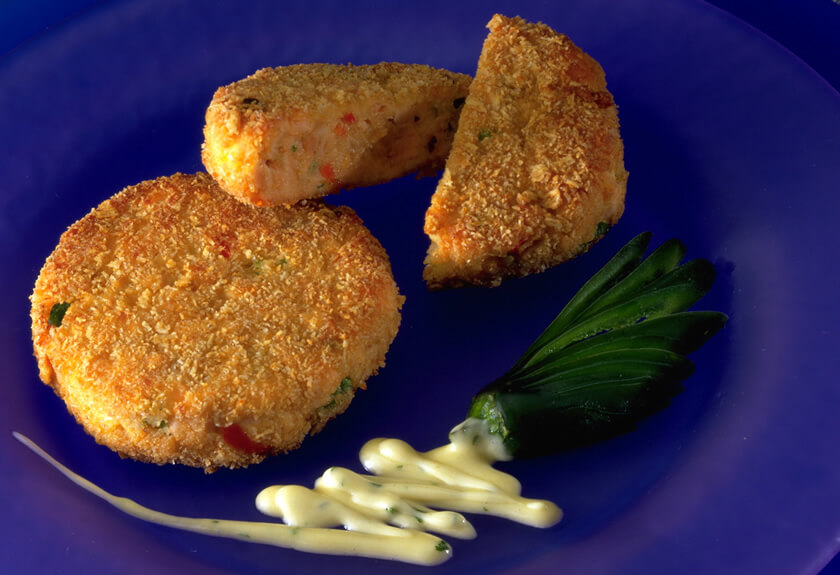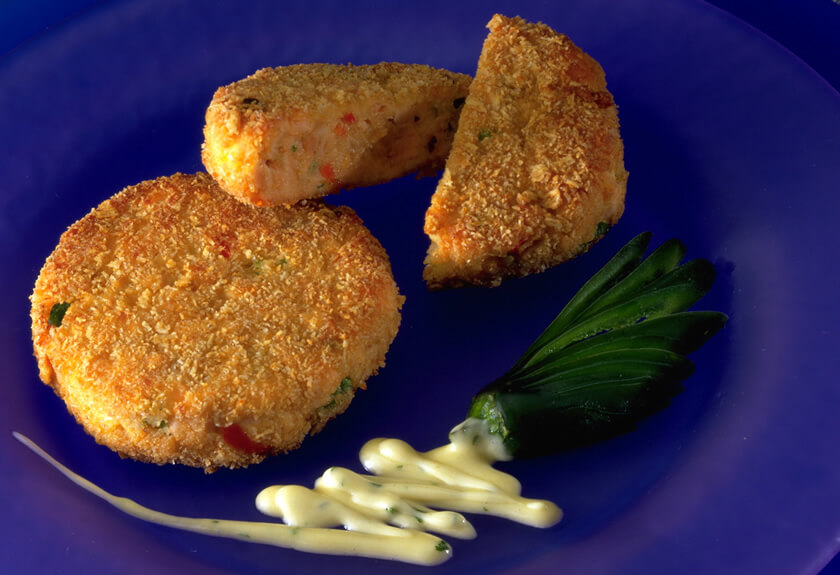 Ingredients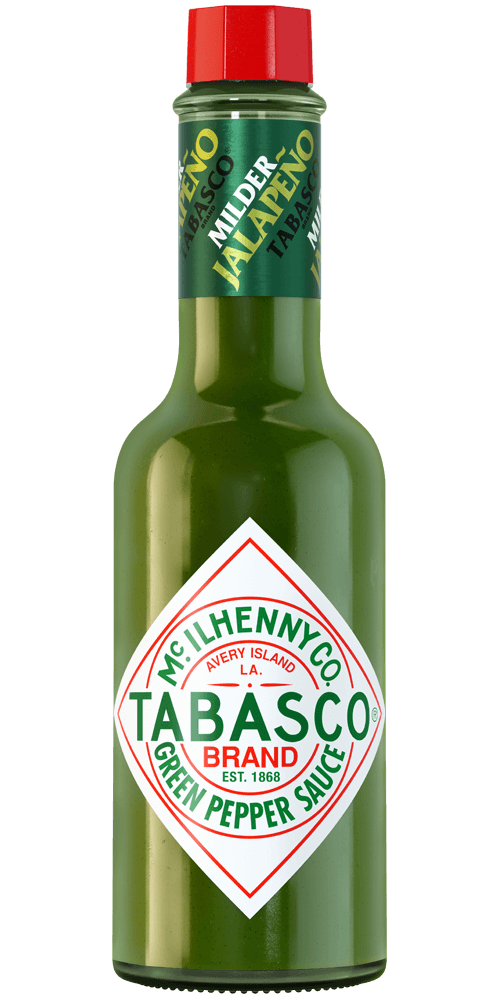 1 tablespoon
TABASCO® brand Green Jalapeño Pepper Sauce
2 potatoes, cooked, peeled, and mashed
1 (14 3/4-ounce) can pink salmon
1 large egg
1/2 cup cracker crumbs, divided
1 tablespoon fresh chopped dill
1 tablespoon prepared horseradish
3/4 teaspoon salt
1 tablespoon butter or margarine
1 tablespoon olive oil
Jalapeño Mayonnaise (recipe follows)
Green Bean Bundles (recipe follows)
Preparation
Combine potatoes, salmon, egg, 1/4 cup of the cracker crumbs, dill, TABASCO® Green Sauce, horseradish, and salt in a large bowl and mix well. Shape mixture into four 1/2-inch-thick patties.
Place remaining 1/4 cup cracker crumbs in a small plate. Dip salmon cakes in cracker crumbs to coat well on all sides. Heat butter and oil in a 12-inch skillet over medium-high heat. Add salmon cakes and cook about 4 minutes on each side, turning once.
Meanwhile, prepare Jalapeño Mayonnaise and Green Bean Bundles; serve with warm salmon cakes.
JALAPEÑO MAYONNAISE: In a small bowl combine 1/3 cup mayonnaise, 2 teaspoons fresh chopped dill, and 1 teaspoon TABASCO® Green Sauce; mix well.
GREEN BEAN BUNDLES: Steam 1/2 pound green beans and 2 green onions until beans are tender-crisp and green onions are tender. Carefully tie "bundles" of green beans with long pieces of green onion to make 4 bundles.
You will need:
Green Jalapeño Sauce
Mild jalapeño flavor. Pairs well with dips and Mexican cuisine.