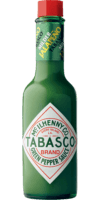 Green Jalapeño Sauce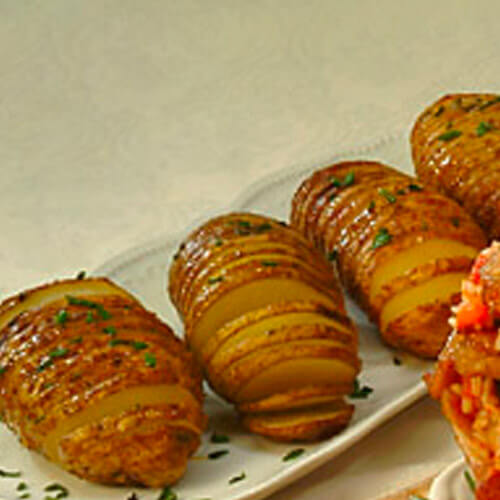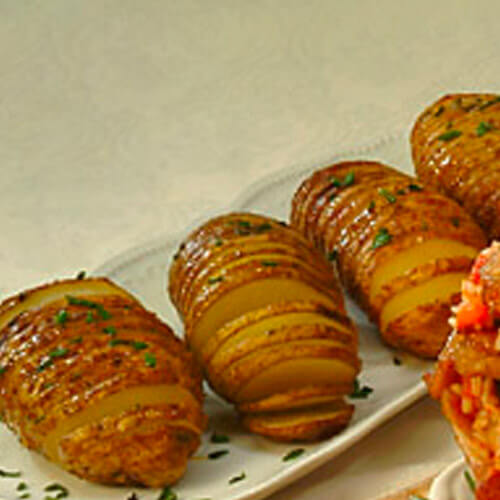 Ingredients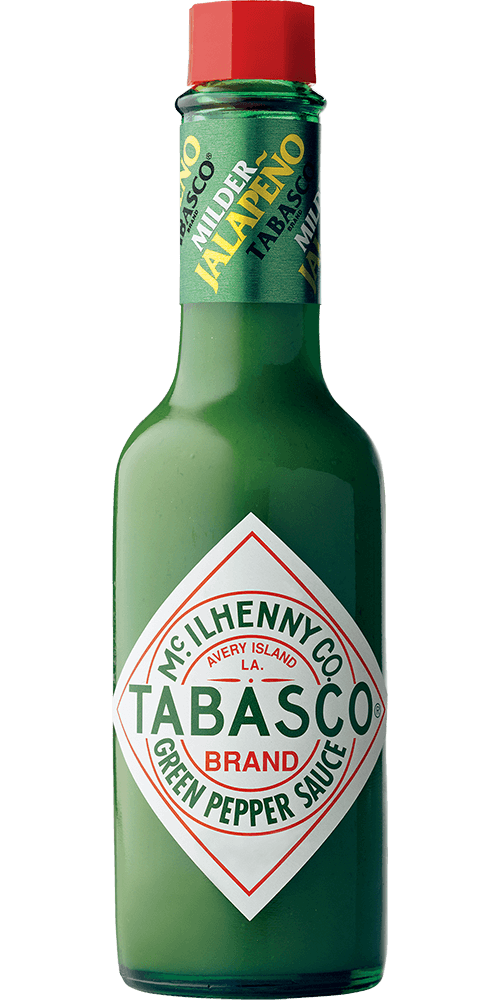 2 tablespoons
TABASCO® brand Green Jalapeño Pepper Sauce
3 tablespoons butter or margarine, melted
1 clove garlic, crushed
1/2 teaspoon salt
6 medium baking potatoes
1 tablespoon snipped fresh chives
Preparation
Preheat oven to 400°F.
Combine butter, TABASCO® Green Sauce, garlic and salt in small bowl.
Cut each potato crosswise into 1/4-inch thick slices, being careful not to cut all the way through. Place on 13"x9" baking pan. Brush potatoes with butter mixture. Bake 1 hour or until potatoes are fanned out and golden, brushing occasionally with butter. Sprinkle with chives.
You will need:
Green Jalapeño Sauce
Mild jalapeño flavor. Pairs well with dips and Mexican cuisine.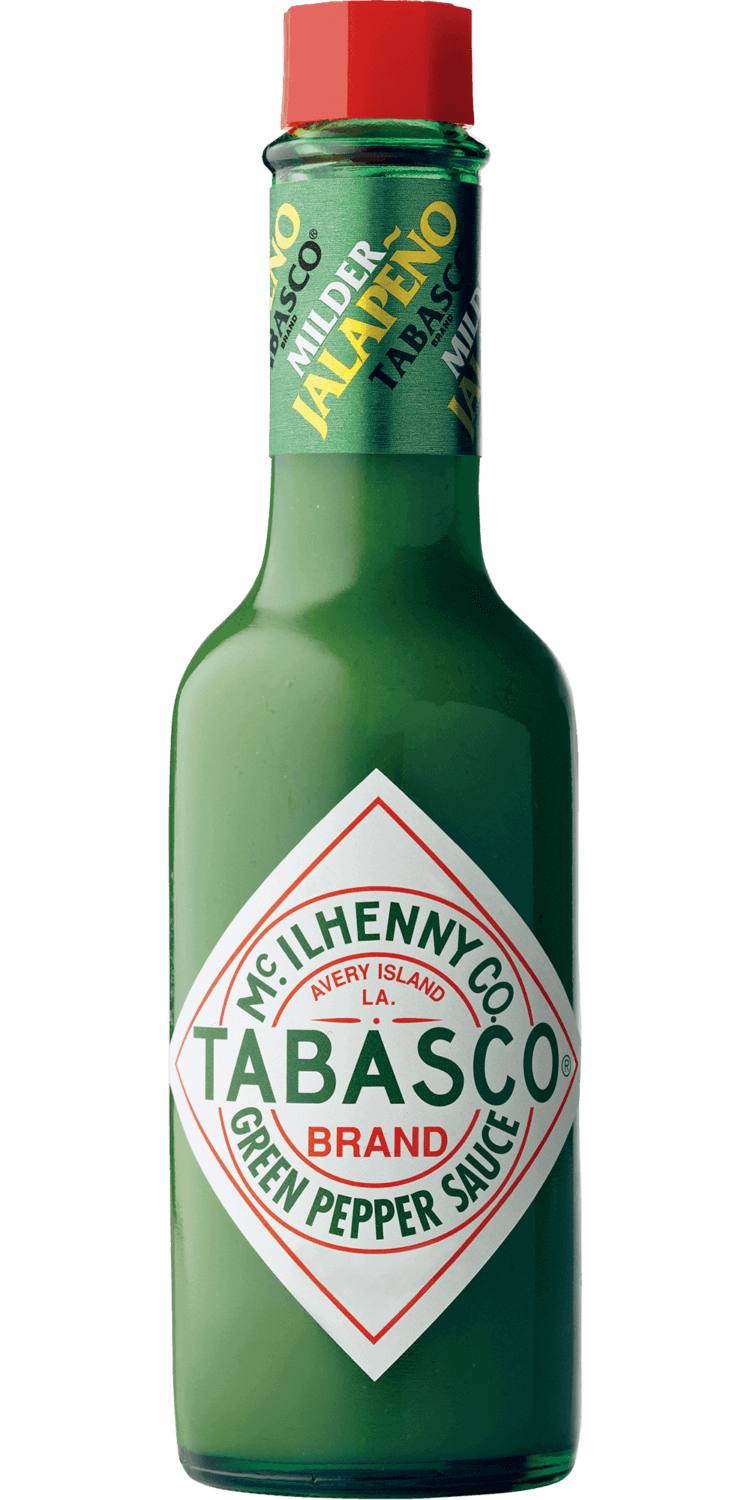 Close Email Overlay
Want to be the first to know about new products?
We want to stay in touch! We'll send you the occasional email, but only with the important stuff.