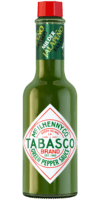 Green Jalapeño Sauce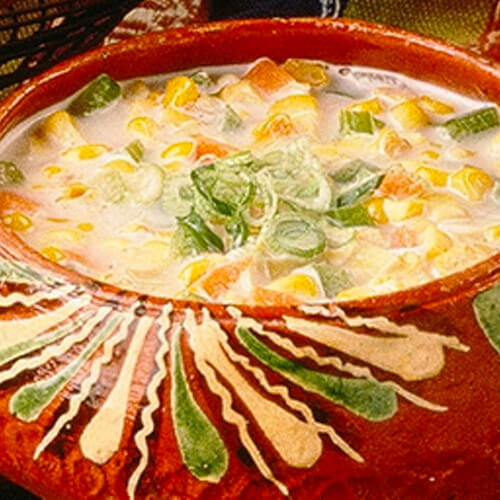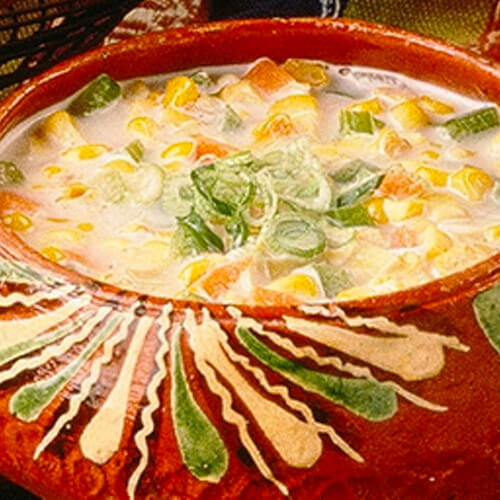 Ingredients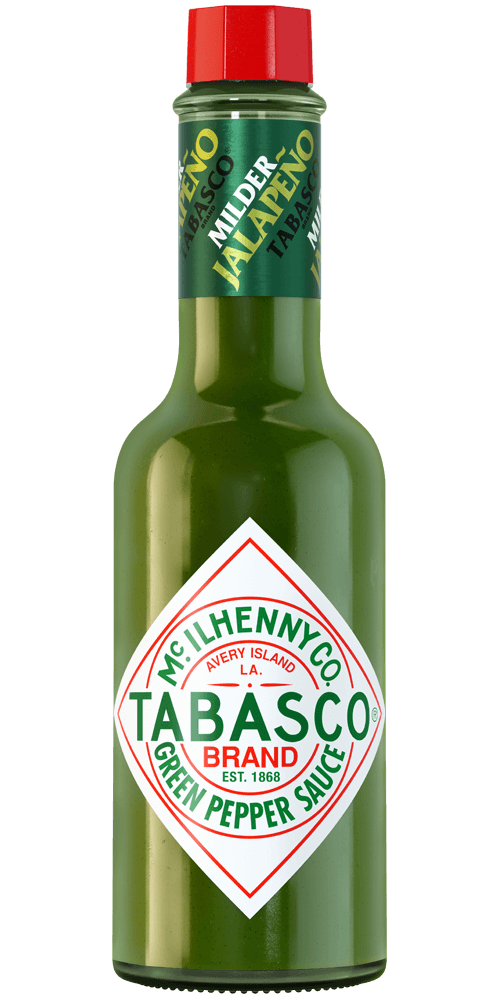 2 tablespoons
TABASCO® brand Green Jalapeño Pepper Sauce
4 medium ears corn, husked
1 tablespoon olive oil
1 small yellow, red or green bell pepper, seeded and diced
1 small onion, diced
1 small carrot, diced
1 small celery stalk, diced
2 cloves garlic, minced
1 teaspoon chili powder
2 (13 3/4 - ounce) cans chicken broth
1/2 cup half-and-half
1/4 teaspoon salt
Sliced green onions for garnish
Preparation
Cut corn from cobs to make about three cups kernels. Cook corn in 12-inch skillet over high heat 5 minutes or until brown in spots, stirring occasionally. Remove corn to bowl.
Heat oil in same skillet over medium heat. Add bell pepper, onion, carrot, celery and garlic; cook 5 minutes, stirring occasionally. Stir in chili powder; cook 1 minute. Stir in chicken broth, TABASCO® Green Sauce and corn. Heat to boiling over high heat. Reduce heat to low; cover and simmer 15 minutes. Stir in half-and-half and salt; heat through.
Garnish with sliced green onions.
You will need:
Green Jalapeño Sauce
Mild jalapeño flavor. Pairs well with dips and Mexican cuisine.