Roasted Cauliflower Salad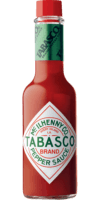 Original Red Sauce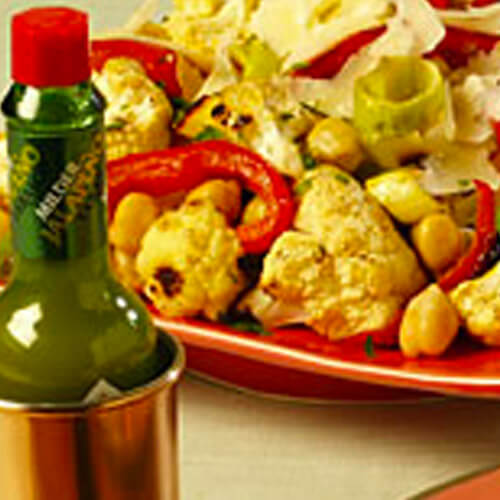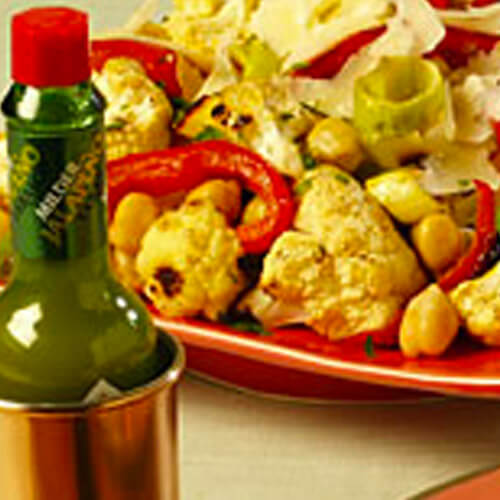 Ingredients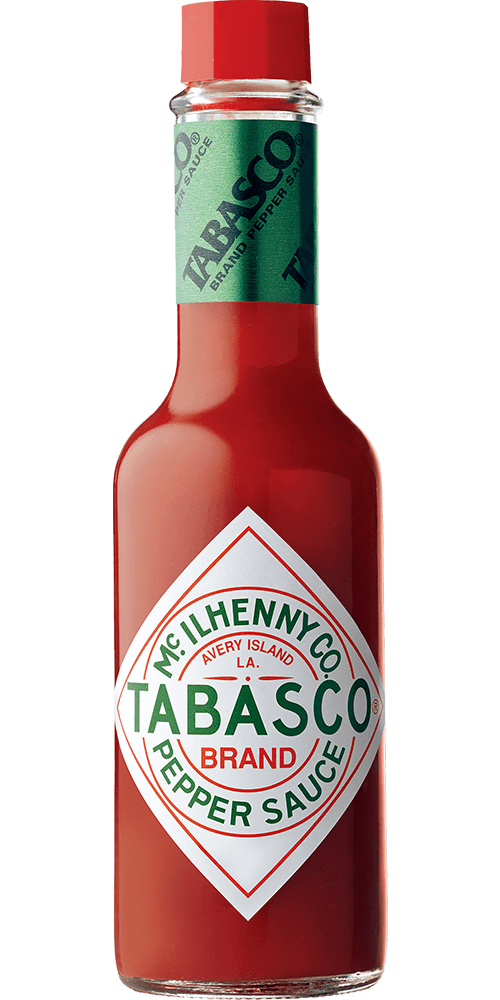 2 teaspoons
TABASCO® brand Original Red Sauce
6 cups cauliflowerettes
1 red pepper, seeded and cut into strips
1 leek, sliced
3 tablespoons olive oil
1 1/2 teaspoons salt
2 teaspoons fresh rosemary, chopped or 1/2 teaspoon dried rosemary
1 clove garlic, crushed
1 (16-ounce) can garbanzo beans, drained and rinsed
Shaved Parmesan cheese
Preparation
Preheat oven to 400ºF.
Combine cauliflower, pepper strips, leek, olive oil, TABASCO® Sauce, salt, rosemary and garlic in roasting pan; toss to mix well. Roast 15 minutes, stirring occasionally.
Stir in garbanzo beans. Cook 10 minutes until vegetables are tender. Serve with shaved Parmesan cheese.
You will need:
Original Red Sauce
Our most versatile sauce. Enliven the flavor of any meal.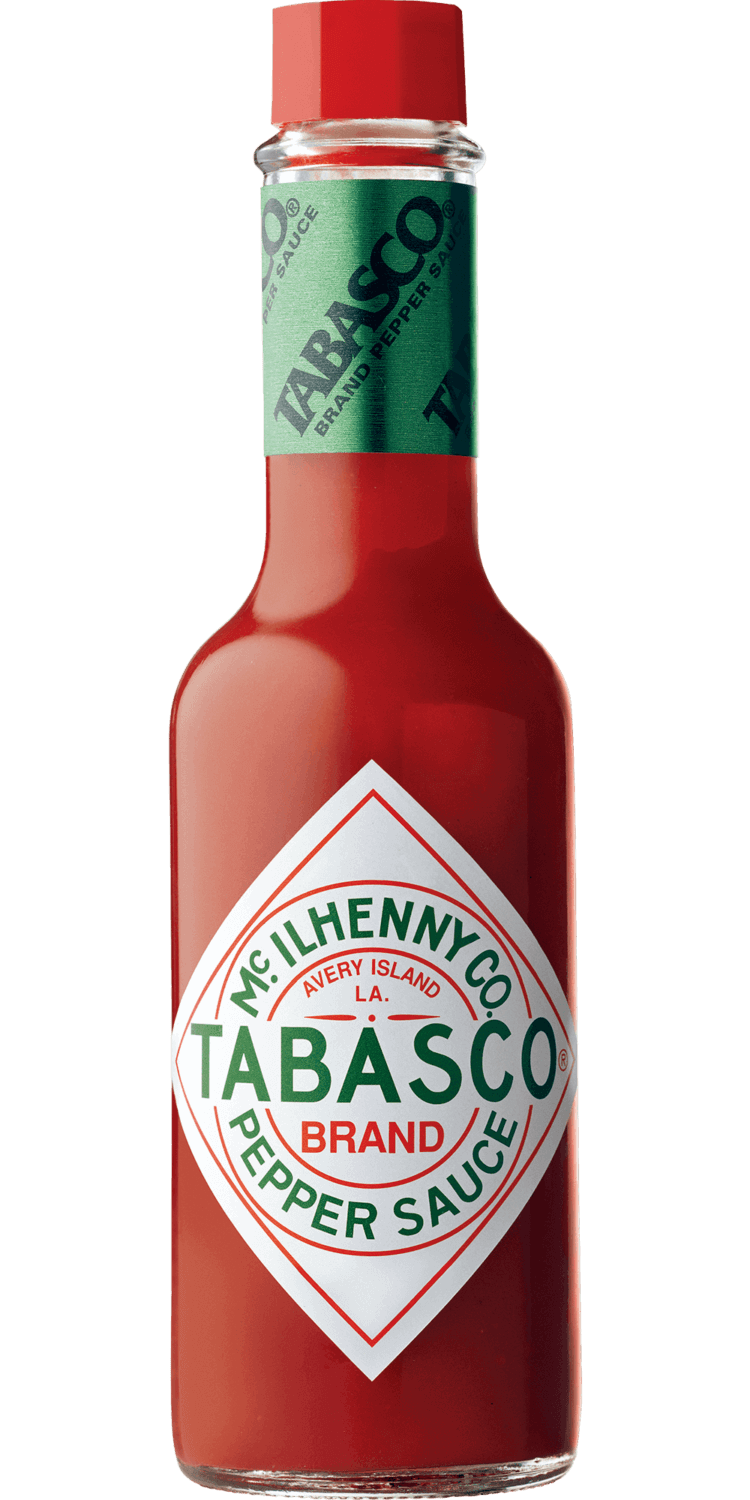 Close Email Overlay
Want to be the first to know about new products?
We want to stay in touch! We'll send you the occasional email, but only with the important stuff.