Roasted Butternut Squash with Cinnamon
This is a great recipe for low-sodium diets. Nutritional information per serving: 370 calories, 6g fat, 15mg cholesterol, 40mg sodium, 84g carbohydrates, 7g protein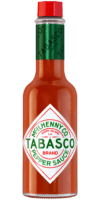 Original Red Sauce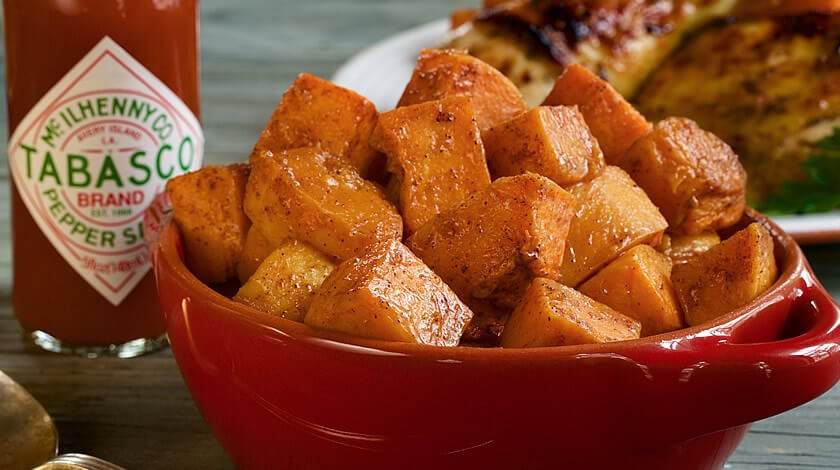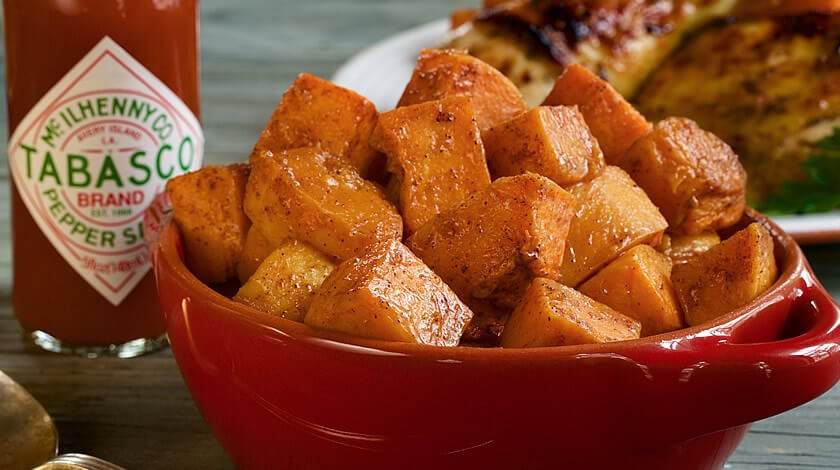 Ingredients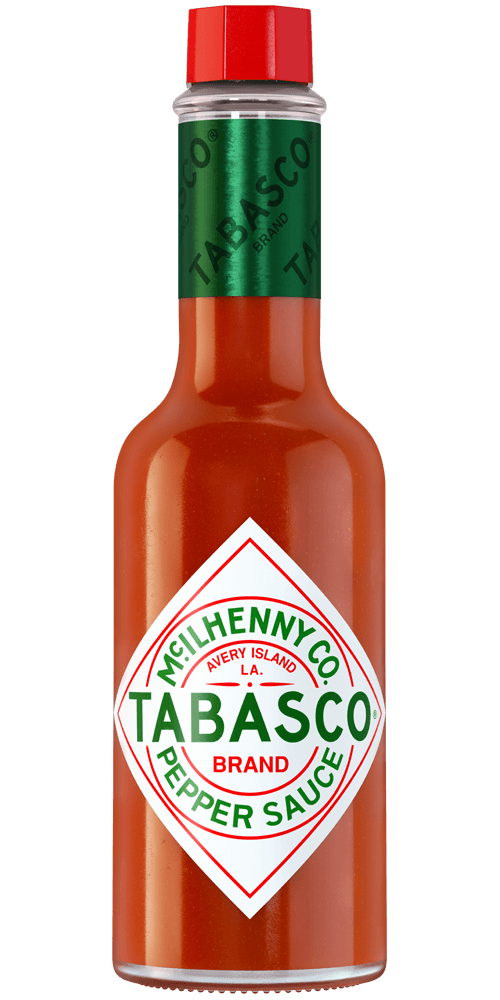 2 teaspoons
TABASCO® brand Original Red Sauce
1 large (2 1/2-pound) butternut squash
3 tablespoons unsalted butter
3 tablespoons brown sugar
1/2 teaspoon ground cinnamon
Preparation
Preheat oven to 400°F.
Peel, seed and cut squash into 1-inch cubes. Transfer to a large bowl. Melt butter in a small saucepan. Stir in brown sugar, TABASCO® Sauce and cinnamon. Pour on top of squash and mix well. Transfer to baking dish, arranging in a single layer. Cook for 25-30 minutes or until tender, turning once.
You will need:
Original Red Sauce
Our most versatile sauce. Enliven the flavor of any meal.