Roasted Blt With Chipotle Mayo
Nutritional information per serving: 480 Calories, 8 g protein, 24 g carbohydrate, 40 g fat, 25 mg cholesterol, 781 mg sodium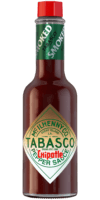 Chipotle Sauce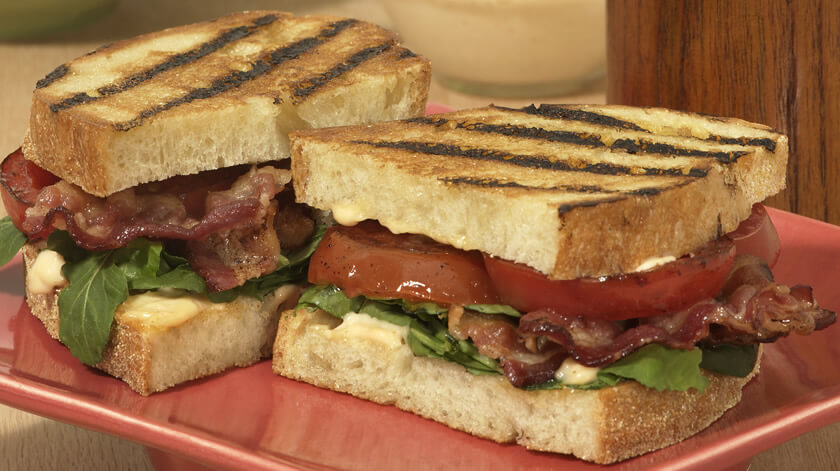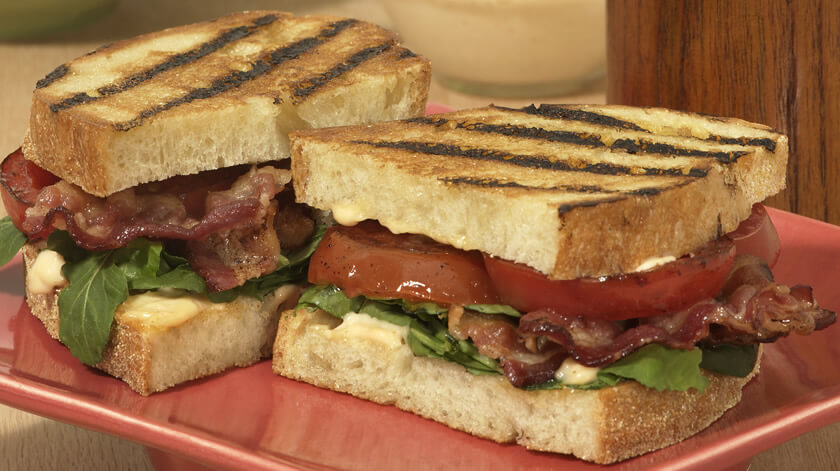 Ingredients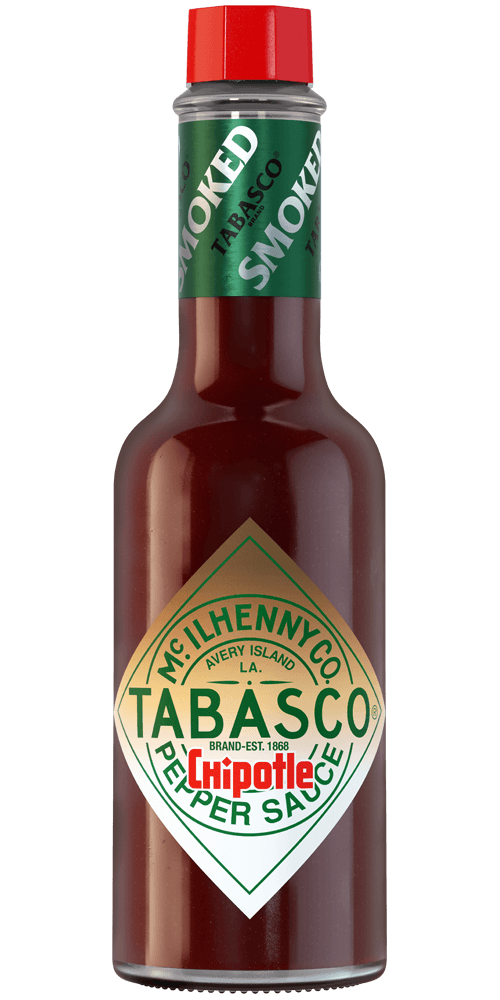 2 tablespoons
TABASCO® brand Chipotle Pepper Sauce
2/3 cup mayonnaise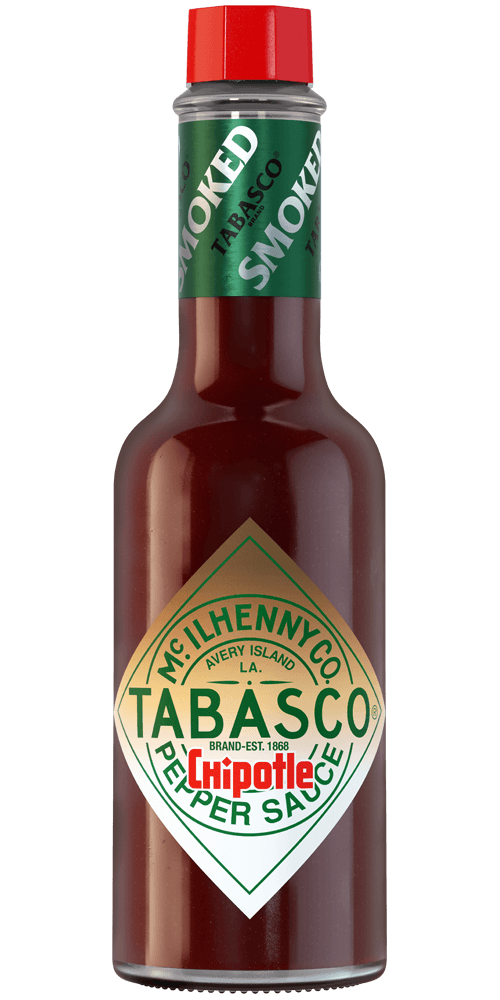 1 teaspoon
TABASCO® brand Chipotle Pepper Sauce
2 large tomatoes, cored and cut into 4 thick slices
1 teaspoon olive oil
8 slices Applewood bacon, cooked
8 slices rustic Italian bread, about 1/2-inch thick
1 cup Boston lettuce or arugula leaves
1 tablespoon olive oil
Preparation
Preheat grill to high.*
Prepare chipotle mayo: Combine mayonnaise and TABASCO® Chipotle Sauce in small bowl. Set aside.
Place tomatoes on grill rack. Brush with olive oil and TABASCO® Chipotle Sauce. Cook 5 minutes or until tomatoes are browned, turning once.
Assemble sandwich: Place bread slices on work surface; spread each with a scant tablespoon of the chipotle mayo. (Reserve remaining mixture to serve with grilled sandwiches.) Place roasted tomatoes on 4 bread slices; top each with 2 bacon slices, cutting to fit if necessary. Top each with some lettuce and remaining bread slices.
Brush both sides of bread with olive oil. Place sandwiches on grill, pressing lightly with the back of a spatula. Cook 3 to 4 minutes per side, turning carefully. Remove from heat. Cut sandwiches in half.
Serve immediately with reserved chipotle mayo.
*To cook indoors: Preheat oven to 450º F. Place tomatoes on small cookie sheet. Roast 10 minutes or until tomatoes are browned and tender, turning once. Prepare sandwiches as above. Cook 2 sandwiches at a time as above in 12-inch skillet or panini grill, over medium heat, until golden.
You will need:
Chipotle Sauce
A smoky, flavorful sauce. Pairs well with any BBQ dish.