Queso Fundido with Chorizo
Try this queso appetizer made with chorizo. Serve with warm tortillas or chips.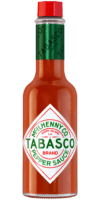 Original Red Sauce
Servings:
Makes 6 appetizer servings.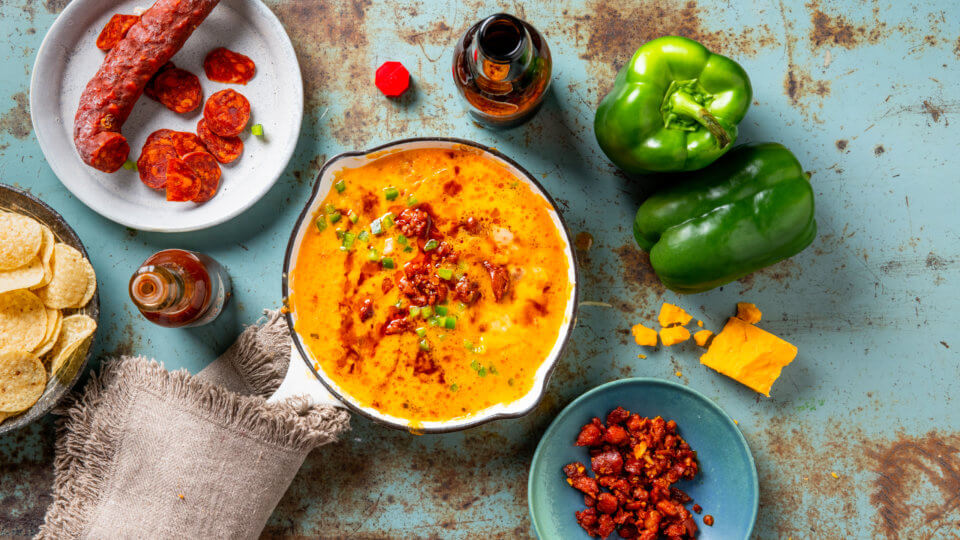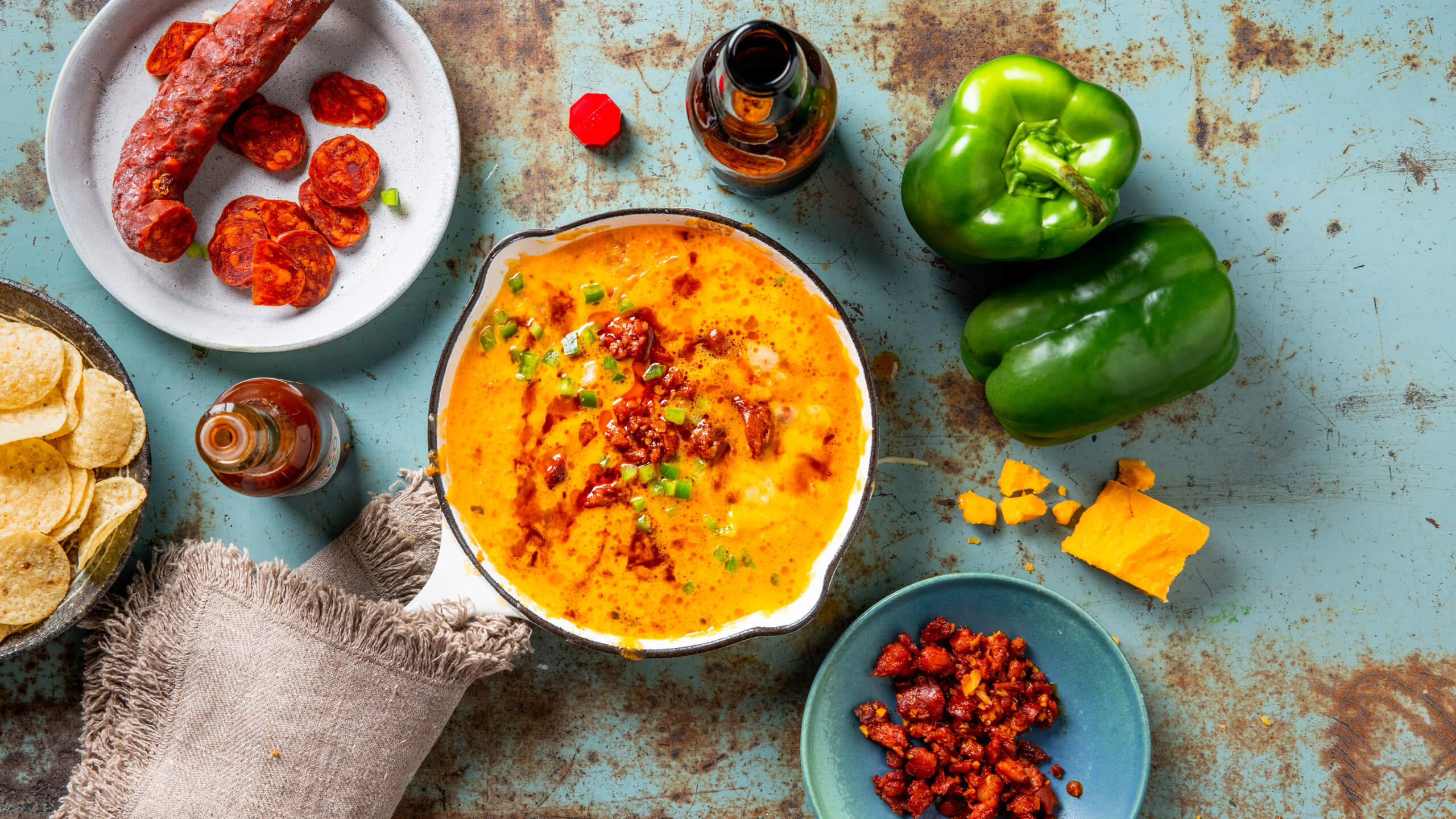 Ingredients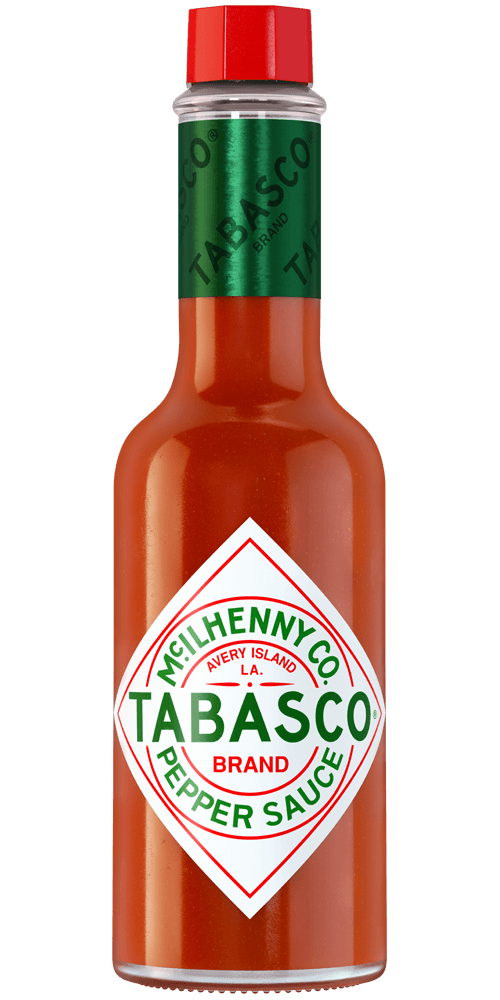 2 teaspoons
TABASCO® brand Original Red Sauce
1/4 cup finely chopped onion
1 clove garlic, minced
1 Roma tomato, finely chopped
1/2 cup Mexican beer
2 cups grated Mexican Manchego or Monterey Jack cheese
12 tortillas, corn or flour
4 ounces chorizo, casings removed and crumbled
1 tablespoon chopped cilantro
Preparation
Fry chorizo over medium-high heat in a medium frying pan until crisp. Transfer to a paper towel-lined plate and let drain. Add onions and garlic and cook until soft, about 5 minutes. Add chopped tomato and TABASCO® Sauce, and cook another 5 minutes.
Add beer and let reduce by half. Stir in cheese 1/2 cup at a time. Blend until smooth before adding more.
Transfer into a bowl. Garnish with chorizo and cilantro. Serve with warm tortillas.
You will need:
Original Red Sauce
Our most versatile sauce. Enliven the flavor of any meal.