Prime Rib Roast with Salsa Verde
Created by Chef Gabe Thompson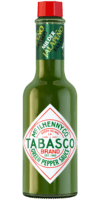 Green Jalapeño Sauce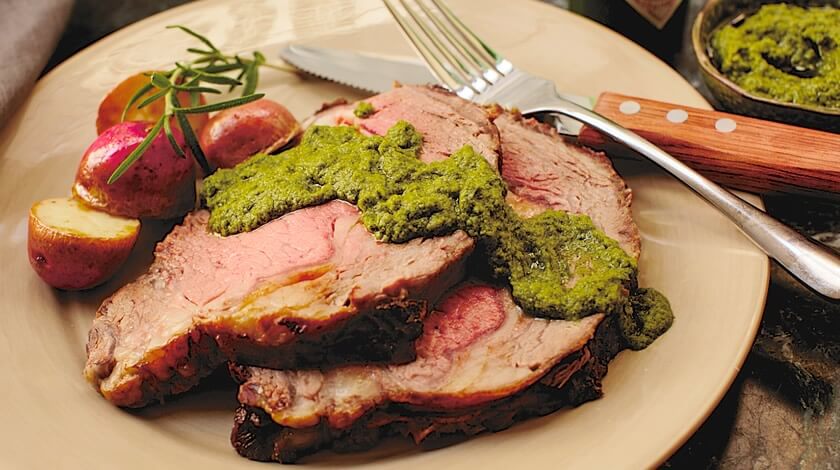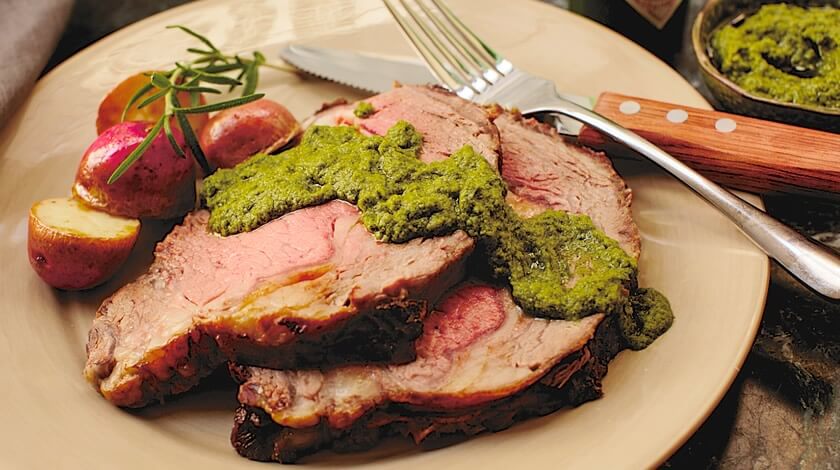 Ingredients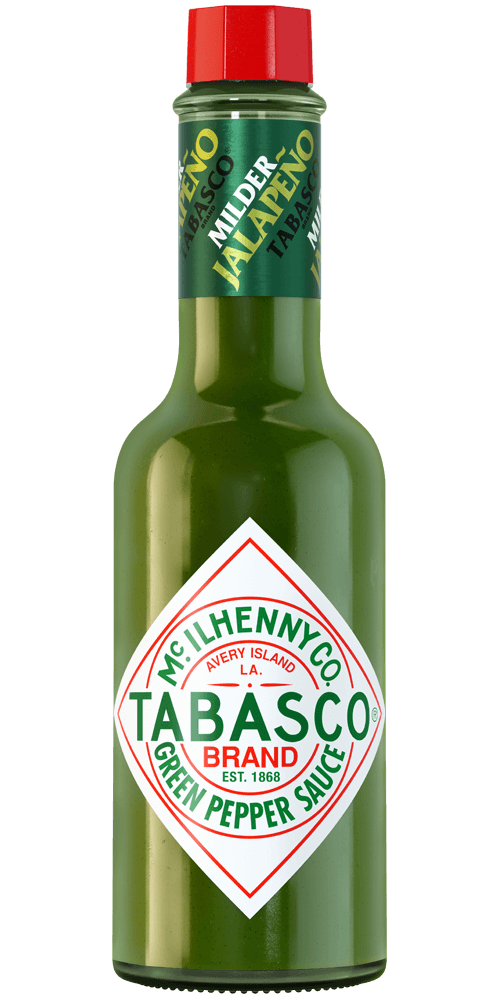 1 tablespoon
TABASCO® brand Green Jalapeño Pepper Sauce
, or more to taste
1 cup extra virgin olive oil
2 tablespoons capers, rinsed
3 tablespoons roughly chopped cornichon pickles
3 garlic cloves
1 shallot, peeled and roughly chopped
1 bunch Italian flat leaf parsley, roughly chopped
1 (6-pound) boneless prime rib roast
2 1/2 pounds red bliss potatoes, halved
5 tablespoons olive oil, divided
5 teaspoons kosher salt, divided
2 teaspoons freshly cracked black pepper, divided
Preparation
Prepare the Salsa Verde: In a blender, combine all ingredients and puree until smooth. Adjust TABASCO® Green Sauce as desired.
Prepare the Roast and Potatoes: Remove roast from refrigerator and set out on counter for 30 to 60 minutes to bring it to room temperature.
Preheat oven to 300°F. In a large roasting pan, add potatoes and drizzle with 3 tablespoons oil, 2 teaspoons salt and 1/2 teaspoon pepper; toss to combine. Place roasting rack on top of potatoes.
Season roast with remaining 3 teaspoons salt and 1 1/2 teaspoons pepper. In a large skillet, heat remaining 2 tablespoons oil over medium-high heat. Once hot, add roast and cook 5 to 7 minutes, until meat is golden brown at the bottom. Turn roast and sear an additional 5 to 7 minutes. Remove from heat and place roast on the roasting rack above the potatoes.
Place roasting pan in the oven and roast 1 1/2 to 2 hours or until the internal temperature is 125°F. Remove from oven and place roasting rack above a cutting board; let the roast rest at room temperature for 20-30 minutes.
Increase oven temperature to 400°F. Gently toss potatoes to combine with any meat drippings. Place in the oven and roast 5 to 10 minutes until tender and golden brown.
To serve, place potatoes on a platter and thinly slice roast. Serve with Salsa Verde on the side.
You will need:
Green Jalapeño Sauce
Mild jalapeño flavor. Pairs well with dips and Mexican cuisine.