Portobello Mushroom Burger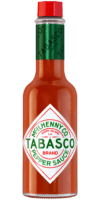 Original Red Sauce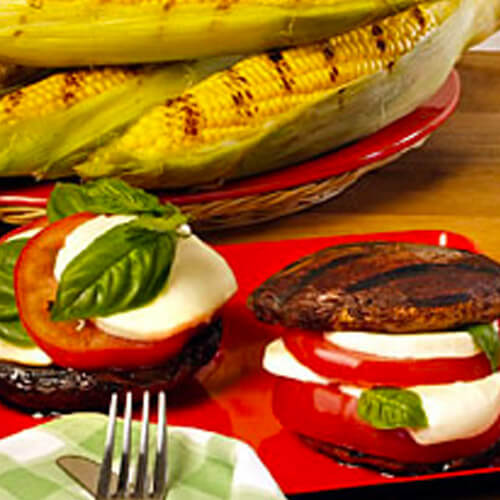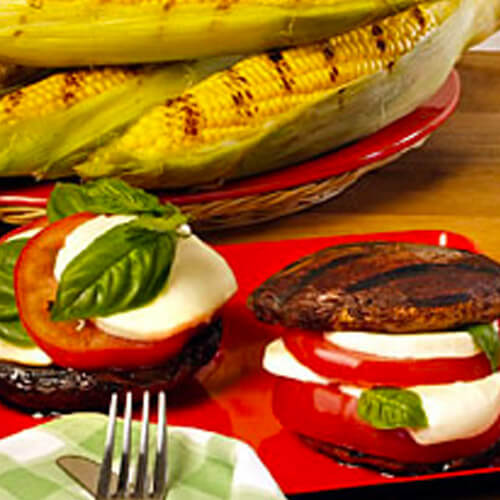 Ingredients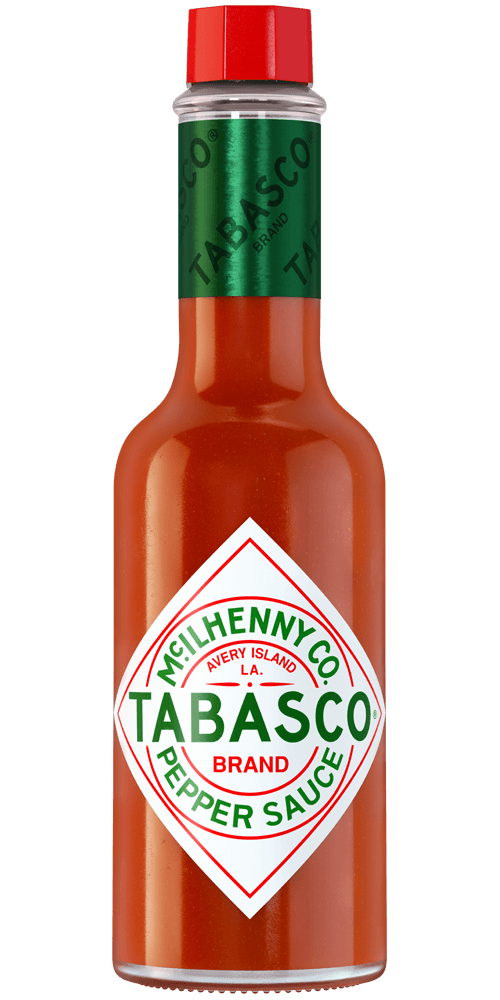 2 teaspoons
TABASCO® brand Original Red Sauce
1 tablespoon extra-virgin olive oil
4 large Portobello mushrooms
2 medium tomatoes, sliced
8 ounces fresh mozzarella cheese, sliced
1/2 cup loosely packed basil sprigs
Preparation
Preheat grill or broiler.
Combine olive oil and TABASCO® Sauce in small bowl.
With paring knife, cut stems off the Portobello mushrooms so that they are flush with the caps; wipe clean with damp paper towel. Brush mushrooms on both sides with TABASCO® mixture. Cook mushrooms three minutes; turn. Brush with remaining mixture. Cook four minutes or until mushrooms are tender.
Remove mushrooms to serving plate. Layer with sliced tomatoes and mozzarella cheese; tuck in basil sprigs.
You will need:
Original Red Sauce
Our most versatile sauce. Enliven the flavor of any meal.