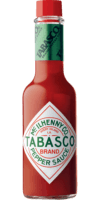 Original Red Sauce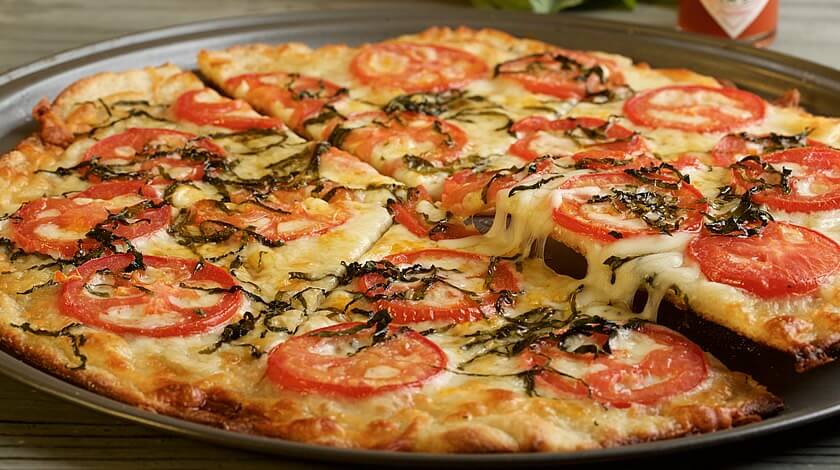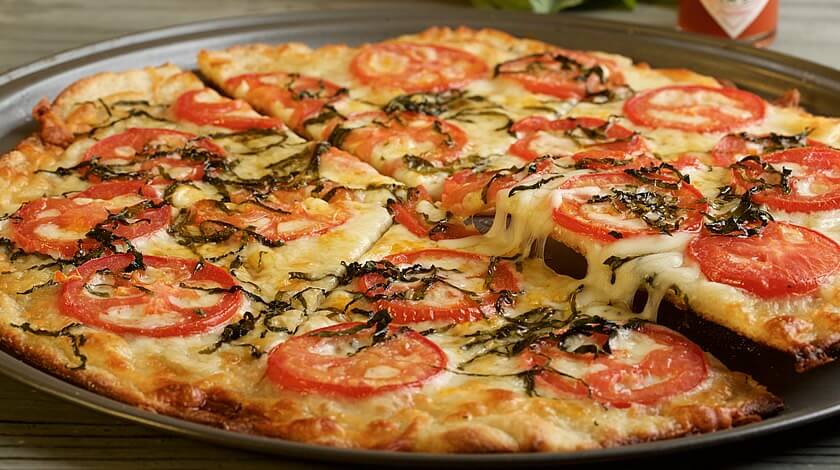 Ingredients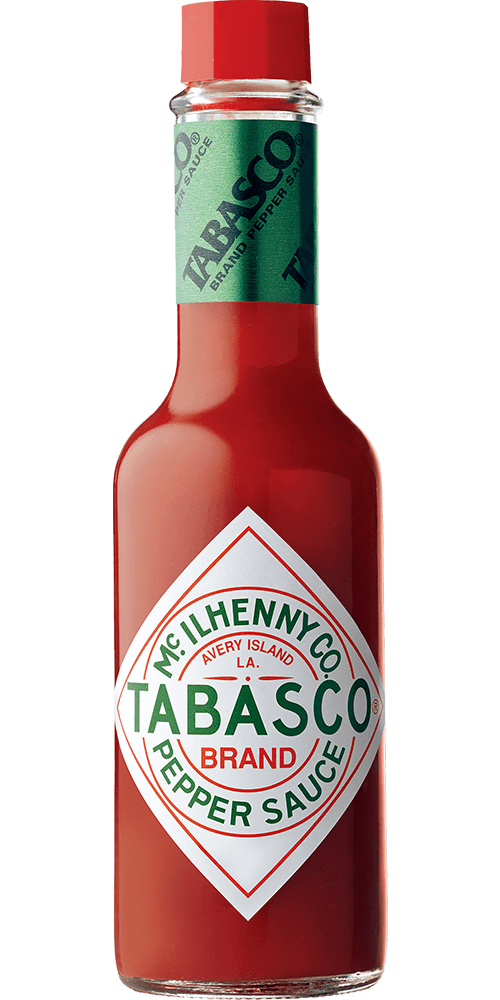 1/2 teaspoon
TABASCO® brand Original Red Sauce
1 container store-bought refrigerated pizza dough, preferably thin-crust style
2 tablespoons cornmeal
1 cup shredded mozzarella cheese
4 ripe plum tomatoes, sliced and seeded
1/2 cup fresh basil leaves
Olive oil
Preparation
Preheat oven to 425°F. Prepare a 12-inch round pizza crust according to package directions and dust with cornmeal. Distribute cheese evenly over crust and layer with tomato and basil. Drizzle with TABASCO® Sauce and olive oil. Bake 15 minutes or until crust is golden brown.
You will need:
Original Red Sauce
Our most versatile sauce. Enliven the flavor of any meal.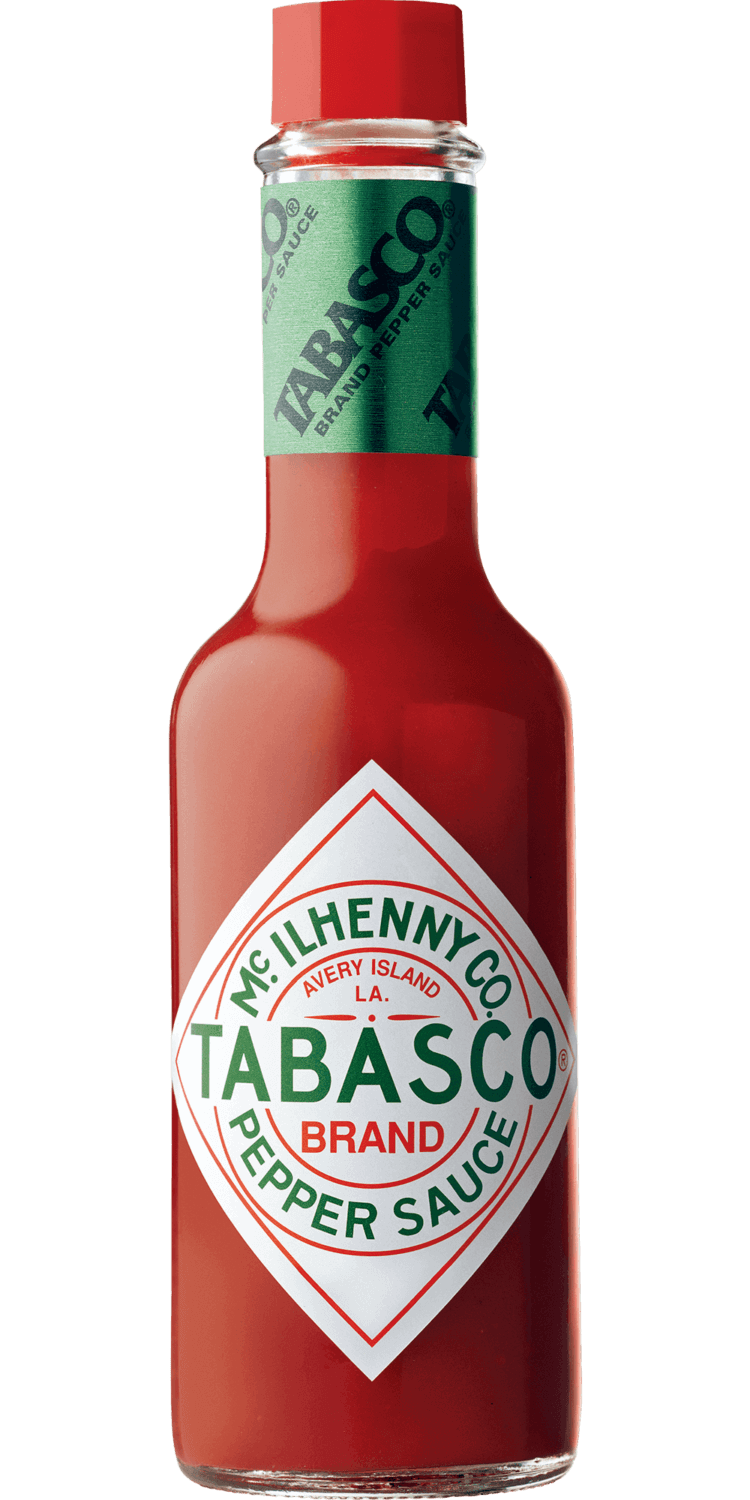 Close Email Overlay
Want to be the first to know about new products?
We want to stay in touch! We'll send you the occasional email, but only with the important stuff.