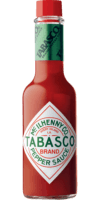 Original Red Sauce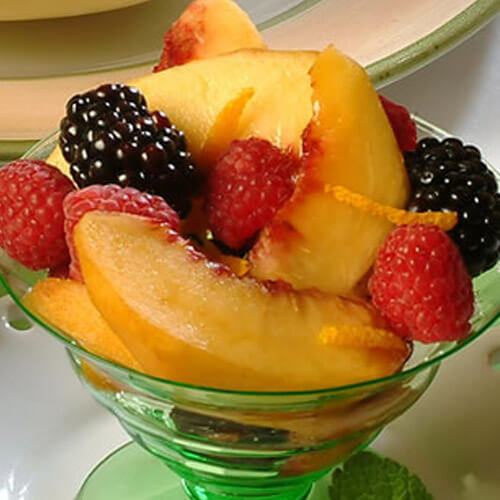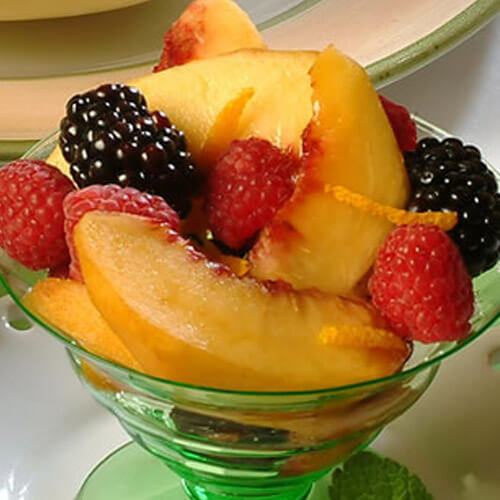 Ingredients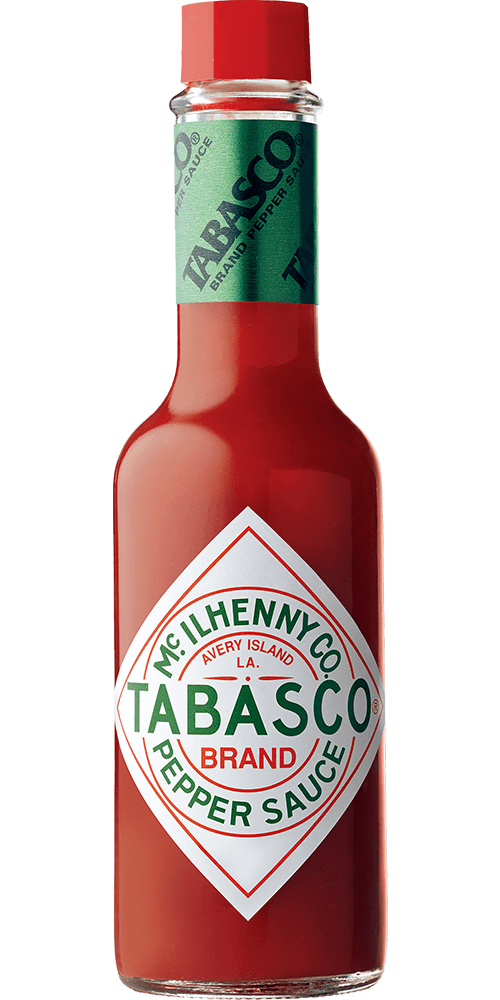 3/4 teaspoon
TABASCO® brand Original Red Sauce
, divided
2 (1/2 pints) raspberries
1 tablespoon sugar
4 peaches, peeled, pitted and sliced
3 tablespoons fresh-squeezed orange juice
1 teaspoon grated orange peel
1 cup blackberries or blueberries
Preparation
Press one 1/2-pint raspberries through fine sieve to remove seeds. Combine raspberry purée, sugar and 1/4 teaspoon TABASCO® Sauce.
Combine peaches, orange juice, orange peel and remaining 1/2 teaspoon TABASCO® Sauce in large bowl; toss to mix well.
Toss peach mixture with puréed raspberry mixture. Stir in remaining raspberries and blackberries.
You will need:
Original Red Sauce
Our most versatile sauce. Enliven the flavor of any meal.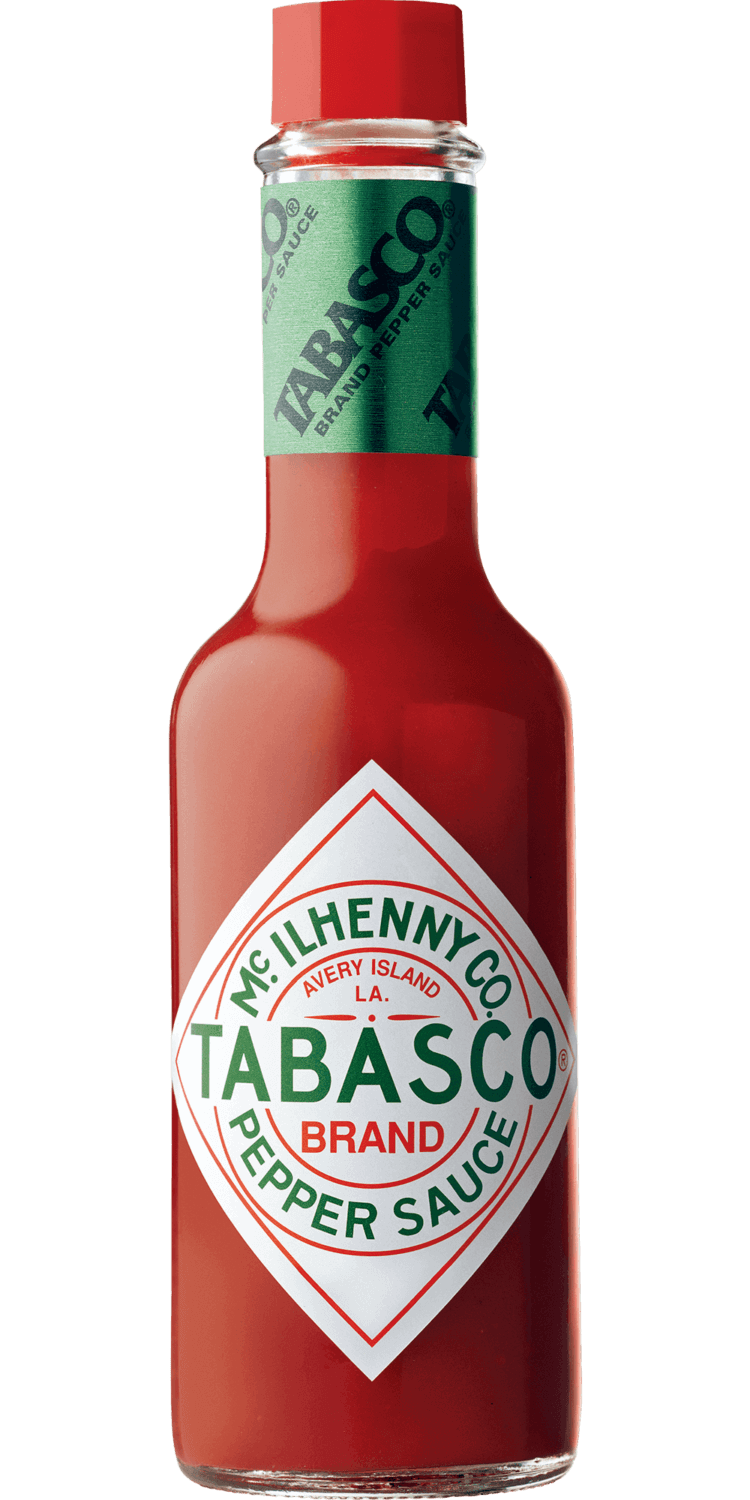 Close Email Overlay
Want to be the first to know about new products?
We want to stay in touch! We'll send you the occasional email, but only with the important stuff.