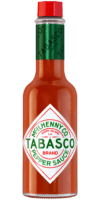 Original Red Sauce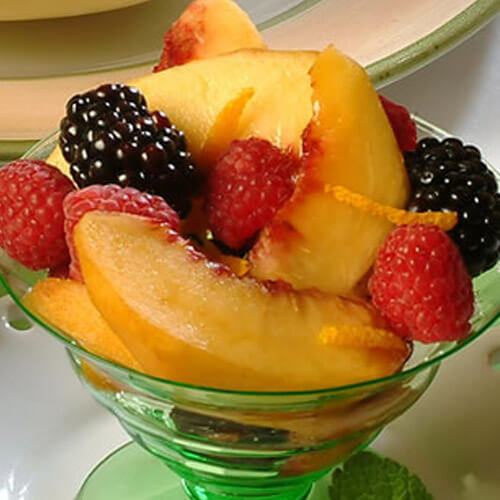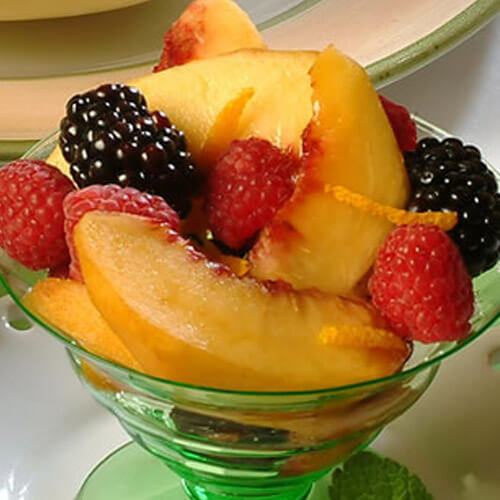 Ingredients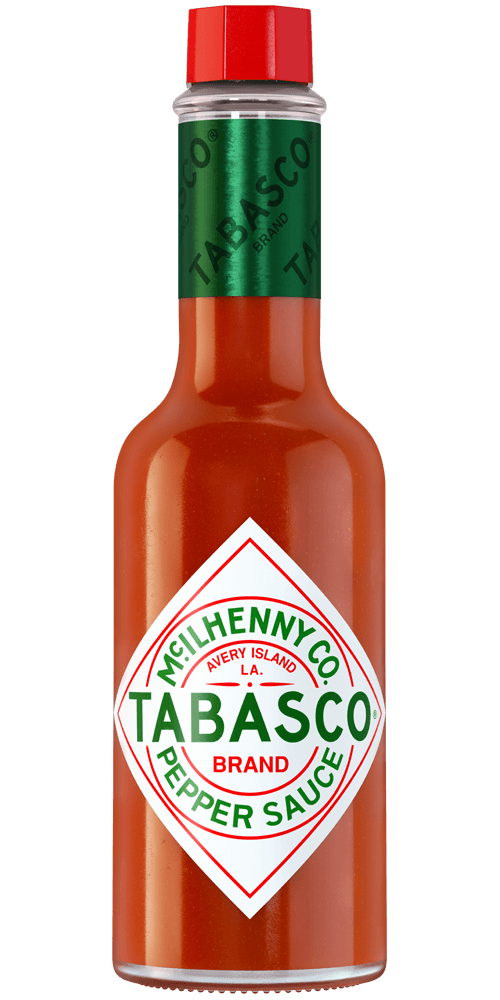 3/4 teaspoon
TABASCO® brand Original Red Sauce
, divided
2 (1/2 pints) raspberries
1 tablespoon sugar
4 peaches, peeled, pitted and sliced
3 tablespoons fresh-squeezed orange juice
1 teaspoon grated orange peel
1 cup blackberries or blueberries
Preparation
Press one 1/2-pint raspberries through fine sieve to remove seeds. Combine raspberry purée, sugar and 1/4 teaspoon TABASCO® Sauce.
Combine peaches, orange juice, orange peel and remaining 1/2 teaspoon TABASCO® Sauce in large bowl; toss to mix well.
Toss peach mixture with puréed raspberry mixture. Stir in remaining raspberries and blackberries.
You will need:
Original Red Sauce
Our most versatile sauce. Enliven the flavor of any meal.