Piquant Parsley and Cucumber Dip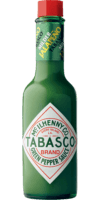 Green Jalapeño Sauce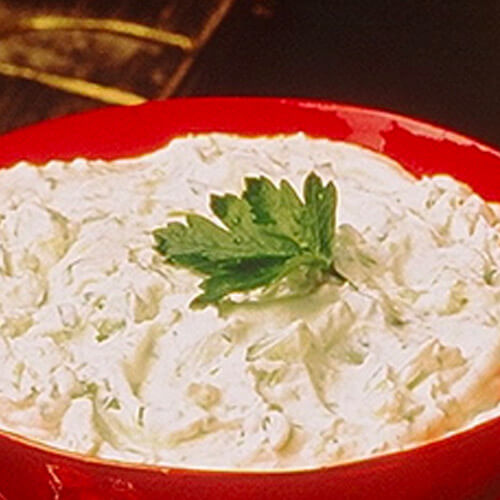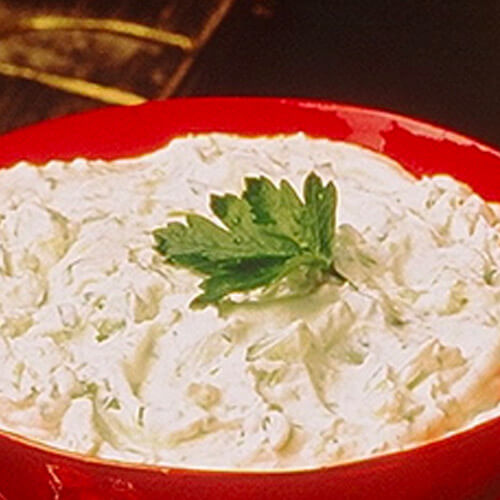 Ingredients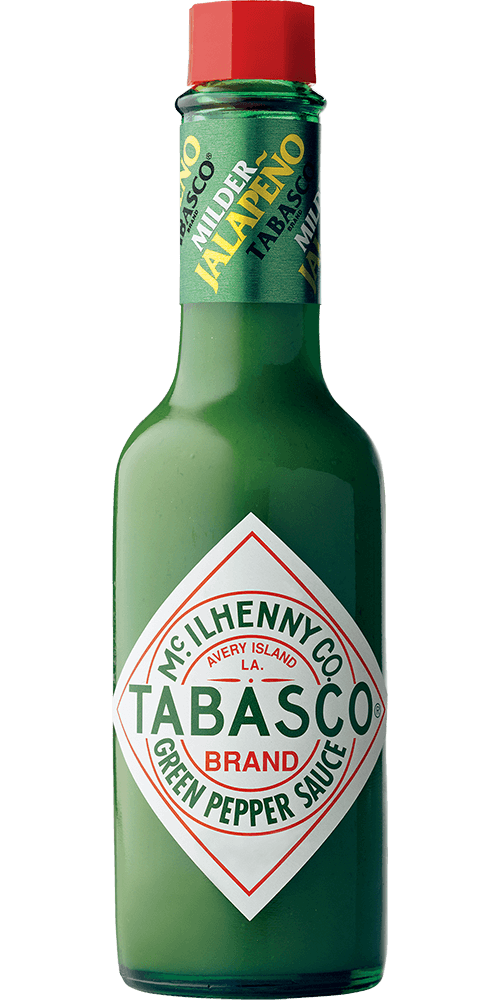 2 tablespoons
TABASCO® brand Green Jalapeño Pepper Sauce
2 green onions, coarsely chopped
1/2 cup loosely packed parsley sprigs
1 clove garlic, crushed
1 (8-ounce) package cream cheese, softened
1/2 cup sour cream
1/2 cup finely chopped cucumber
Preparation
Place green onions, parsley, and garlic in a food processor; process until finely chopped. Add TABASCO® Green Sauce, cream cheese, and sour cream; process until well blended. Stir in cucumber. Transfer to small bowl, cover, and chill several hours.
You will need:
Green Jalapeño Sauce
Mild jalapeño flavor. Pairs well with dips and Mexican cuisine.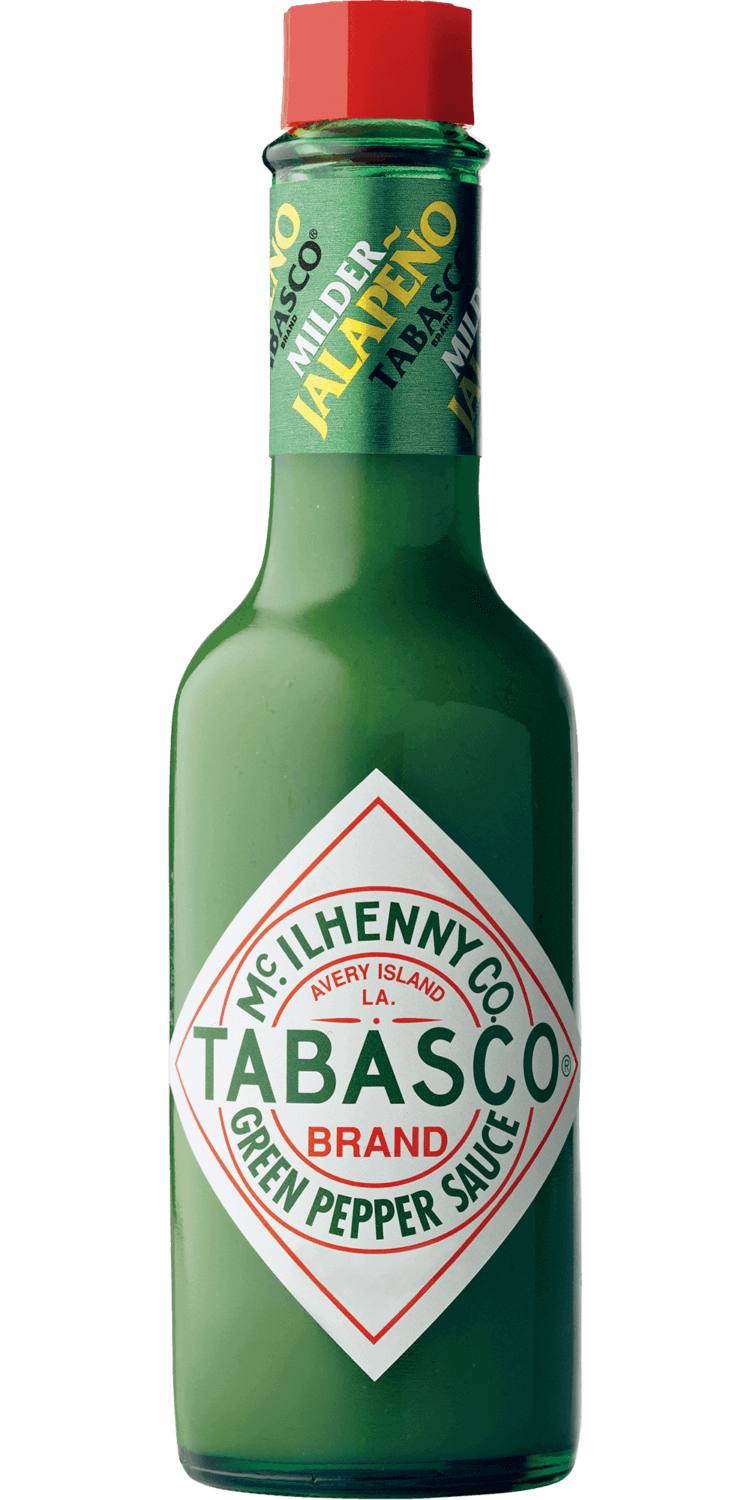 Close Email Overlay
Want to be the first to know about new products?
We want to stay in touch! We'll send you the occasional email, but only with the important stuff.