Piquant Parsley and Cucumber Dip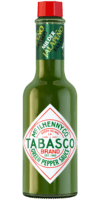 Green Jalapeño Sauce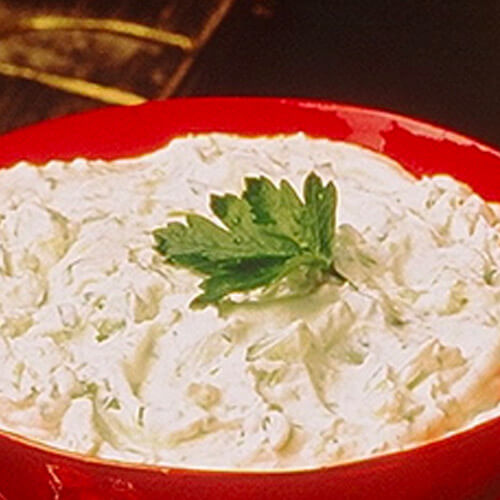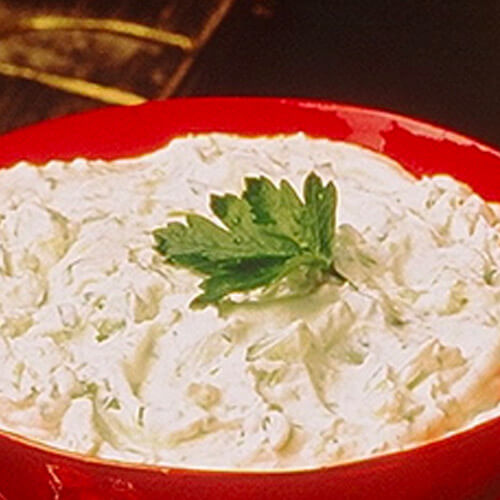 Ingredients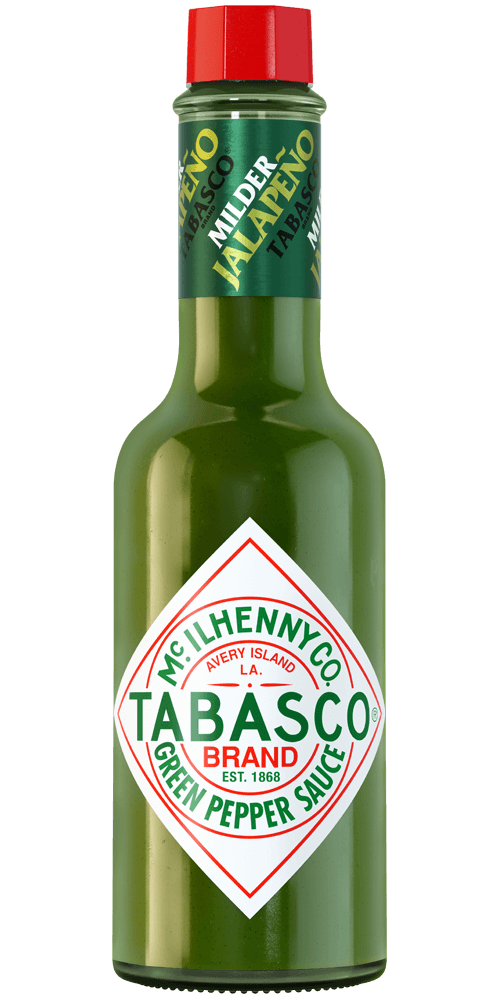 2 tablespoons
TABASCO® brand Green Jalapeño Pepper Sauce
2 green onions, coarsely chopped
1/2 cup loosely packed parsley sprigs
1 clove garlic, crushed
1 (8-ounce) package cream cheese, softened
1/2 cup sour cream
1/2 cup finely chopped cucumber
Preparation
Place green onions, parsley, and garlic in a food processor; process until finely chopped. Add TABASCO® Green Sauce, cream cheese, and sour cream; process until well blended. Stir in cucumber. Transfer to small bowl, cover, and chill several hours.
You will need:
Green Jalapeño Sauce
Mild jalapeño flavor. Pairs well with dips and Mexican cuisine.