Pimento Cheese Omelet with Bacon & Green Onions
Created by Grilling Expert Jean-Paul Bourgeois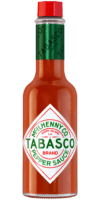 Original Red Sauce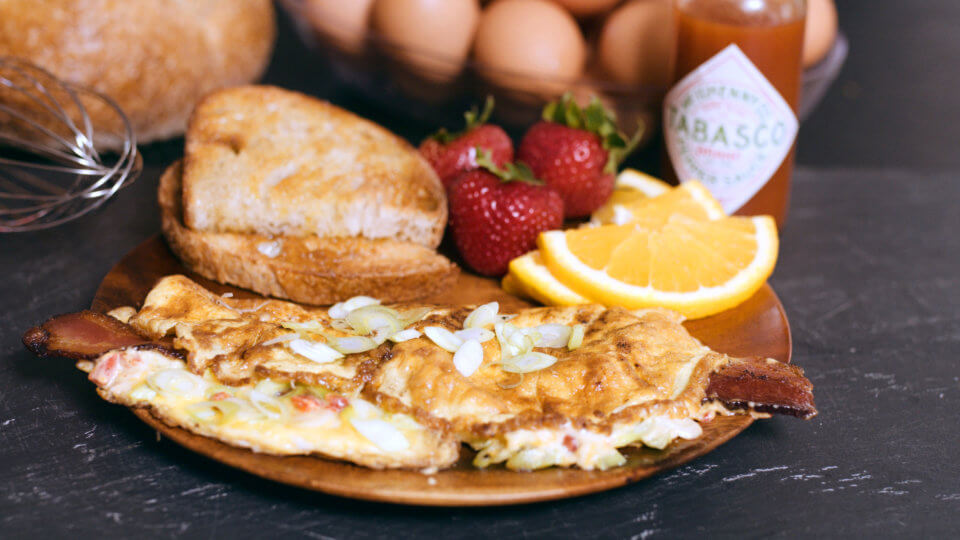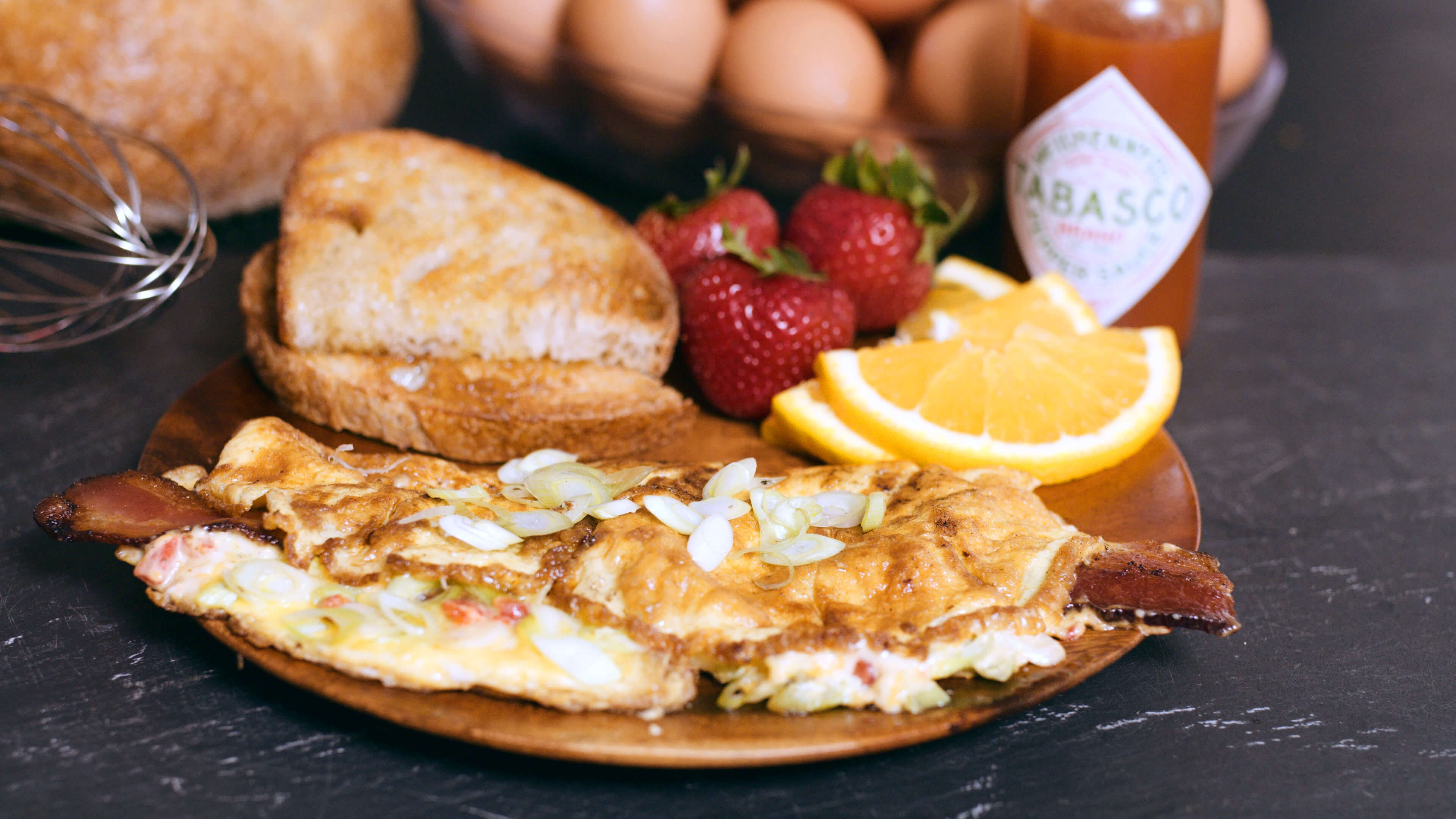 Ingredients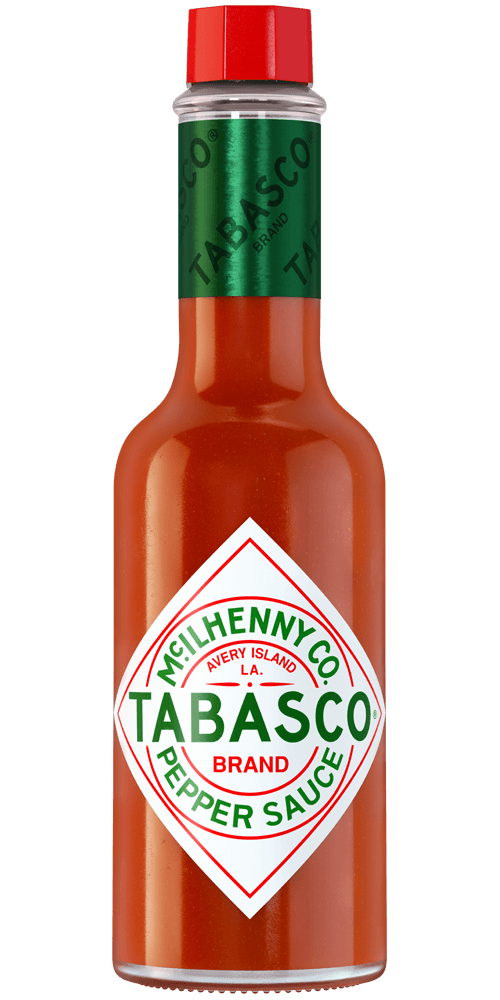 2 teaspoons
TABASCO ® Original Red Sauce
½ cup cheddar cheese
½ cup American cheese
¼ cup mayonnaise
½ teaspoon salt, or more to taste
½ teaspoon ground black pepper
1 ( 7 - oz ) jar pimento peppers, drained and diced
2 strips of bacon
3 whole eggs, thoroughly whisked
1/4 cup spiced pimento cheese
2 tablespoons green onions, thinly - slice
Salt and pepper
Preparation
For Pimento Cheese
Combine all ingredients in a medium bowl until mixture is cohesive. Taste and add additional TABASCO ® Sauce if desired.
For Omelet
Cook bacon on griddle over low heat until crisp.
Set aside cooked bacon and reserve the drippings. Remove any debris from griddle with spatula or grill scraper while griddle is still hot.
Set griddle to medium heat and add enough of the reserved bacon drippings to lightly coat its surface. Slowly pour the whisked eggs onto the hot griddle, ensuring that the eggs do not spread too much.
Once eggs have just started to set on the bottom, place ¼ cup pimento cheese, bacon, and green onions in the center of the egg. Carefully fold one side of the egg over and allow the pimento cheese to gently warm through the center.
Remove from griddle and serve immediately.
You will need:
Original Red Sauce
Our most versatile sauce. Enliven the flavor of any meal.