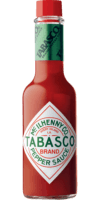 Original Red Sauce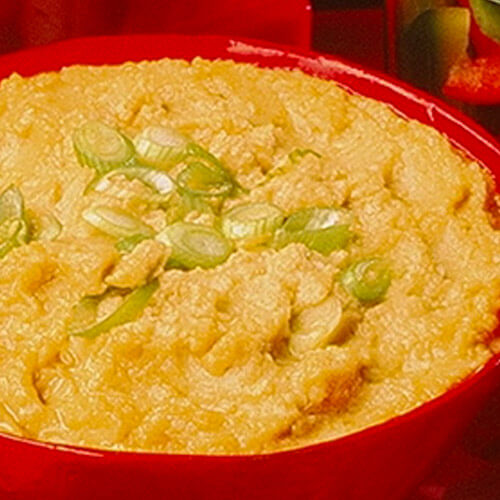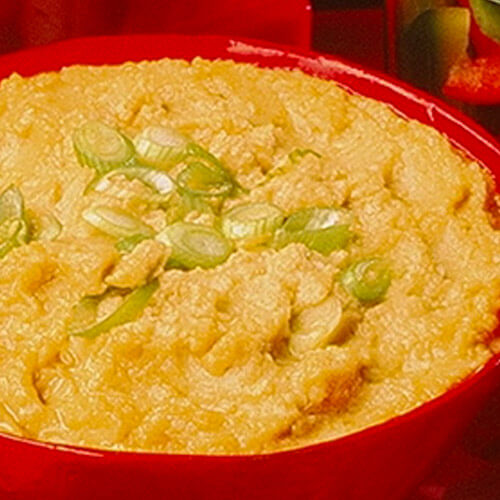 Ingredients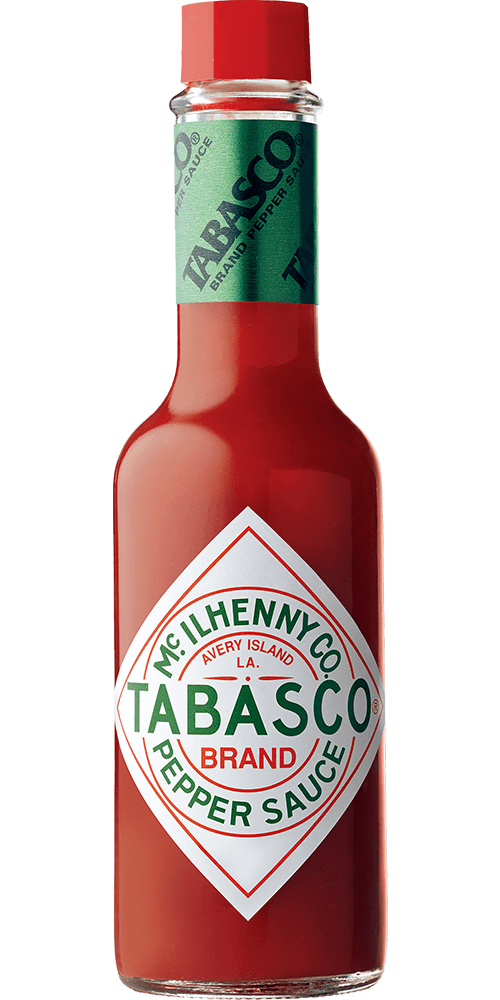 1 tablespoon
TABASCO® brand Original Red Sauce
1 (15 1/2-ounce) can chick peas, undrained
1/4 cup olive oil
3 tablespoons creamy peanut butter
2 tablespoons lemon juice
2 cloves garlic
1/4 teaspoon ground cumin
1 small green onion, sliced
Pita bread triangles or crackers
Preparation
Drain chick peas; reserve liquid. Place chick peas, 1/4 cup reserved chick pea liquid, oil, peanut butter, lemon juice, garlic, TABASCO® Sauce, and cumin in a food processor. Process 1 minute or until almost smooth.
To serve, transfer to a small bowl and garnish with green onion. Serve with pita bread or crackers.
You will need:
Original Red Sauce
Our most versatile sauce. Enliven the flavor of any meal.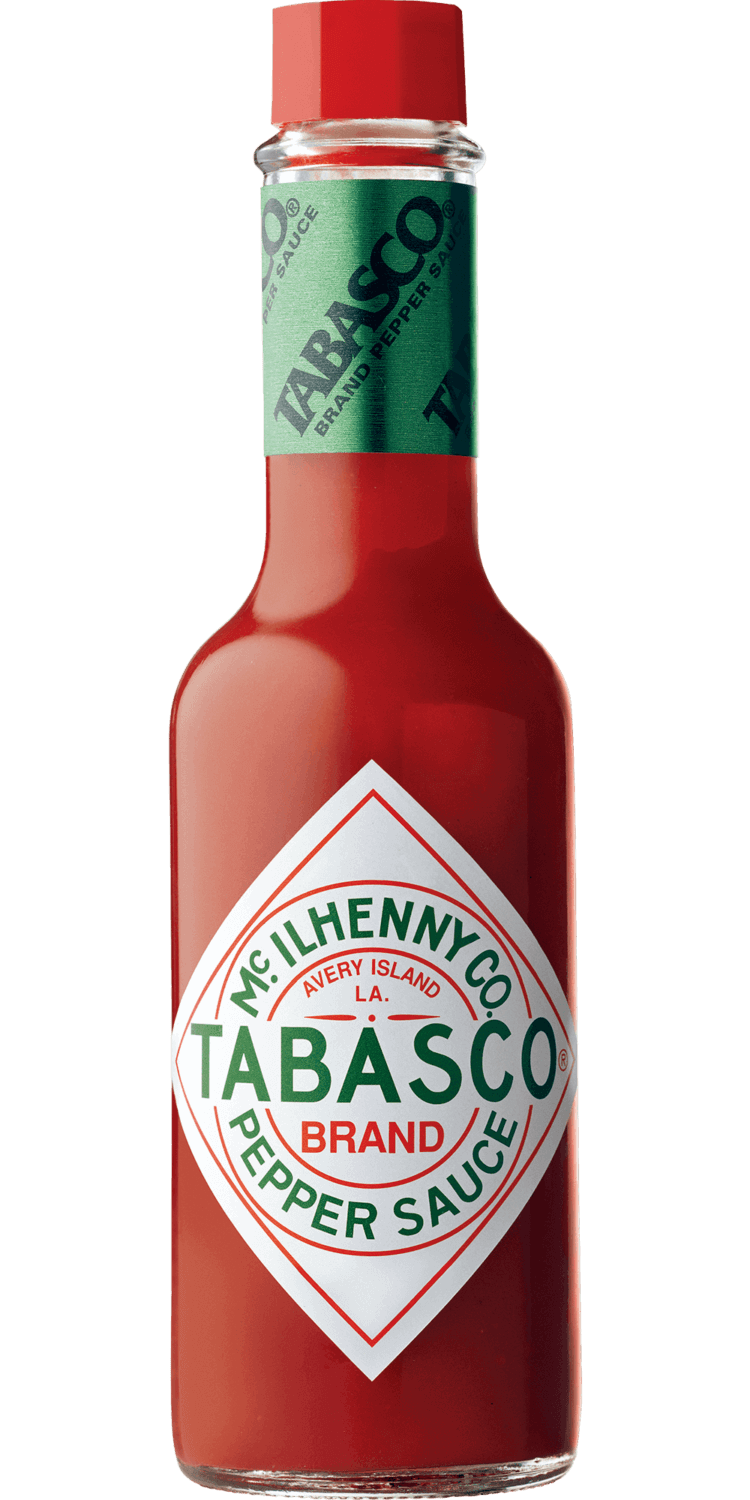 Close Email Overlay
Want to be the first to know about new products?
We want to stay in touch! We'll send you the occasional email, but only with the important stuff.