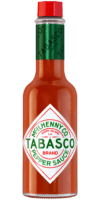 Original Red Sauce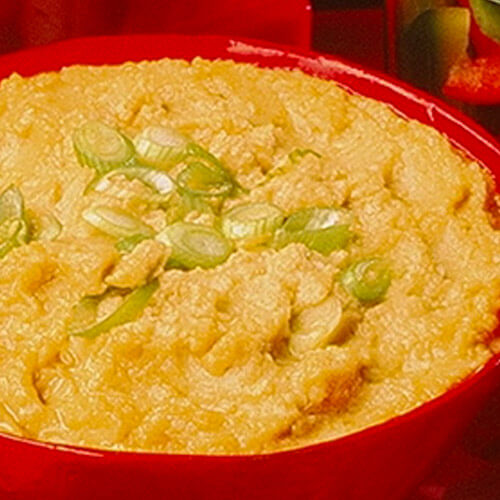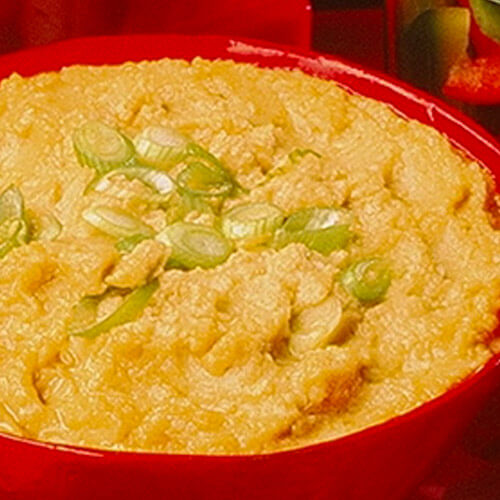 Ingredients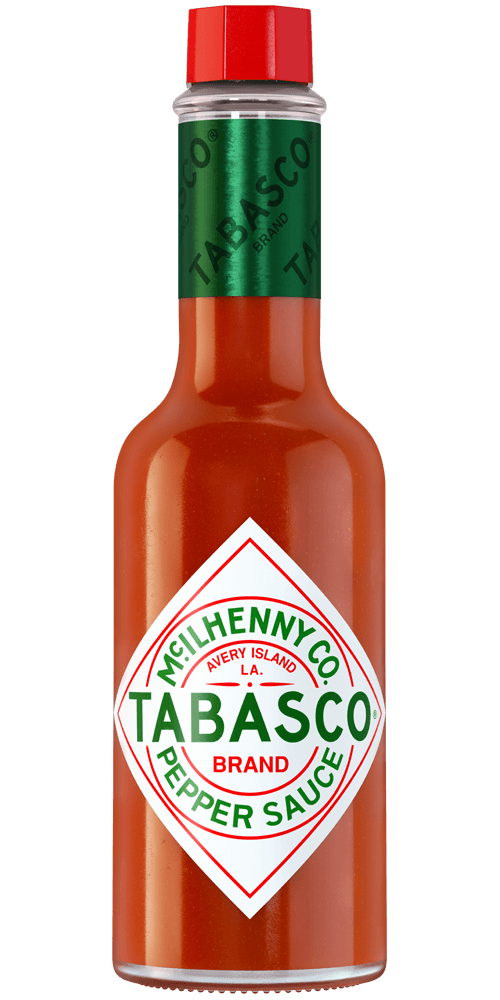 1 tablespoon
TABASCO® brand Original Red Sauce
1 (15 1/2-ounce) can chick peas, undrained
1/4 cup olive oil
3 tablespoons creamy peanut butter
2 tablespoons lemon juice
2 cloves garlic
1/4 teaspoon ground cumin
1 small green onion, sliced
Pita bread triangles or crackers
Preparation
Drain chick peas; reserve liquid. Place chick peas, 1/4 cup reserved chick pea liquid, oil, peanut butter, lemon juice, garlic, TABASCO® Sauce, and cumin in a food processor. Process 1 minute or until almost smooth.
To serve, transfer to a small bowl and garnish with green onion. Serve with pita bread or crackers.
You will need:
Original Red Sauce
Our most versatile sauce. Enliven the flavor of any meal.