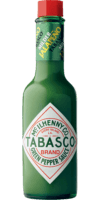 Green Jalapeño Sauce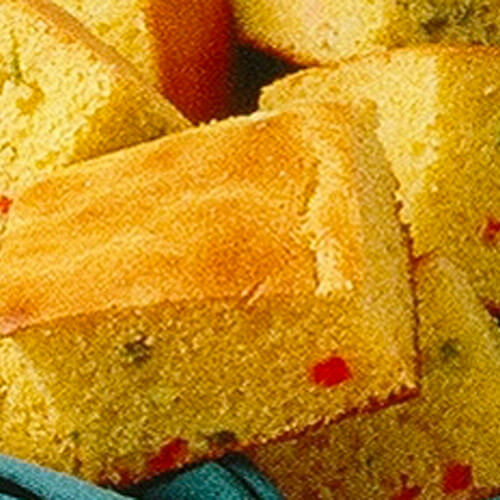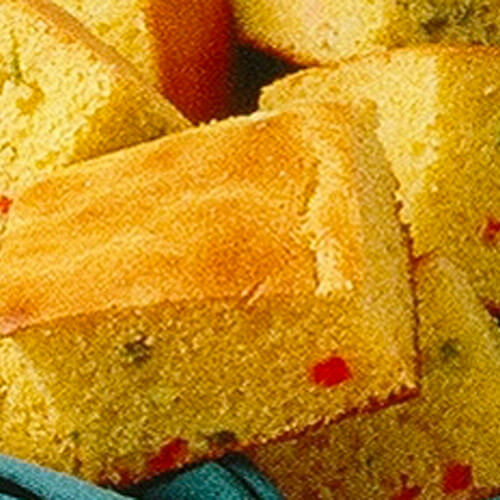 Ingredients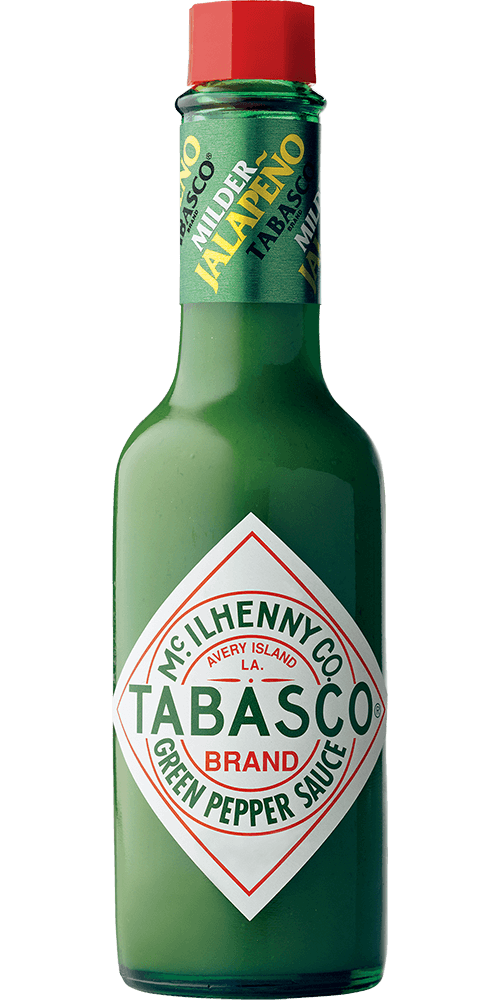 1 1/2 tablespoons
TABASCO® brand Green Jalapeño Pepper Sauce
1 cup cornmeal
1 cup flour
4 teaspoons baking powder
3 tablespoons sugar
1/2 teaspoon salt
1 egg
1 1/2 cups milk
4 tablespoons vegetable oil
1/4 cup finely chopped red pepper
1/4 cup finely chopped green pepper
Preparation
Preheat oven to 450°F. Lightly grease 8-inch square baking pan.
Combine cornmeal, flour, baking powder, sugar and salt in medium bowl. Combine egg, milk, vegetable oil and TABASCO® Green Sauce in separate bowl; blend together using wire whisk. Add to dry ingredients; mix well. Stir in red and green pepper.
Pour into prepared baking pan. Bake for 25-30 minutes or until golden brown.
You will need:
Green Jalapeño Sauce
Mild jalapeño flavor. Pairs well with dips and Mexican cuisine.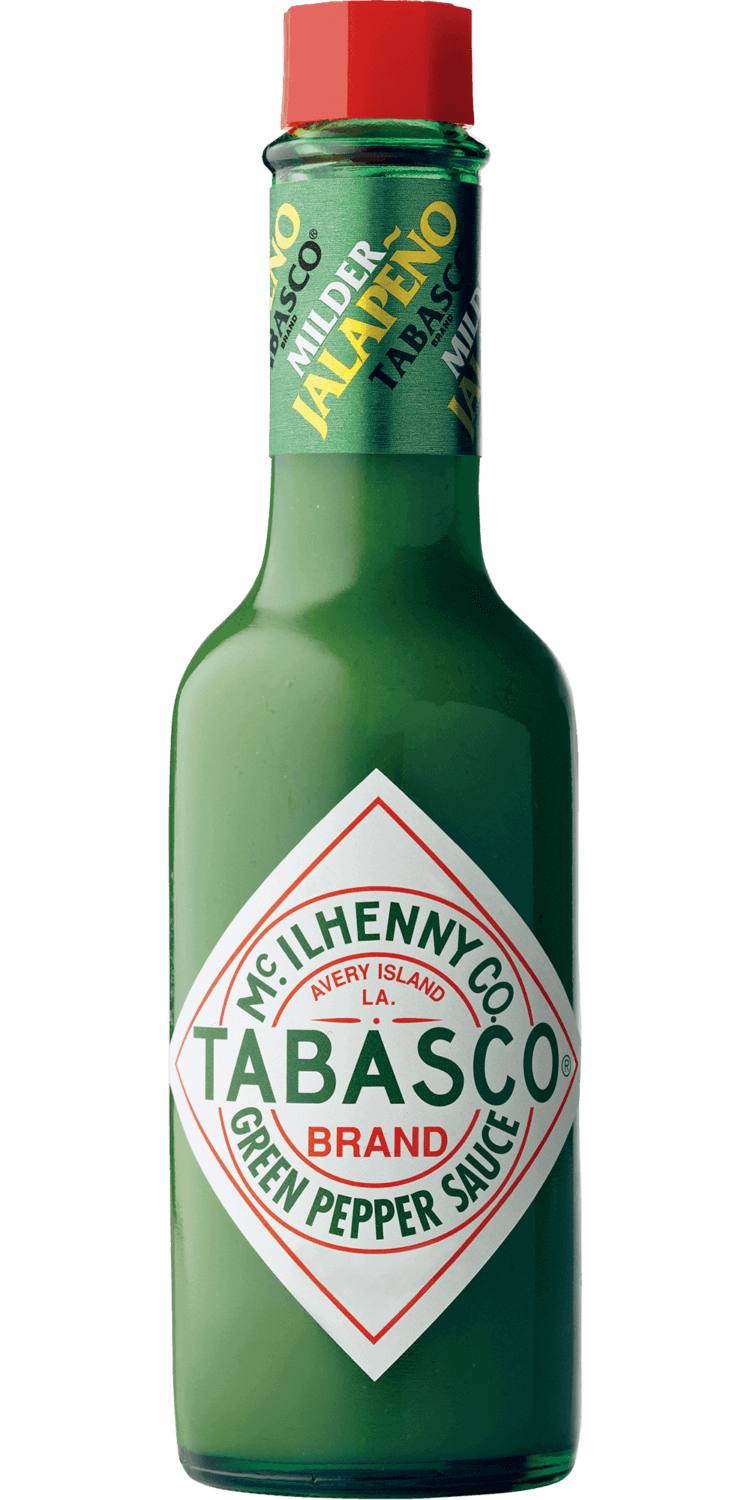 Close Email Overlay
Want to be the first to know about new products?
We want to stay in touch! We'll send you the occasional email, but only with the important stuff.