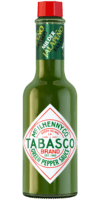 Green Jalapeño Sauce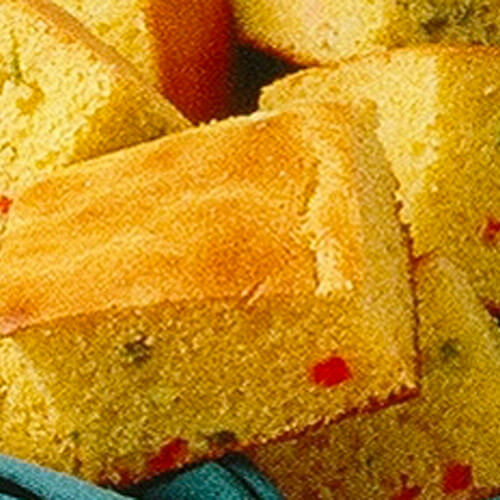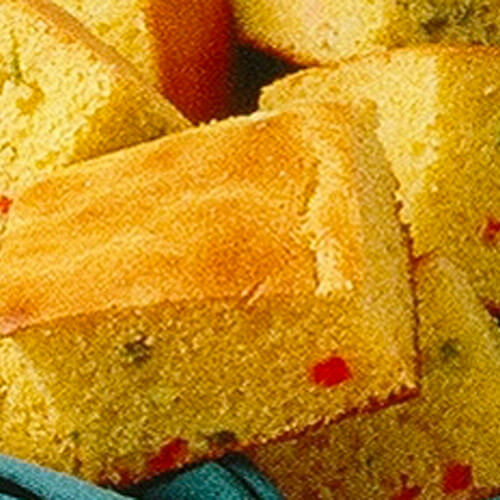 Ingredients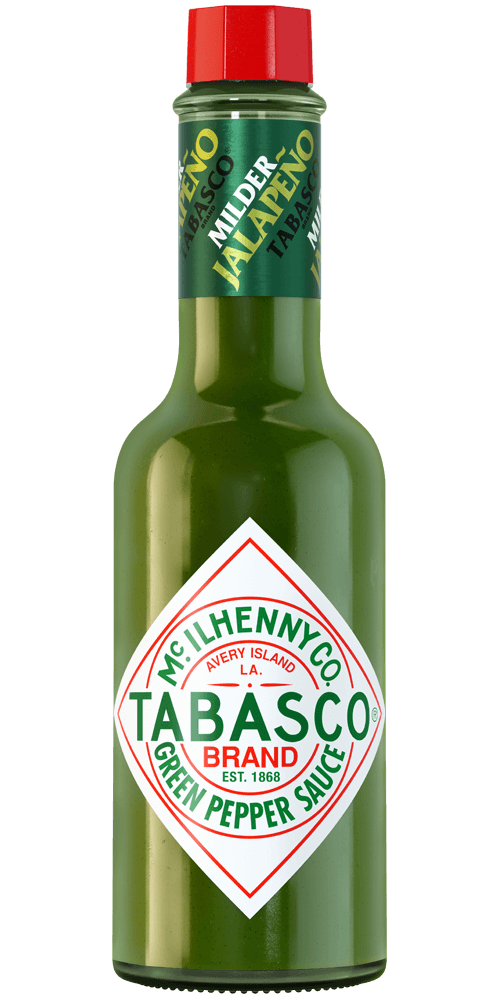 1 1/2 tablespoons
TABASCO® brand Green Jalapeño Pepper Sauce
1 cup cornmeal
1 cup flour
4 teaspoons baking powder
3 tablespoons sugar
1/2 teaspoon salt
1 egg
1 1/2 cups milk
4 tablespoons vegetable oil
1/4 cup finely chopped red pepper
1/4 cup finely chopped green pepper
Preparation
Preheat oven to 450°F. Lightly grease 8-inch square baking pan.
Combine cornmeal, flour, baking powder, sugar and salt in medium bowl. Combine egg, milk, vegetable oil and TABASCO® Green Sauce in separate bowl; blend together using wire whisk. Add to dry ingredients; mix well. Stir in red and green pepper.
Pour into prepared baking pan. Bake for 25-30 minutes or until golden brown.
You will need:
Green Jalapeño Sauce
Mild jalapeño flavor. Pairs well with dips and Mexican cuisine.