Peppery Buttermilk Biscuits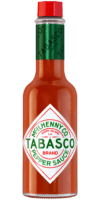 Original Red Sauce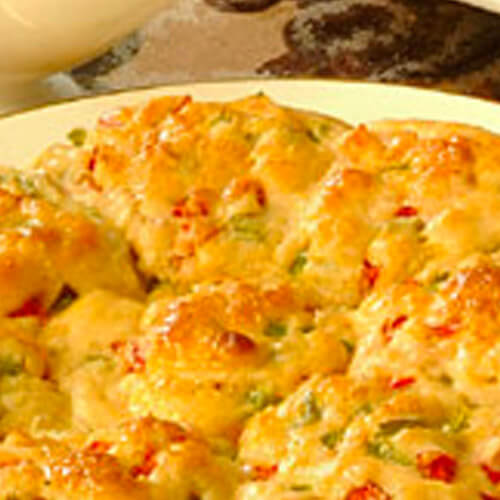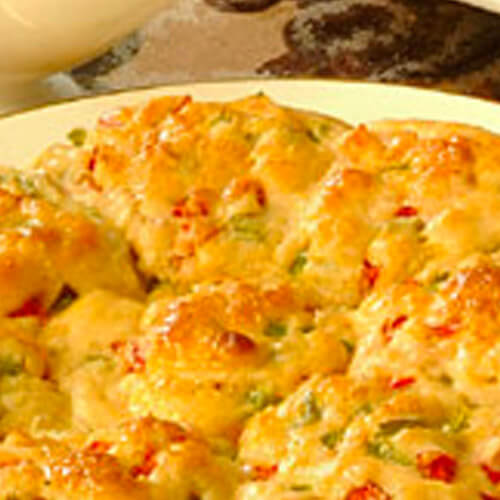 Ingredients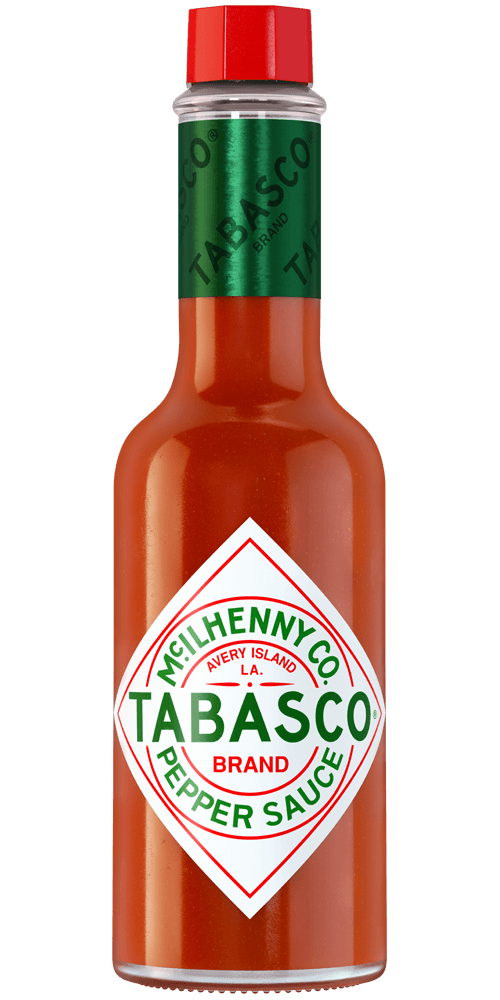 1 tablespoon
TABASCO® brand Original Red Sauce
2 1/4 cups flour
2 teaspoons baking powder
1/2 teaspoon salt
1/4 teaspoon baking soda
3 tablespoons butter or margarine
2 tablespoons shortening
1/2 cup diced red pepper
1/2 cup diced green pepper
1 cup buttermilk
1 egg
TABASCO® Spiced Butter (see below)
Preparation
Preheat oven to 450°F.
Grease 8-inch round baking pan. Combine flour, baking powder, salt and baking soda in large bowl. With pastry blender or two knives used in scissor fashion, cut in butter and shortening until small pieces form. Stir in red and green peppers, buttermilk and TABASCO® Sauce until blended. With floured hands, shape dough, 1/2 cup portions at a time into balls; place in prepared pan. Repeat with remaining dough.
Beat egg in small cup; brush tops of biscuits with beaten egg. Bake 15 to 18 minutes or until biscuits are golden and toothpick inserted in center comes out clean.
TABASCO® Spiced Butter: Stir together 1/2 cup softened butter and 1 teaspoon TABASCO® Sauce in small bowl, until well blended. Refrigerate until ready to serve. Serve with biscuits.
You will need:
Original Red Sauce
Our most versatile sauce. Enliven the flavor of any meal.