Peppery Artichoke Bruschetta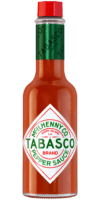 Original Red Sauce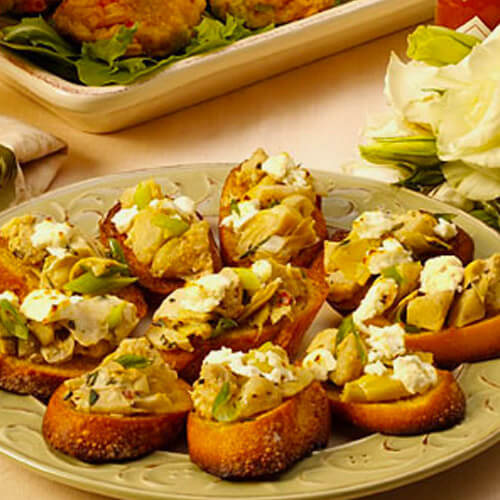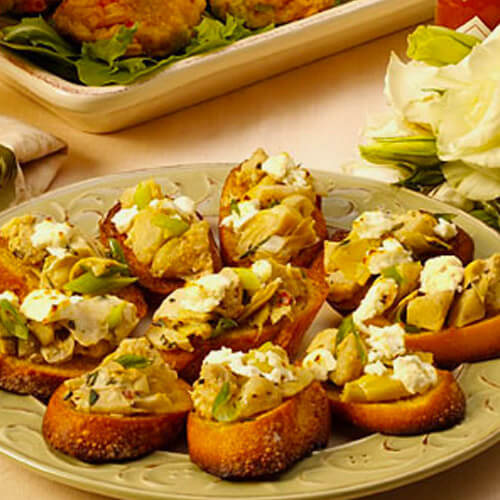 Ingredients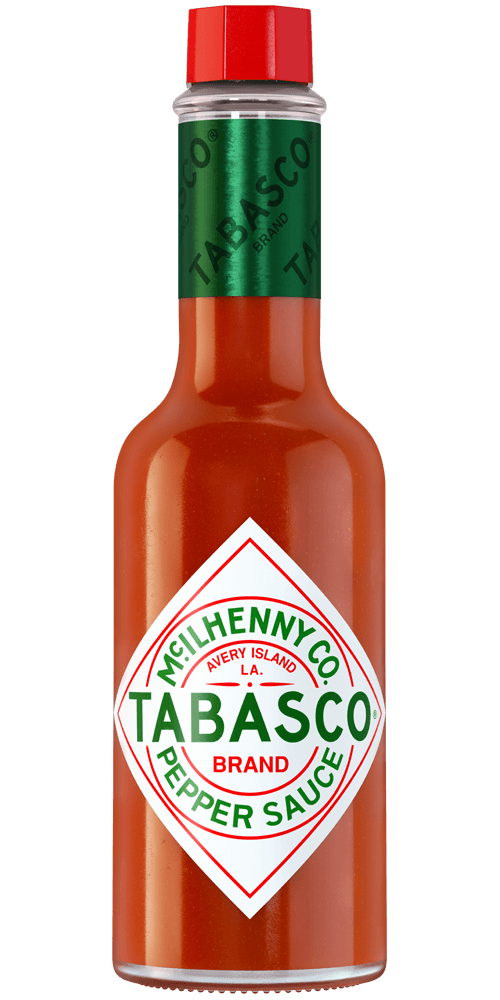 3/4 teaspoon
TABASCO® brand Original Red Sauce
24 1/2-inch thick slices crusty French bread (12-ounce baguette), cut diagonally
2 tablespoons olive oil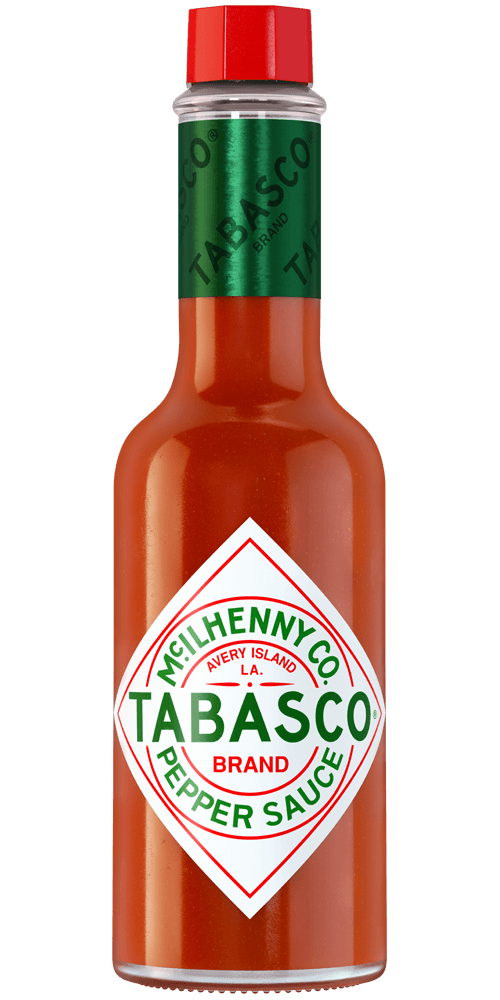 3/4 teaspoon
TABASCO® brand Original Red Sauce
1 jar (12-ounces) marinated artichoke hearts, drained and chopped
1 large scallion, sliced
1/2 teaspoon fresh chopped rosemary
3 ounces goat cheese, crumbled
Preparation
Preheat oven to 350ºF.
Combine olive oil and TABASCO® Sauce in small cup. Brush one side of each bread slice with Tabasco mixture; place on ungreased baking sheet. Bake until lightly toasted, about 8 to 10 minutes.
Preheat broiler.
Combine artichoke hearts, scallion, TABASCO® Sauce and rosemary in small bowl; toss to mix well. Spoon artichoke topping on each toasted bread slice; top with crumbled goat cheese.
Broil 3 minutes until goat cheese is slightly melted and lightly browned.
You will need:
Original Red Sauce
Our most versatile sauce. Enliven the flavor of any meal.