Pappa Al Pomodoro (Basil and Tomato Bread Soup)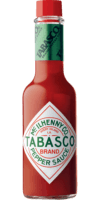 Original Red Sauce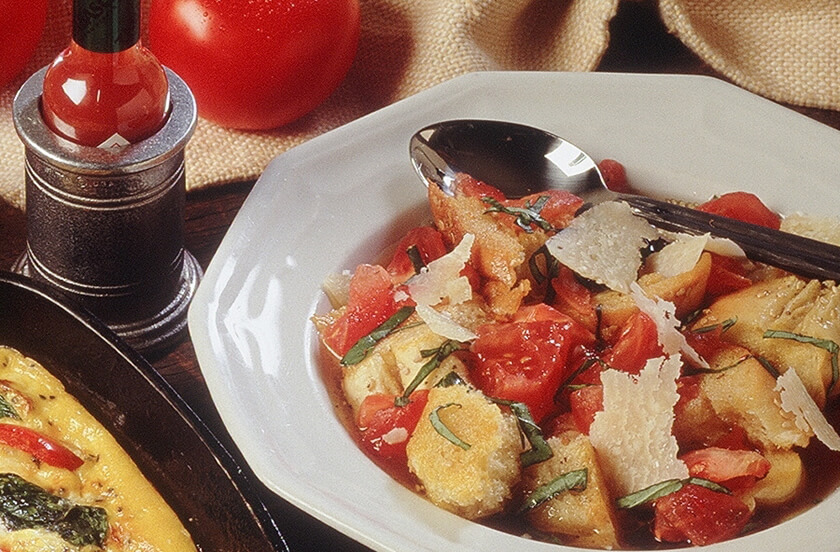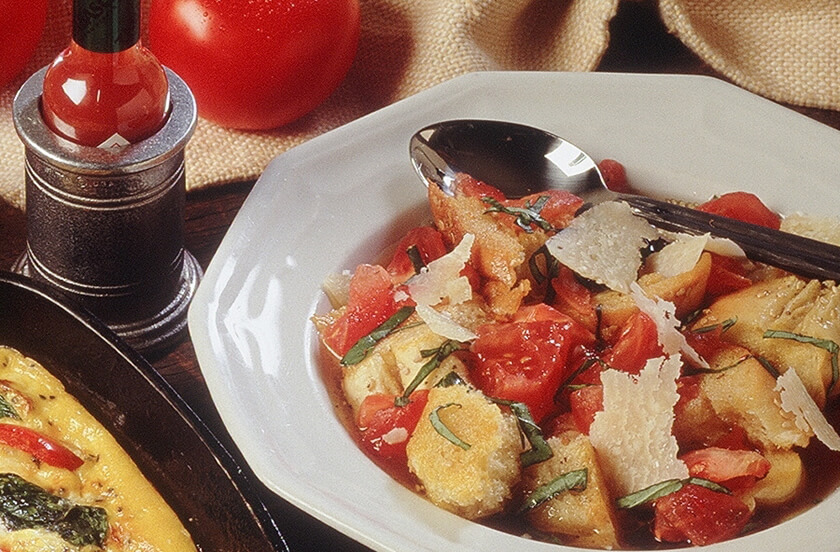 Ingredients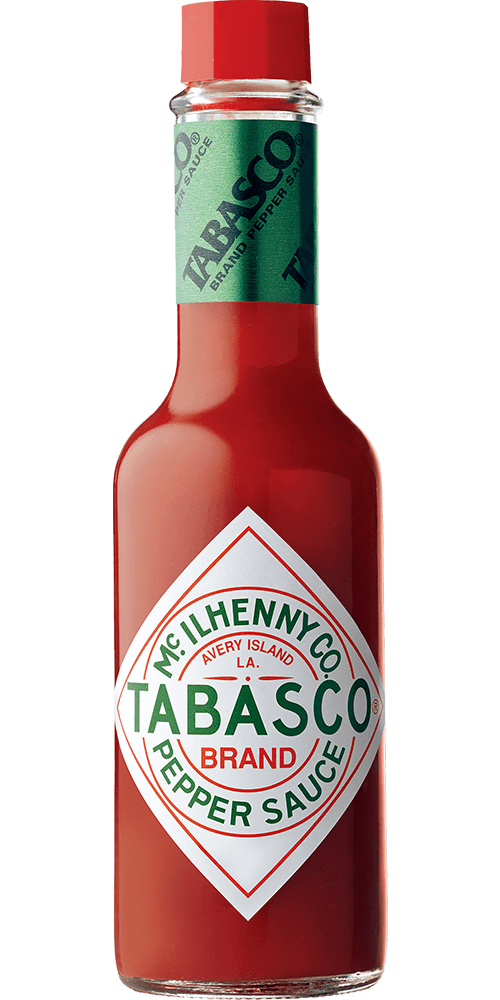 1 1/2 tablespoons
TABASCO® brand Original Red Sauce
1/2 cup olive oil, divided
12 (1-inch thick) slices of French or Italian baguette, slightly stale
2 cloves garlic, finely chopped
1 1/2 pounds vine ripened tomatoes, peeled, seeded, and very coarsely chopped
3 cups chicken broth
1 cup loosely packed basil leaves (about 40), slivered
2 tablespoons balsamic vinegar
2 teaspoons sugar
1 teaspoon salt
1/2 teaspoon black pepper
Shaved Parmesan (optional)
Preparation
Combine 1/4 cup olive oil and TABASCO® Sauce in large mixing bowl. Cut bread slices into 1/2-inch pieces. Toss bread in olive oil mixture, set aside.
Add remaining 1/4 cup olive oil and garlic to large saucepan over medium heat. Sauté for 2 to 3 minutes. Add tomatoes, chicken broth, basil, balsamic vinegar, sugar, salt and black pepper. Simmer for 15 minutes. Remove from heat; add bread pieces and cover. Let sit for 1 hour.
Serve hot or cold. Garnish with shaved Parmesan cheese, if desired.
You will need:
Original Red Sauce
Our most versatile sauce. Enliven the flavor of any meal.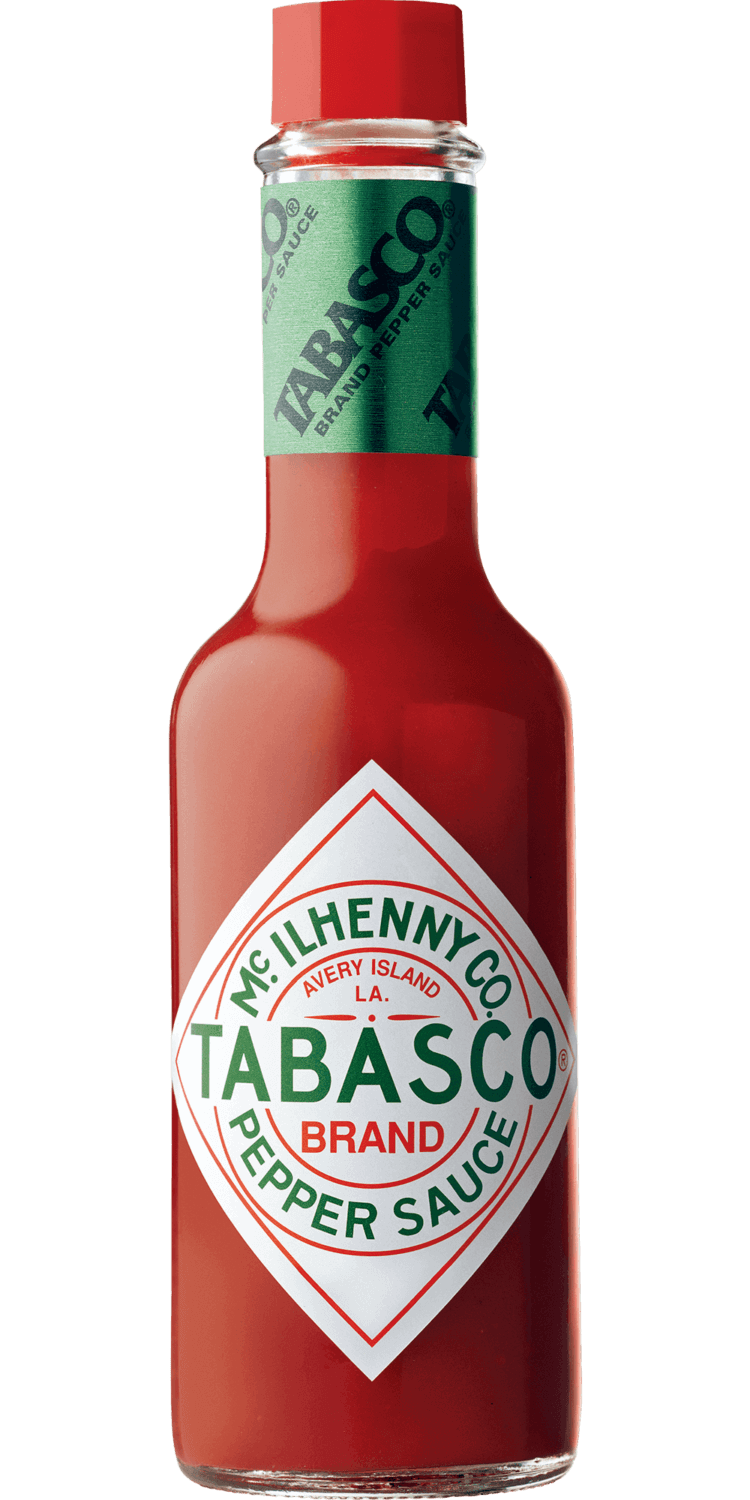 Close Email Overlay
Want to be the first to know about new products?
We want to stay in touch! We'll send you the occasional email, but only with the important stuff.