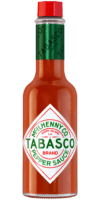 Original Red Sauce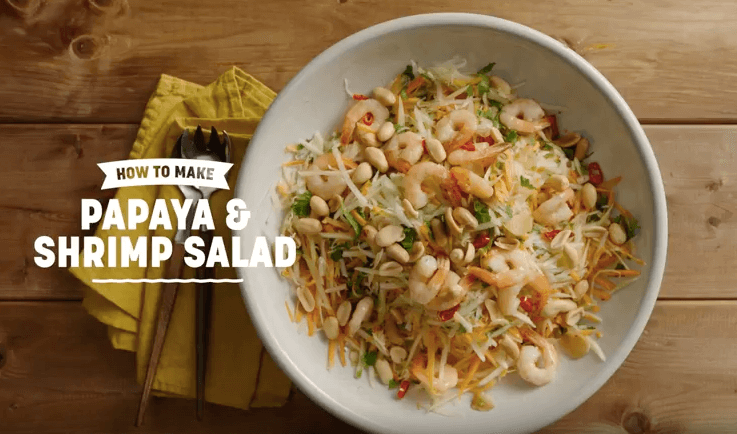 Ingredients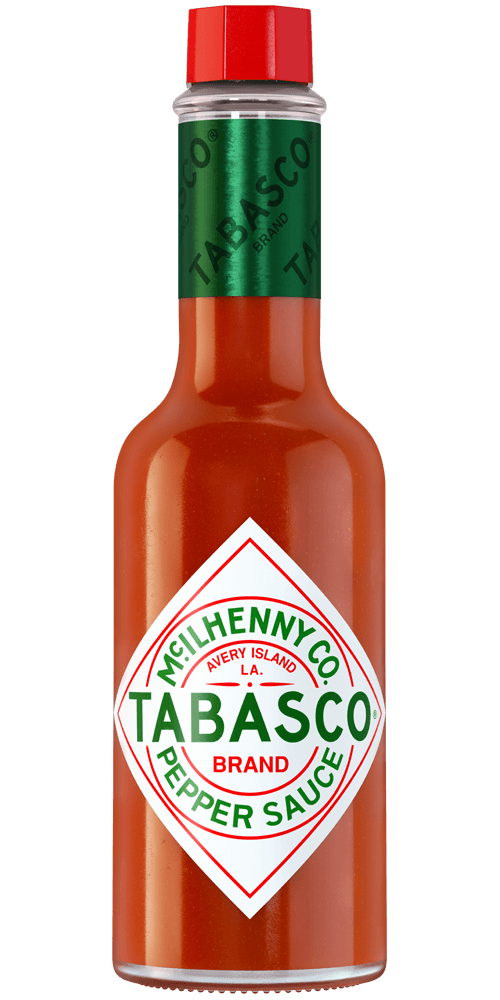 1 teaspoon
TABASCO® Original Red Sauce
500g (1 pound) medium shrimp, peeled and deveined
45ml (3 tablespoons) fresh-squeezed lime juice
1 tablespoon sugar
1 garlic clove, crushed
1 chili pepper, thinly sliced and deseeded
1 ripe papaya, peeled, seeded and chopped
1 large carrot, peeled and shredded
1 small bunch chopped fresh cilantro (coriander)
30g (2 tablespoons) salted peanuts, chopped
Lime slices and cilantro (coriander) sprigs for garnish
30ml (2 tablespoons) olive oil
1 lime
salt, to taste
Preparation
Toss shrimp with olive oil and season with salt. Saute shrimp and chili pepper over medium high for approximately 1 minute on each side or until pink and cooked through; set aside.
Grate papaya and carrot.
Combine lime juice, sugar, TABASCO® Sauce and minced garlic in large bowl. Add shrimps, papaya, carrot and cilantro (coriander). Toss to mix well.
To serve, sprinkle salad with chopped peanuts. Garnish with lime slices and cilantro (coriander) sprigs.
You will need:
Original Red Sauce
Our most versatile sauce. Enliven the flavor of any meal.