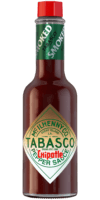 Chipotle Sauce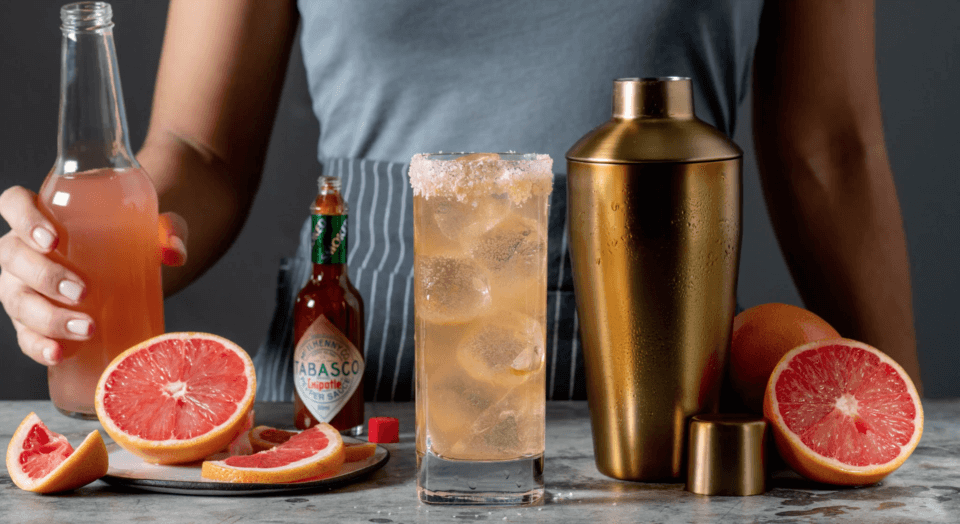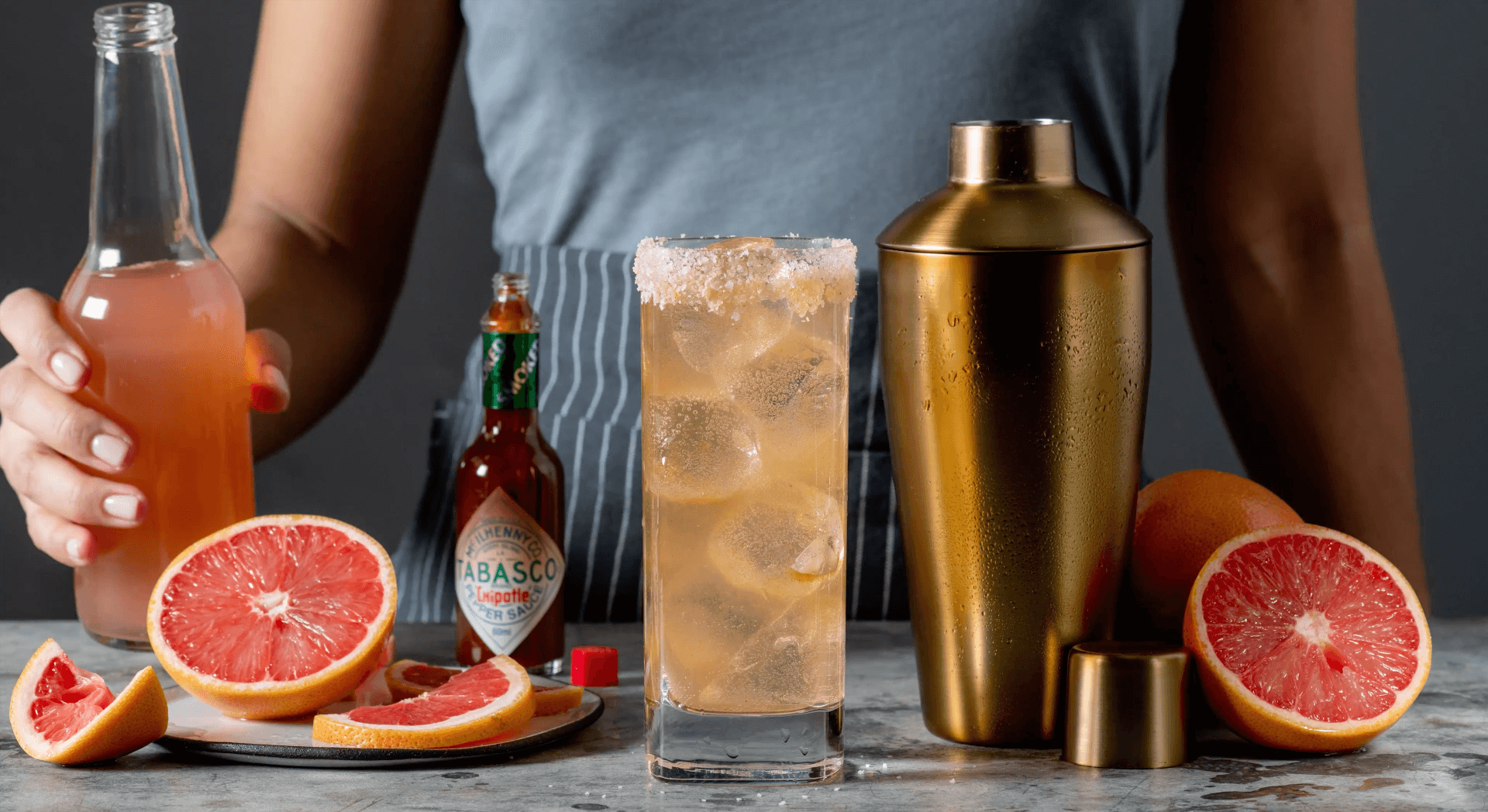 Ingredients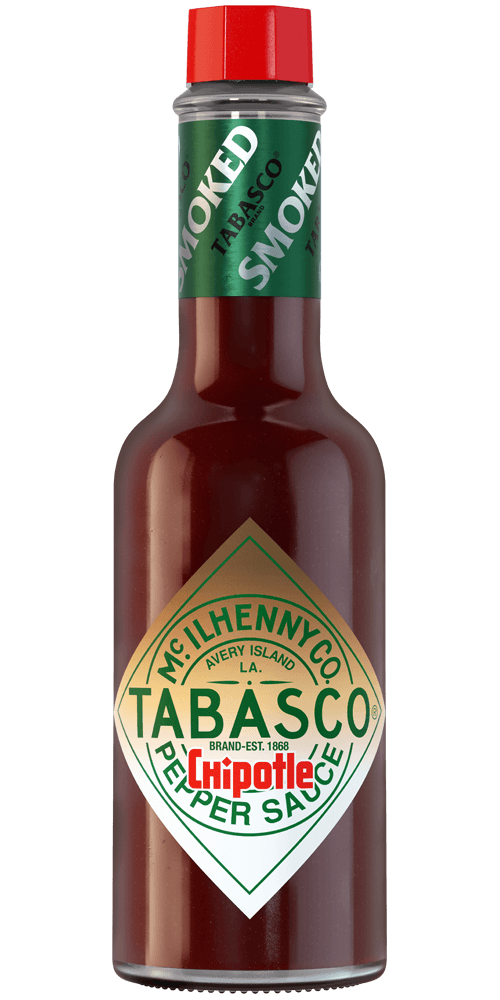 15 ml (.50 oz)
TABASCO® Chipotle Sauce
Syrup
60 ml (2 oz) Tequila Blanco
15 ml (.50 oz )Lime Juice
Top with Grapefruit soda
Serve in a Collins or Tall glass
Rim half of the glass with salt
Grapefruit slice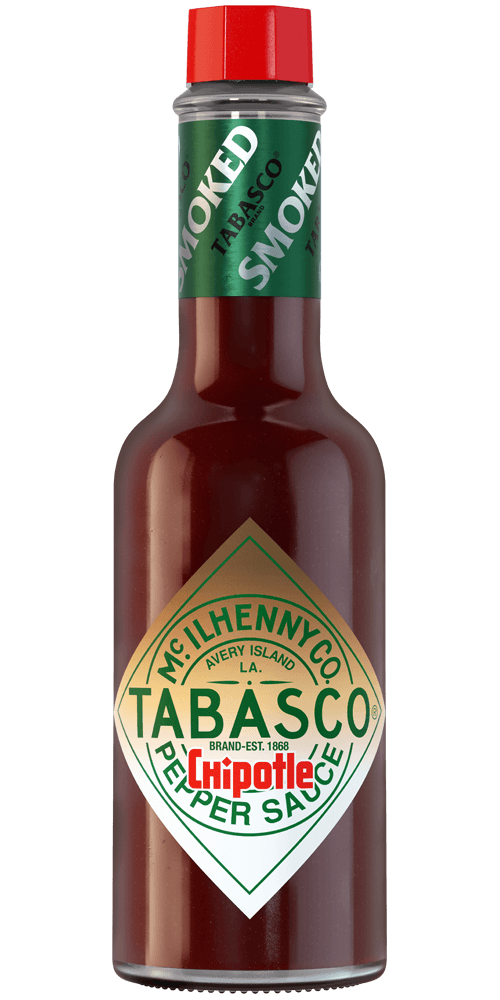 50 ml
TABASCO® Chipotle Sauce
1/2 cup of Amber Agave Nectar
1/2 cup of water
Preparation
La Coa
add all ingredients to a shaker. Shake vigorously. Strain into an ice-filled collins glass and top with grapefruit soda. Enjoy!
TABASCO® Chipotle Sauce-agave Syrup
Mix all ingredients in a medium bowl. Add more Tabasco chipotle sauce if desired. Recipe yields 500 ml.
You will need:
Chipotle Sauce
A smoky, flavorful sauce. Pairs well with any BBQ dish.