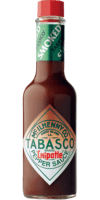 Chipotle Sauce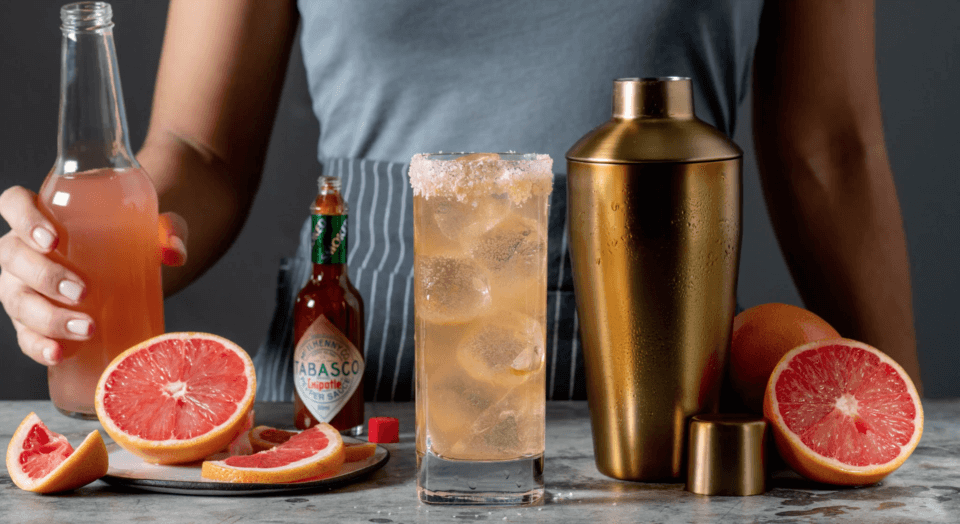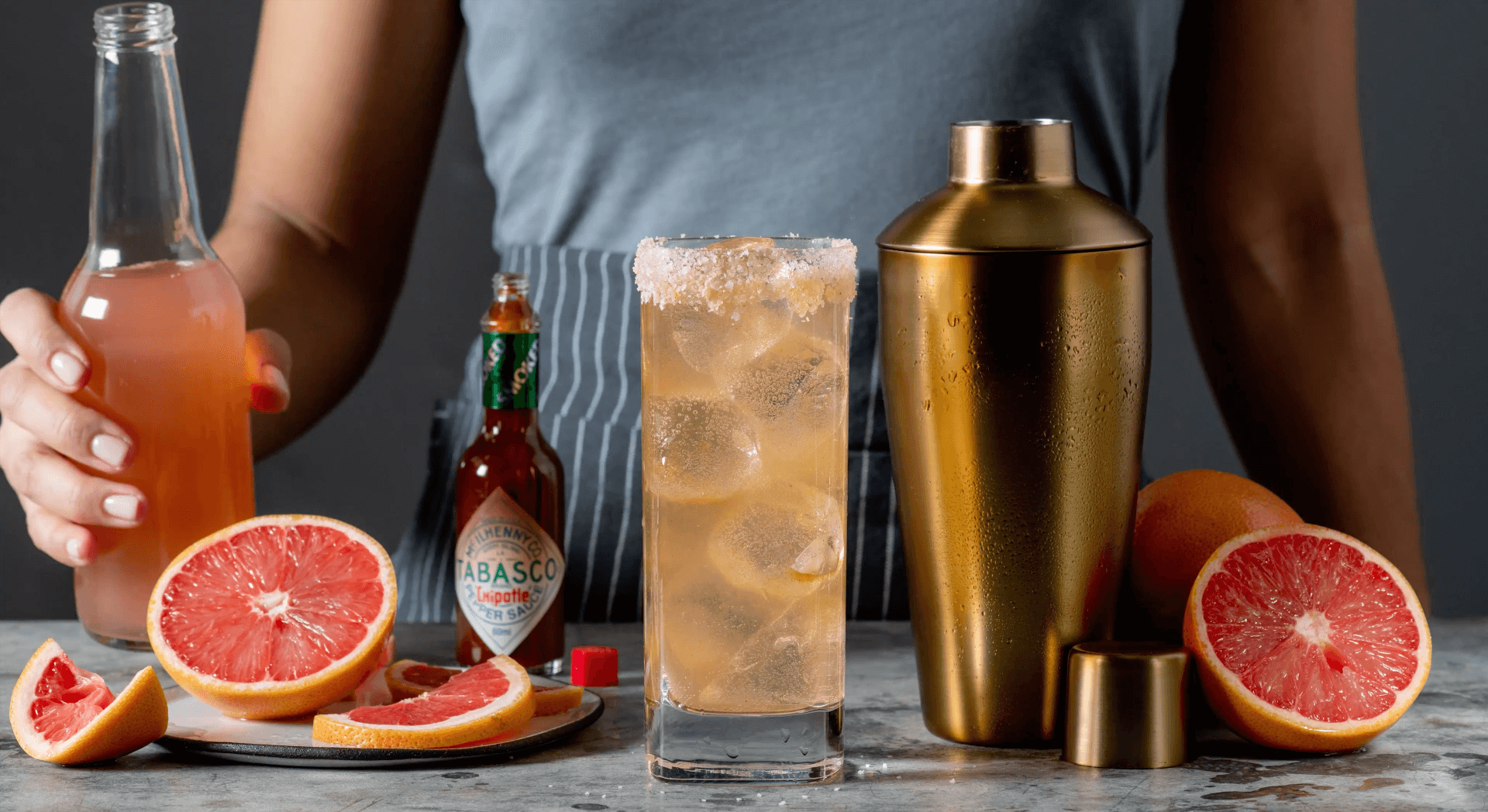 Ingredients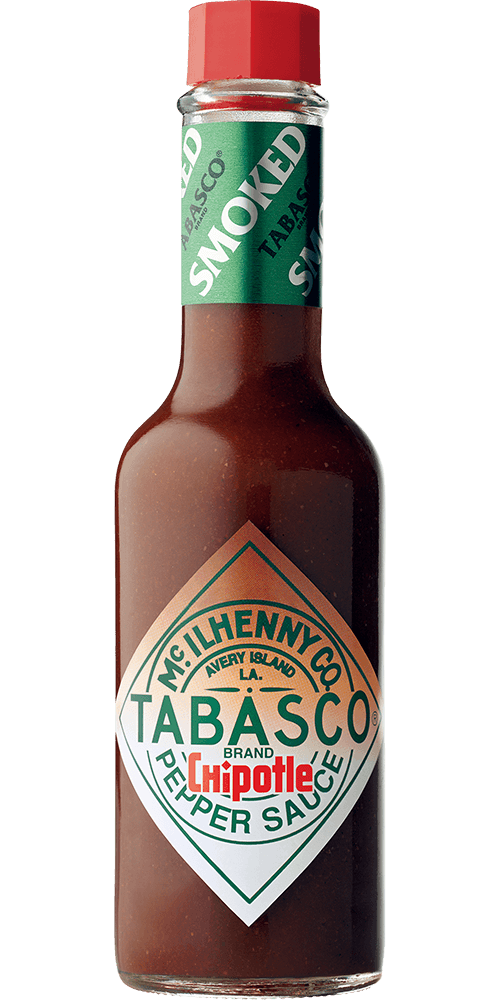 15 ml (.50 oz)
TABASCO® Chipotle Sauce
Syrup
60 ml (2 oz) Tequila Blanco
15 ml (.50 oz )Lime Juice
Top with Grapefruit soda
Serve in a Collins or Tall glass
Rim half of the glass with salt
Grapefruit slice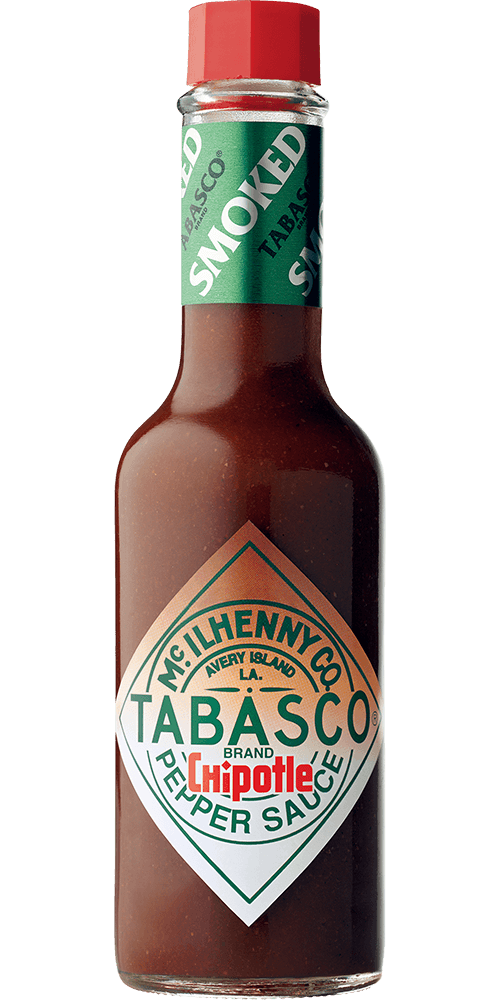 50 ml
TABASCO® Chipotle Sauce
1/2 cup of Amber Agave Nectar
1/2 cup of water
Preparation
La Coa
add all ingredients to a shaker. Shake vigorously. Strain into an ice-filled collins glass and top with grapefruit soda. Enjoy!
TABASCO® Chipotle Sauce-agave Syrup
Mix all ingredients in a medium bowl. Add more Tabasco chipotle sauce if desired. Recipe yields 500 ml.
You will need:
Chipotle Sauce
A smoky, flavorful sauce. Pairs well with any BBQ dish.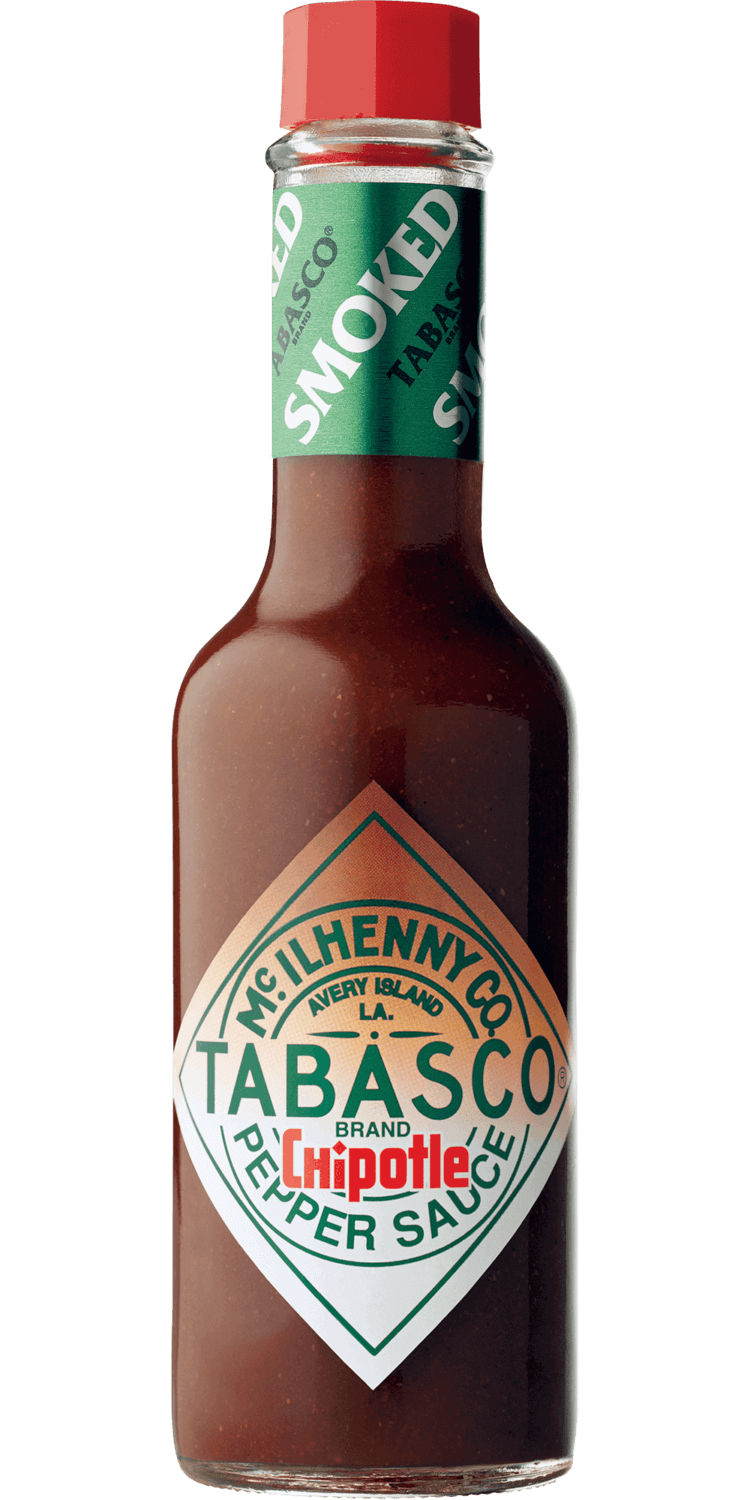 Close Email Overlay
Want to be the first to know about new products?
We want to stay in touch! We'll send you the occasional email, but only with the important stuff.