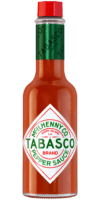 Original Red Sauce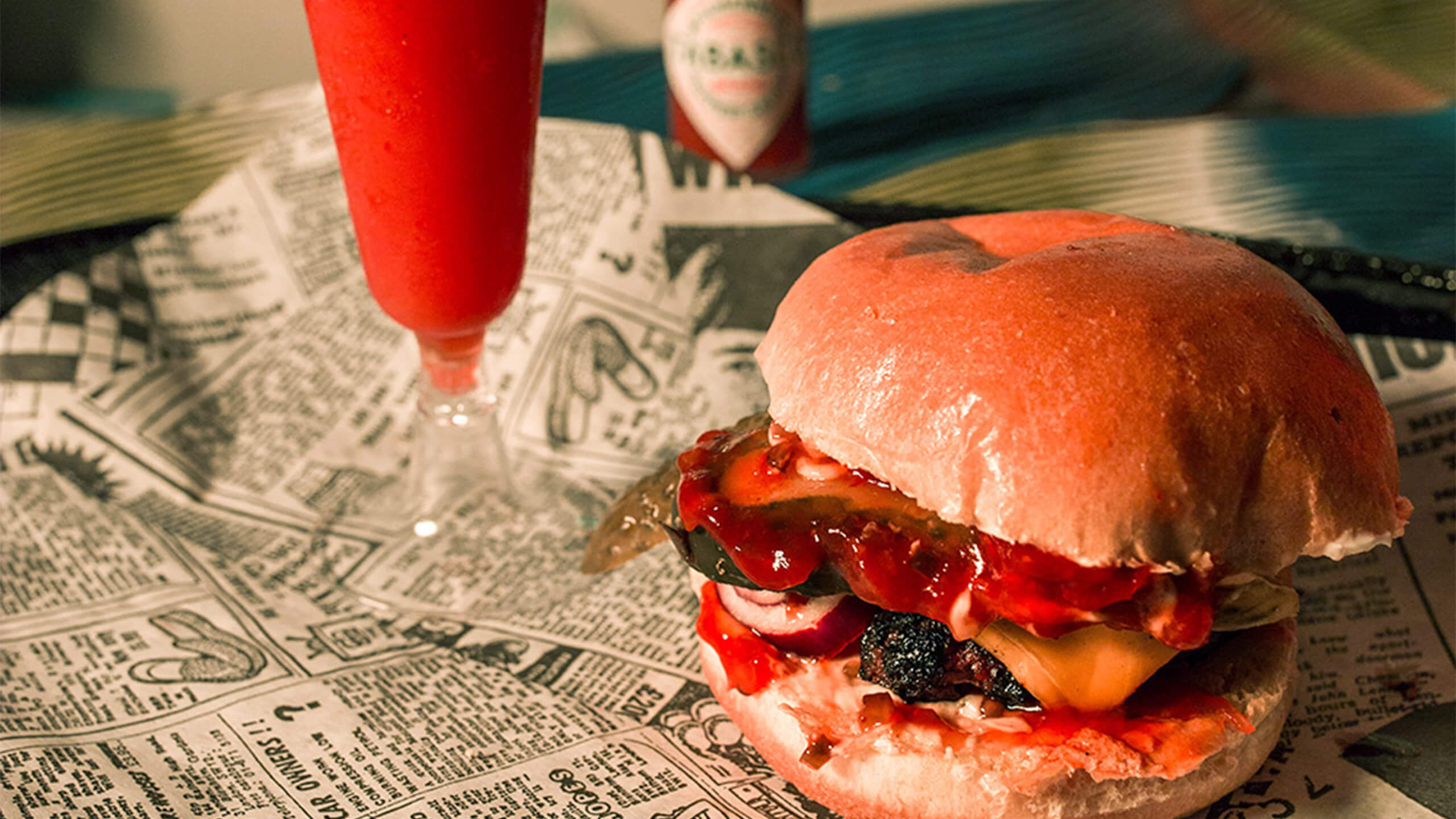 Ingredients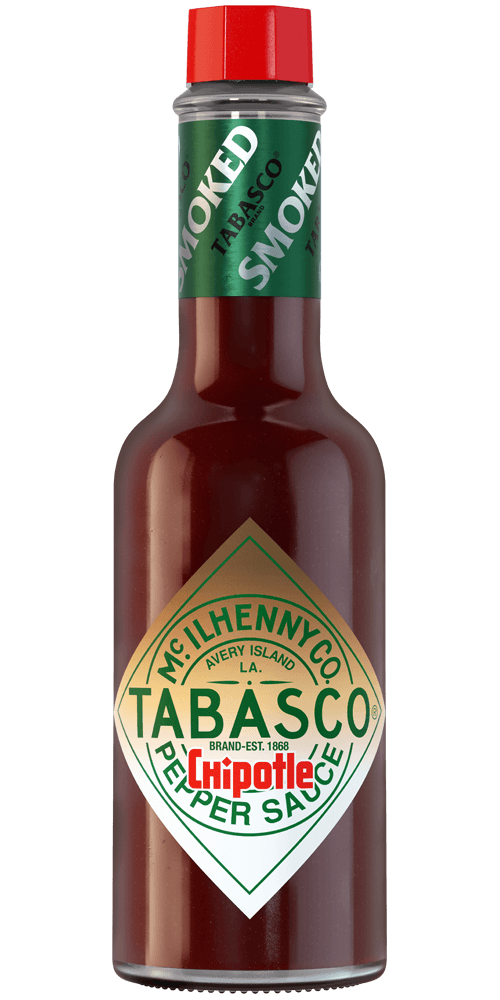 Full bottle of
TABASCO® Chipotle sauce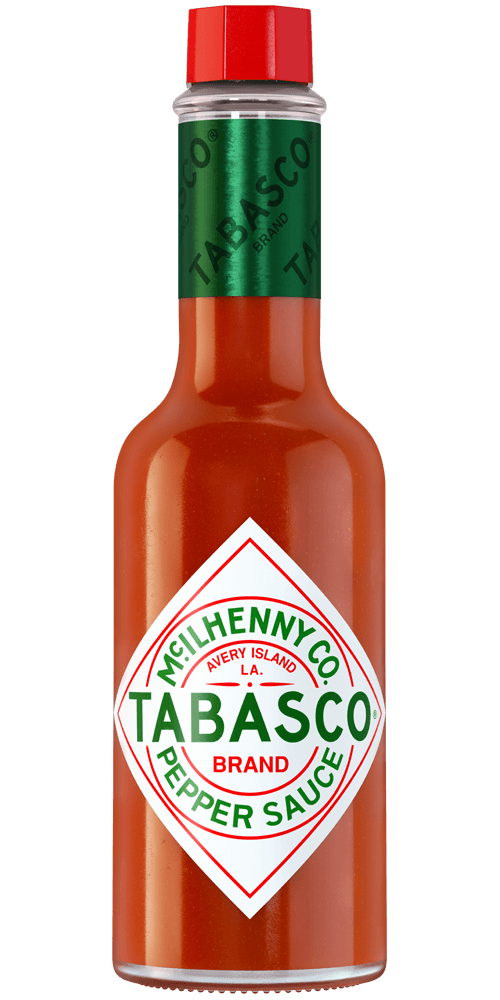 10 tablespoons of
TABASCO® Original Red Sauce
950g premium minced halal beef (any good quality beef will do the job nicely)
2 white onions cut into rings to top the burger
2 red onion finely chopped
1⁄2 a bunch of fresh, finely chopped coriander
1⁄2 a bunch of fresh, finely chopped parsley
2 heaped teaspoons of English mustard
8 teaspoons of garlic powder
2 large free range eggs
2 teaspoons sea salt
Chili seeds
100g manuka honey
4 tablespoon dried thyme
3 stock cubes
2 plantains
10 burger buns
10 cheese slices
1/2 cup of diced gherkins
Bell pepper relish
Preparation
Preheat a frying pan and add the vegetable oil and the chopped red onion. Turn to medium heat, add the garlic powder and salt and allow to cook for 5 minutes until the onion softens, stirring occasionally.
Put the meat in a large mixing bowl and add the cooled onions. Finely chop the parsley and coriander and add to the bowl, too.
Add the egg, mustard, garlic, TABASCO® original sauce, salt, and chilli seeds to the mixing bowl. Make sure your hands are clean, then put them in the bowl to mix it all together. Lastly, add the breadcrumbs and get scrunching!
Divide your burger mix into 10 equal pieces - they should be about 8cm wide and 3cm thick.
Put the patties on a tray or plate and leave to chill for 30 mins. In the meantime, make the relish.
Grab a small bowl and add finely diced gherkins, TABASCO® Chipotle sauce and finely diced bell peppers. Mix together and pop in the fridge to chill.
Place the Frying pan used earlier back on the cooker and preheat. Once heated on a medium, add half a litre of vegetable oil to the pan. Heat for 3 mins, to ensure the oil is hot. Slice both Plantains, cutting at an angle to give you good shape. That will hold in place when assembling the burger. Fry the plantain until golden brown, turning occasionally to ensure both sides are cooked. Place on grease proof paper covered plate.
Preheat Heat the BBQ until its hot hot hot! On a high heat for 30 mins, lightly brush the BBQ with oil, grab your burgers and place them on the BBQ to cook. Turning occasionally until they are cooked through. While there cooking half your burger buns and lightly toast on the BBQ.
Serve your burgers on the toasted buns with your favourite condiments (ketchup, mayo) Grab the cheese slices and layer on, then add the 2 plantain slices per burger, the Tabasco relish (you made earlier), ringed shaped red onions and ENJOY THE EPICNESS!
You will need:
Original Red Sauce
Our most versatile sauce. Enliven the flavor of any meal.