Naturally Green Salad Dressing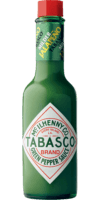 Green Jalapeño Sauce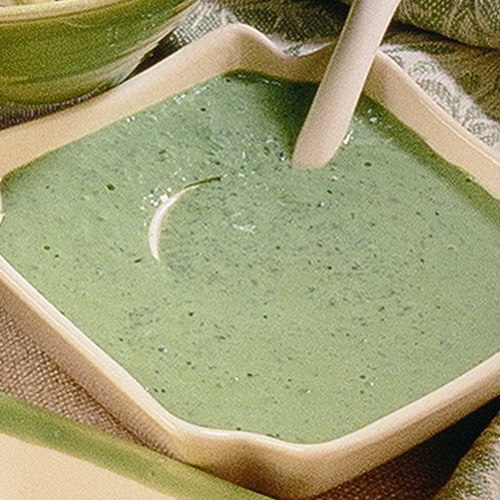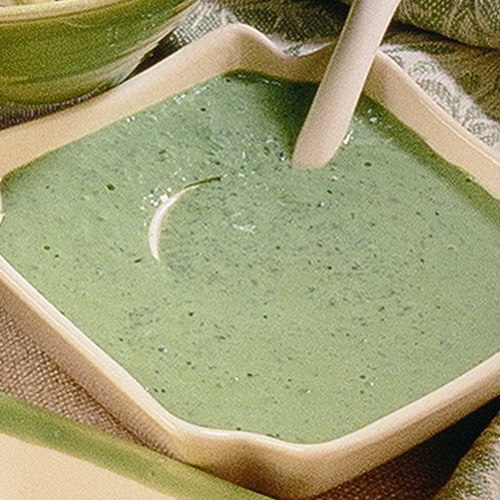 Ingredients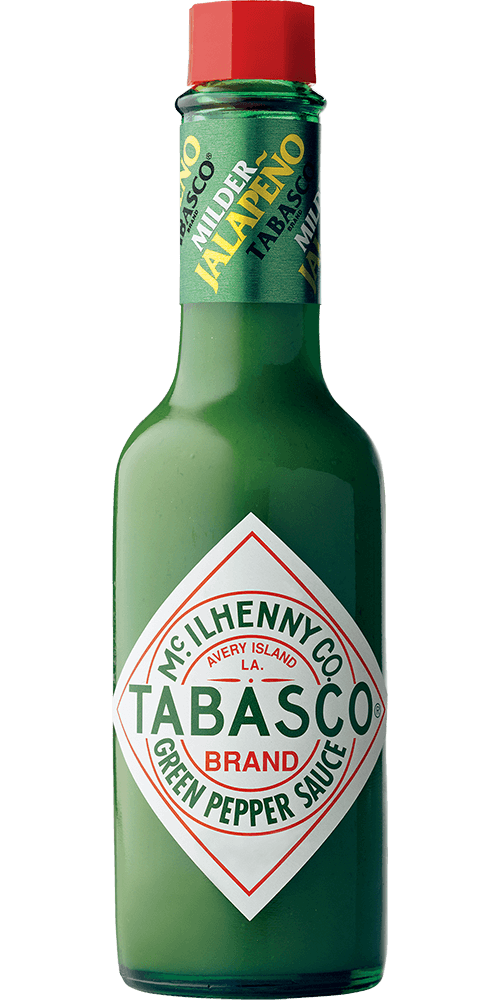 2 tablespoons
TABASCO® brand Green Jalapeño Pepper Sauce
1 cup plain yogurt
1 cup spinach leaves
1/4 cup fresh parsley leaves
1/4 teaspoon salt
Preparation
Combine all ingredients in a food processor or blender and process until smooth. Serve with tossed green salad or cucumber-tomato salad, or as a dip or sauce for kebabs or grilled or poached fish or chicken.
You will need:
Green Jalapeño Sauce
Mild jalapeño flavor. Pairs well with dips and Mexican cuisine.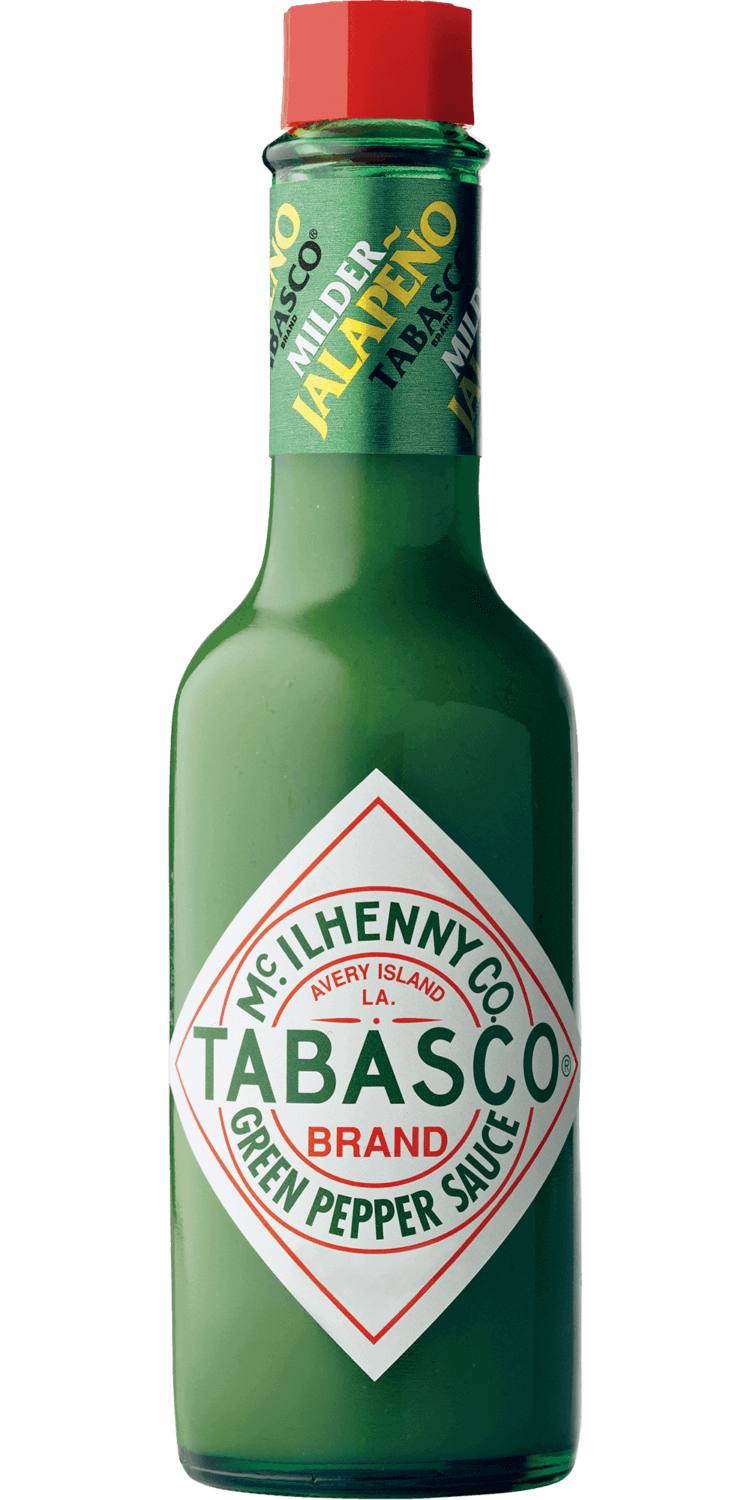 Close Email Overlay
Want to be the first to know about new products?
We want to stay in touch! We'll send you the occasional email, but only with the important stuff.