Naturally Green Salad Dressing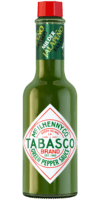 Green Jalapeño Sauce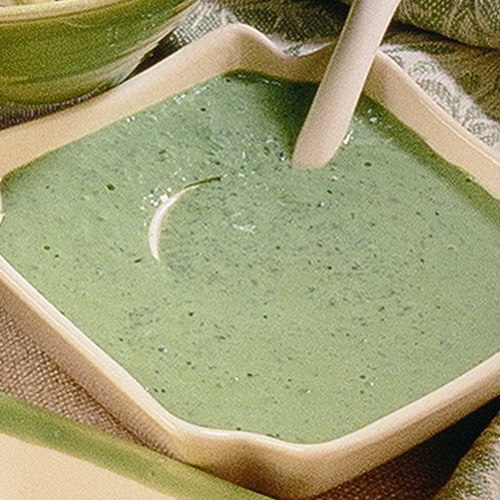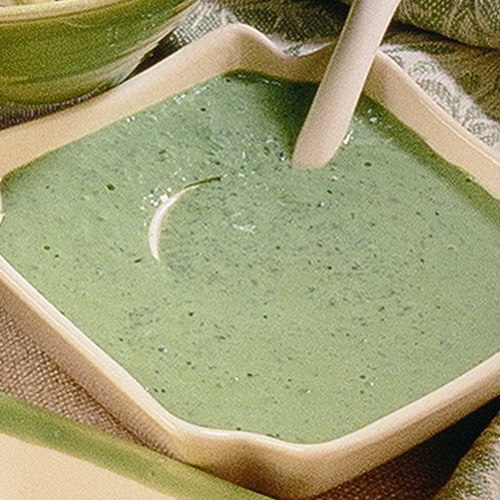 Ingredients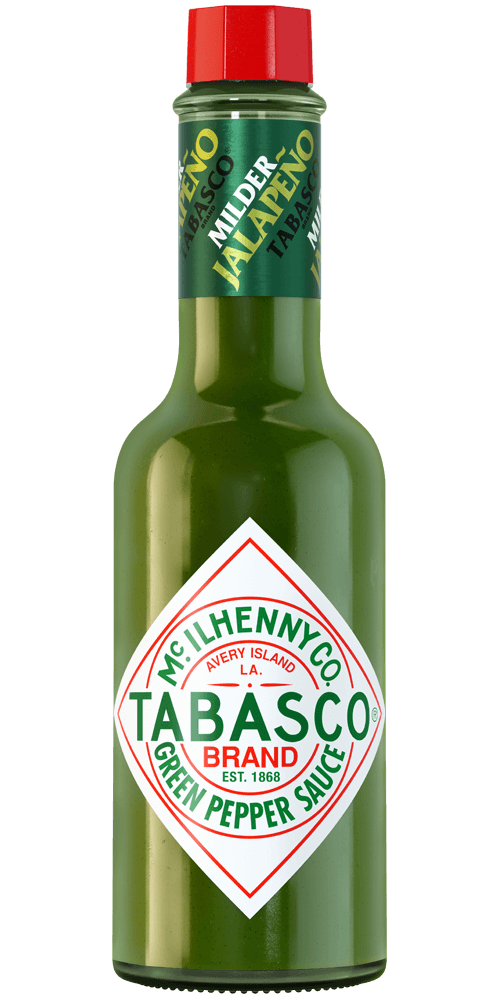 2 tablespoons
TABASCO® brand Green Jalapeño Pepper Sauce
1 cup plain yogurt
1 cup spinach leaves
1/4 cup fresh parsley leaves
1/4 teaspoon salt
Preparation
Combine all ingredients in a food processor or blender and process until smooth. Serve with tossed green salad or cucumber-tomato salad, or as a dip or sauce for kebabs or grilled or poached fish or chicken.
You will need:
Green Jalapeño Sauce
Mild jalapeño flavor. Pairs well with dips and Mexican cuisine.