Morning Medicine
By Chris Bostick, Master Mixologist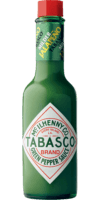 Green Jalapeño Sauce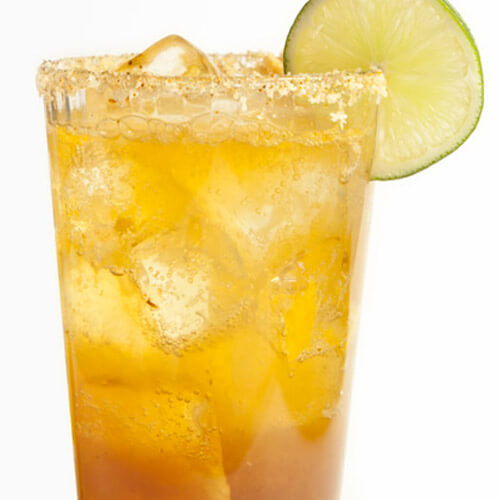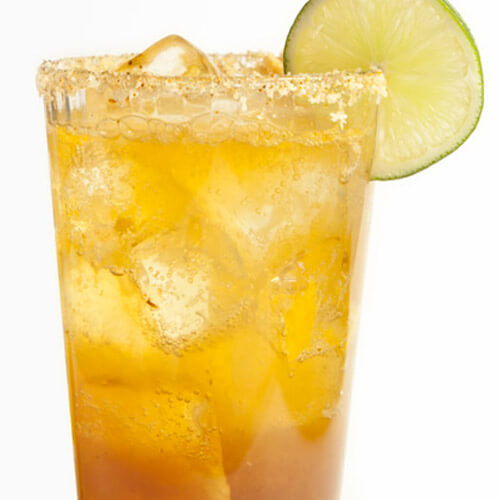 Ingredients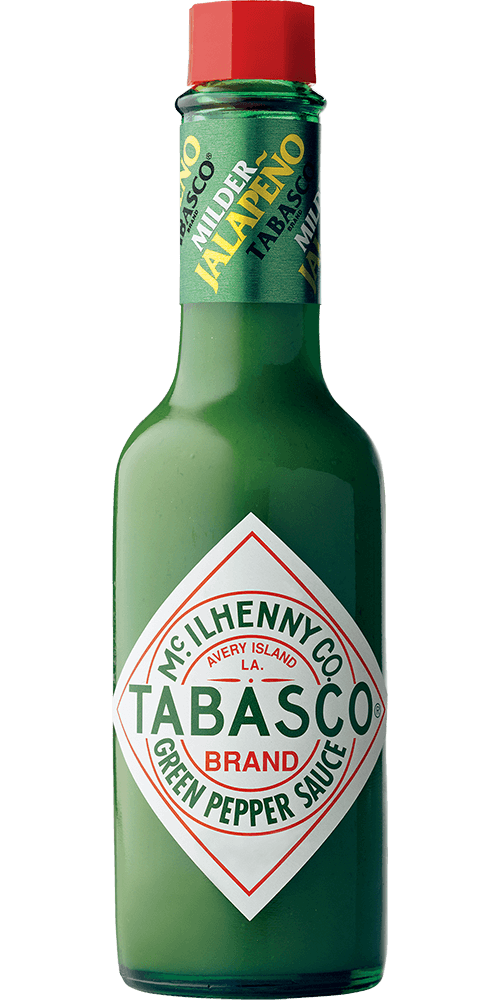 1/2 teaspoon
TABASCO® brand Green Jalapeño Pepper Sauce
1 ounce fresh squeezed lime juice
1/4 ounce Lea & Perrins® Worcestershire sauce
1/5 ounce fresh squeezed orange juice
12 ounces quality Thai beer
Lime wheel
1/4 teaspoon guajillo chile powder
1/4 teaspoon ancho chile powder
2 tablespoons sea salt
Preparation
Combine all Spiced Salt ingredients; mix well.
Fill a pint glass with ice and rim with Spiced Salt. Add remaining ingredients to rimmed, ice-filled pint glass; pour beer in last. Garnish with lime wheel. Serve remaining beer on side.
You will need:
Green Jalapeño Sauce
Mild jalapeño flavor. Pairs well with dips and Mexican cuisine.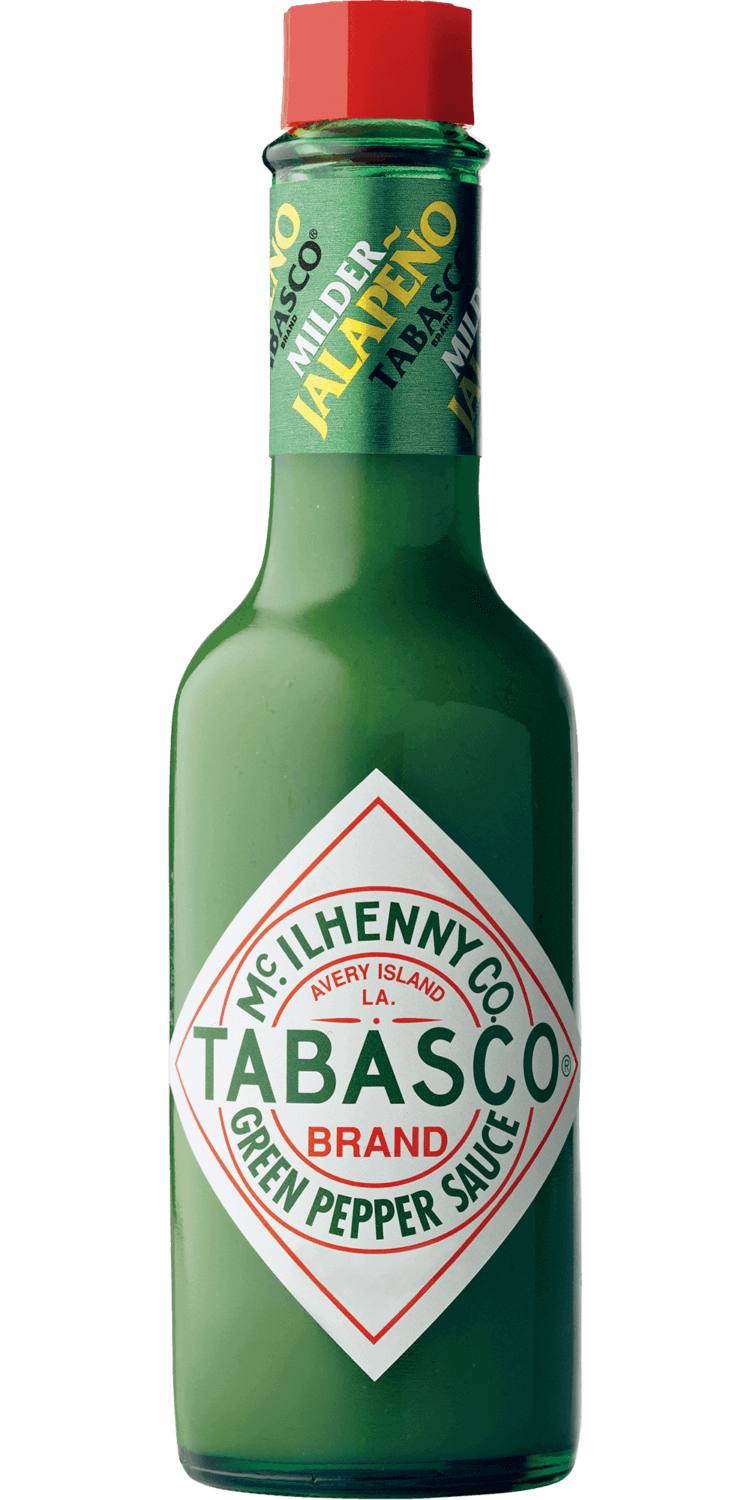 Close Email Overlay
Want to be the first to know about new products?
We want to stay in touch! We'll send you the occasional email, but only with the important stuff.