Morning Medicine
By Chris Bostick, Master Mixologist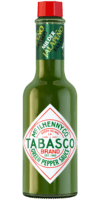 Green Jalapeño Sauce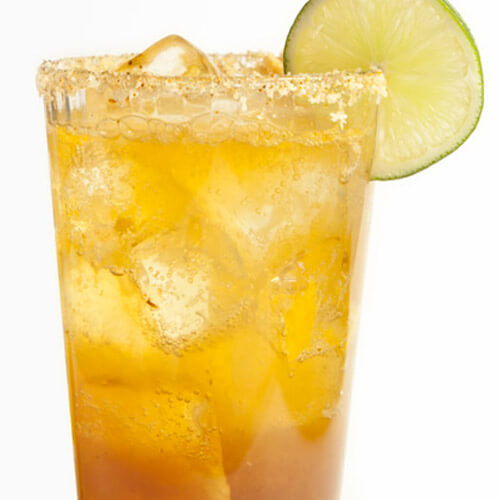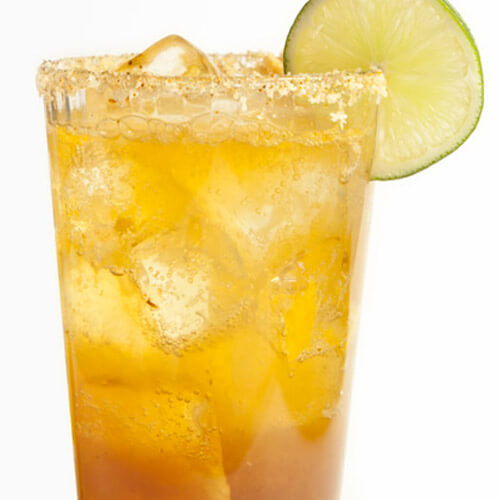 Ingredients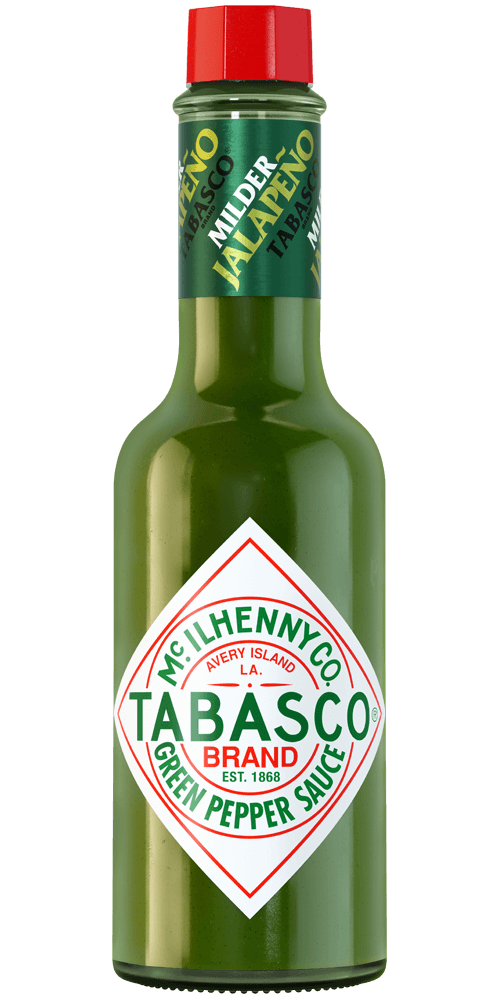 1/2 teaspoon
TABASCO® brand Green Jalapeño Pepper Sauce
1 ounce fresh squeezed lime juice
1/4 ounce Lea & Perrins® Worcestershire sauce
1/5 ounce fresh squeezed orange juice
12 ounces quality Thai beer
Lime wheel
1/4 teaspoon guajillo chile powder
1/4 teaspoon ancho chile powder
2 tablespoons sea salt
Preparation
Combine all Spiced Salt ingredients; mix well.
Fill a pint glass with ice and rim with Spiced Salt. Add remaining ingredients to rimmed, ice-filled pint glass; pour beer in last. Garnish with lime wheel. Serve remaining beer on side.
You will need:
Green Jalapeño Sauce
Mild jalapeño flavor. Pairs well with dips and Mexican cuisine.