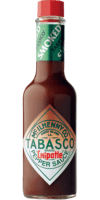 Chipotle Sauce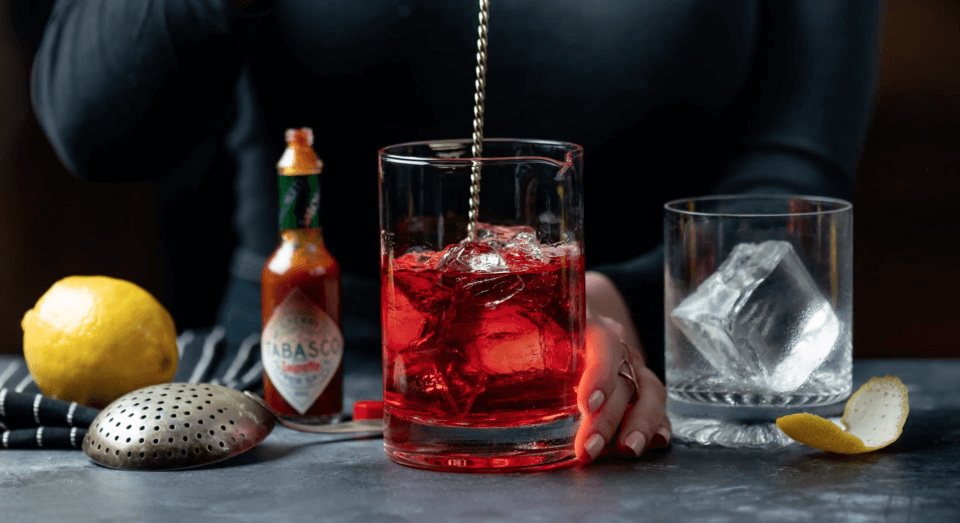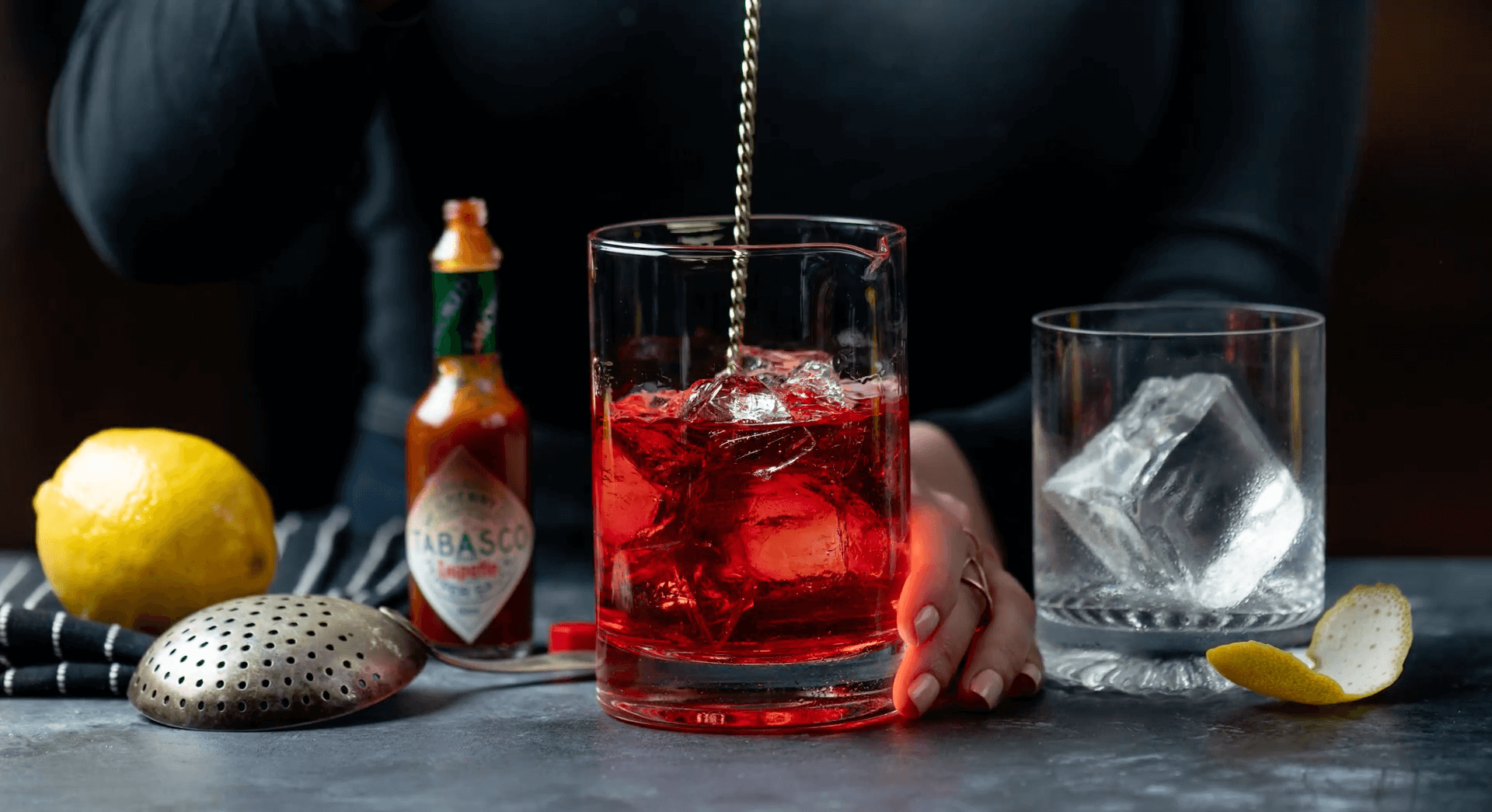 Ingredients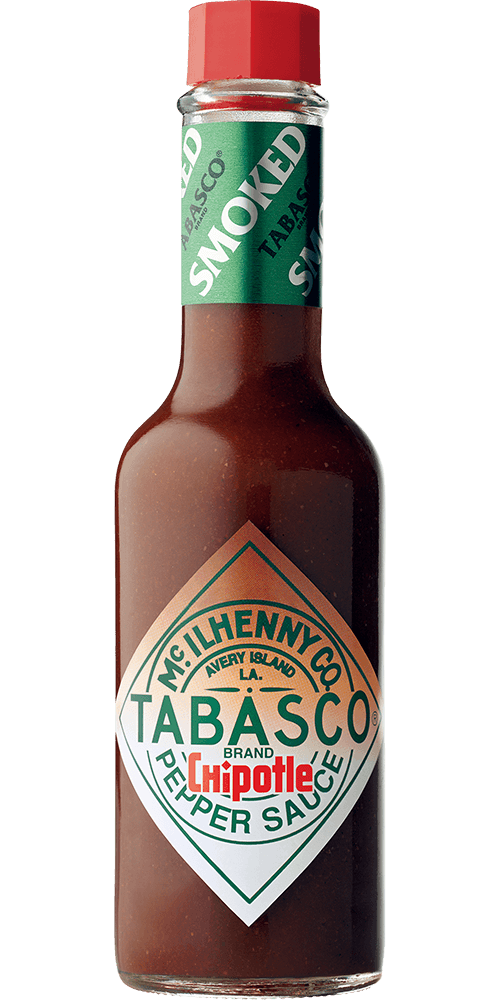 3 dashes
TABASCO® Chipotle Sauce
1 oz un-aged mezcal
0.5 oz bitter vermouth
0.5 oz gentian root liqueur
4 dashes nut-based bitters
1 teaspoon or 1/12 of an oz. high quality vanilla cocktail syrup
Twist of lemon peel
Preparation
Combine all ingredients in a mixing glass filled with ice. Stir for 15 seconds and serve in a double old-fashioned glass over a block of ice with a lemon twist.
You will need:
Chipotle Sauce
A smoky, flavorful sauce. Pairs well with any BBQ dish.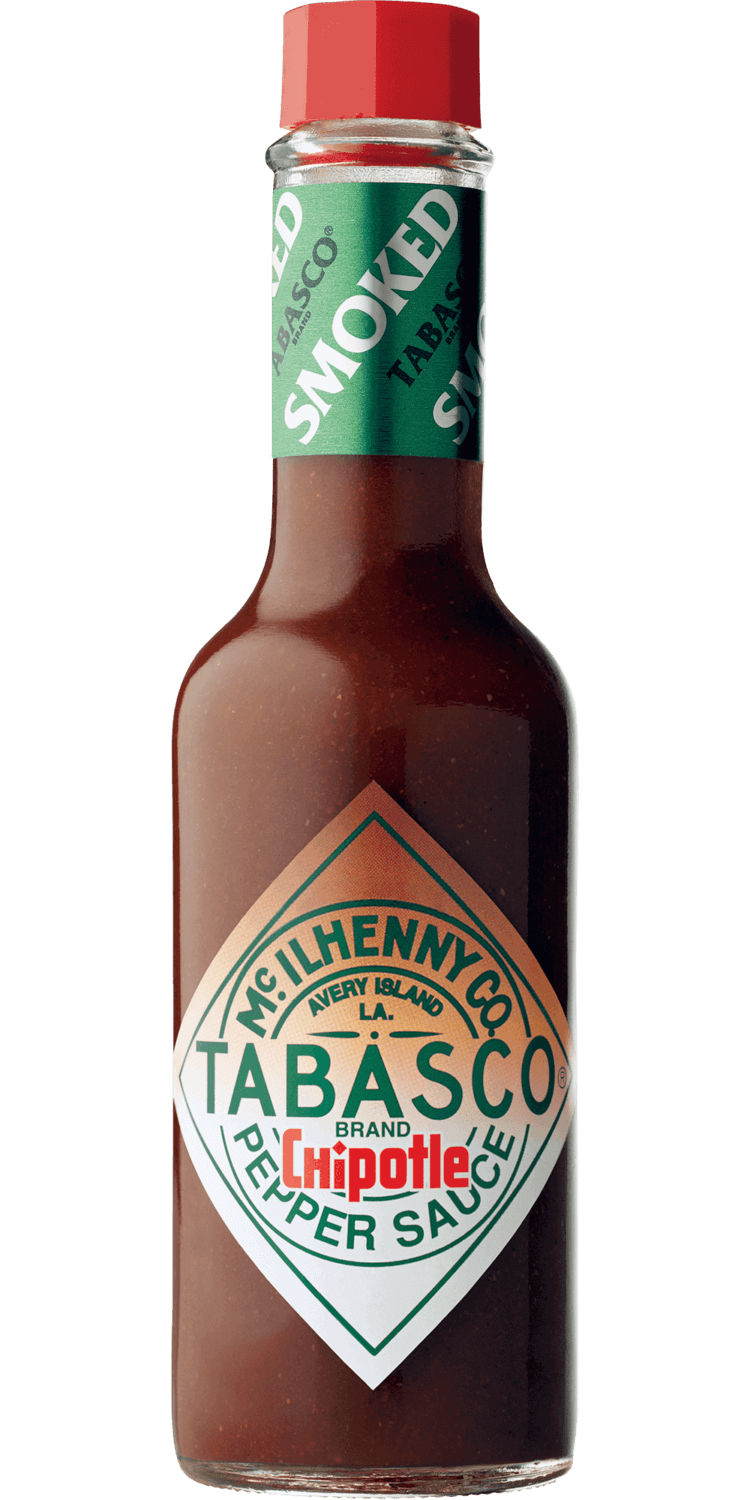 Close Email Overlay
Want to be the first to know about new products?
We want to stay in touch! We'll send you the occasional email, but only with the important stuff.