Mama Mary's
by The Flygerians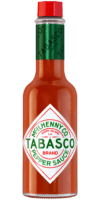 Original Red Sauce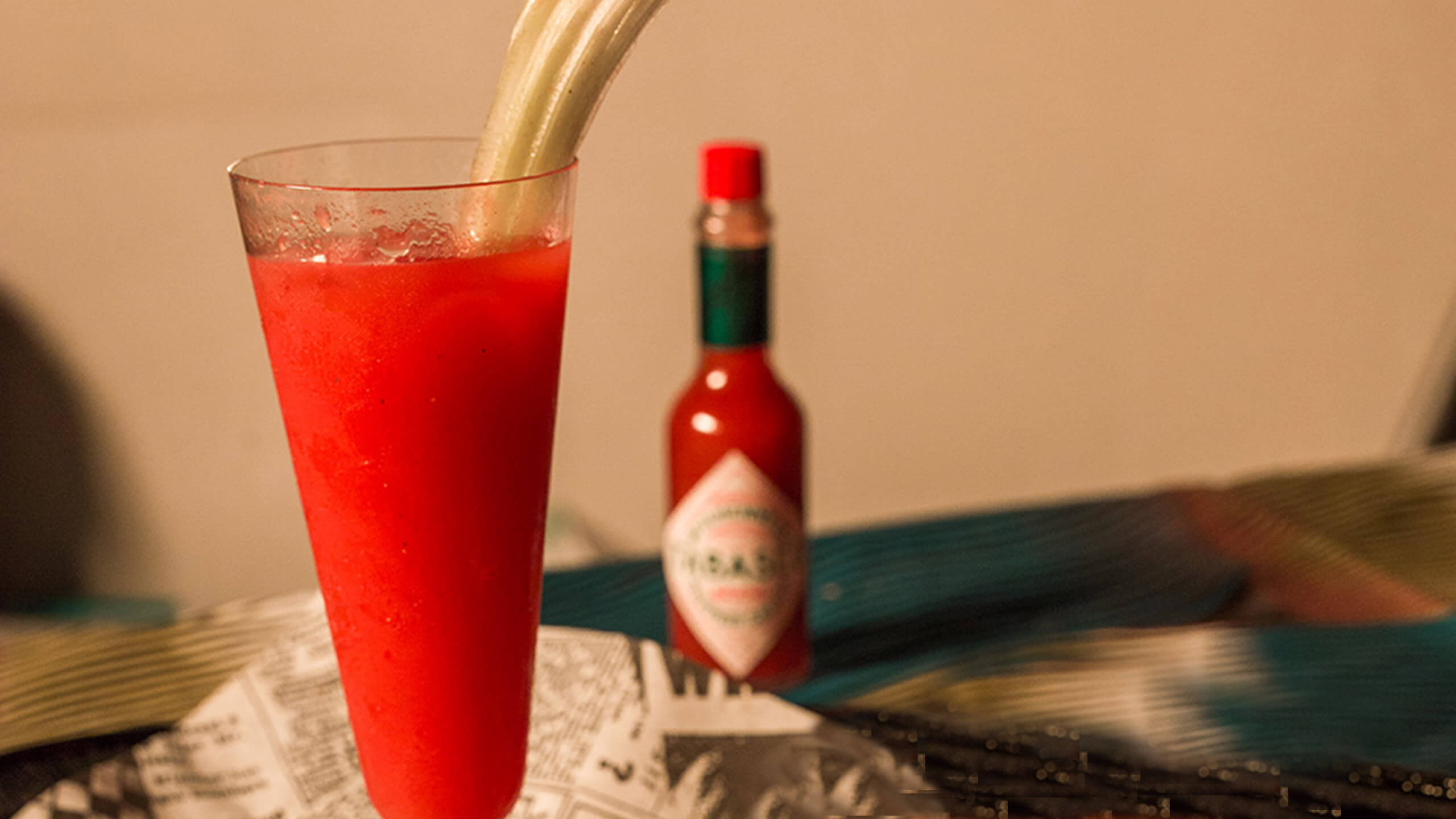 Ingredients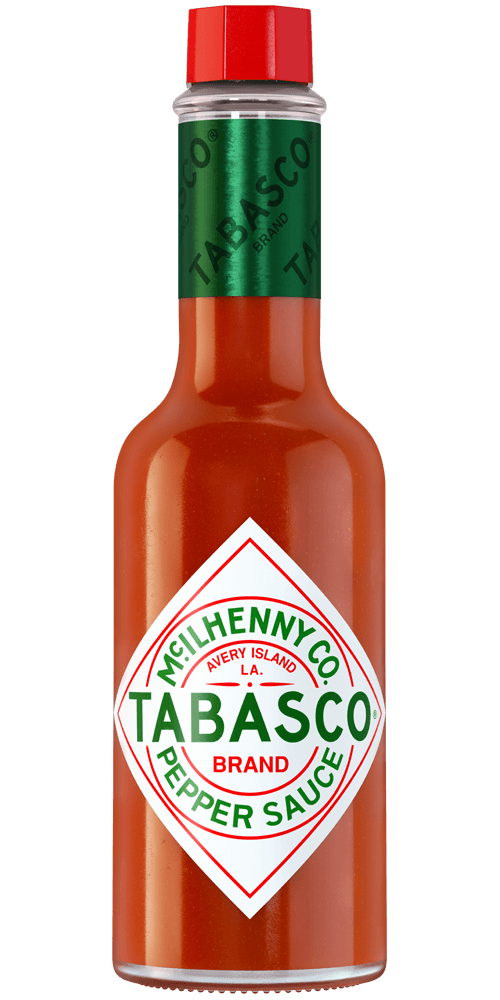 1/2 bottle of
TABASCO® brand Original Red Sauce
Vodka ice cubes (or regular ice)
8 shots of vodka
1 litre tomato juice
1 lemon
6 dashes of Worcestershire sauce
1 pinch of salt
Celery and fresh lime for garnish
Preparation
Place the vodka ice cubes into a tall glass and add the vodka.
Add the lemon juice, Worcestershire sauce, TABASCO® sauce and tomato juice. Stir well.
Adjust the seasoning according to taste, with salt and pepper.
Serve immediately!
You will need:
Original Red Sauce
Our most versatile sauce. Enliven the flavor of any meal.