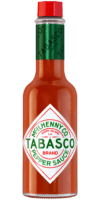 Original Red Sauce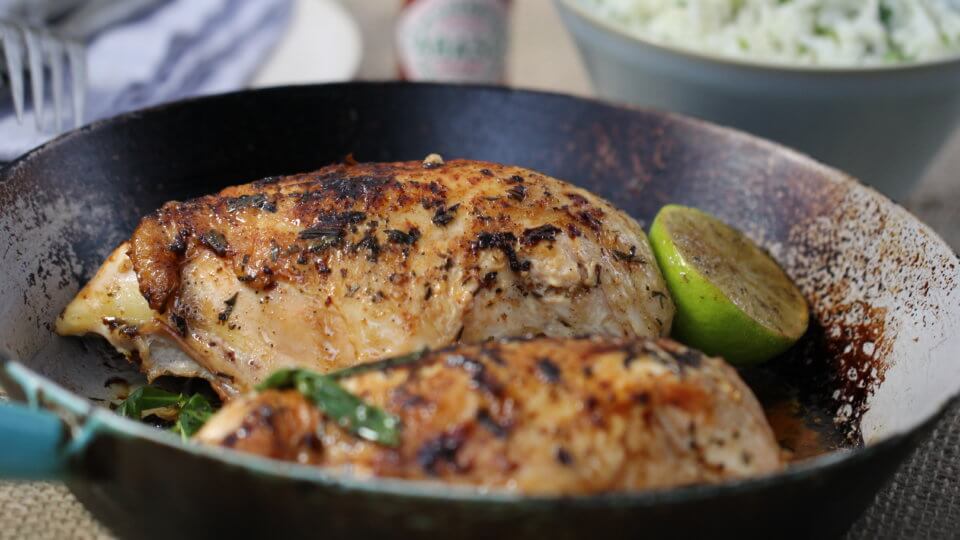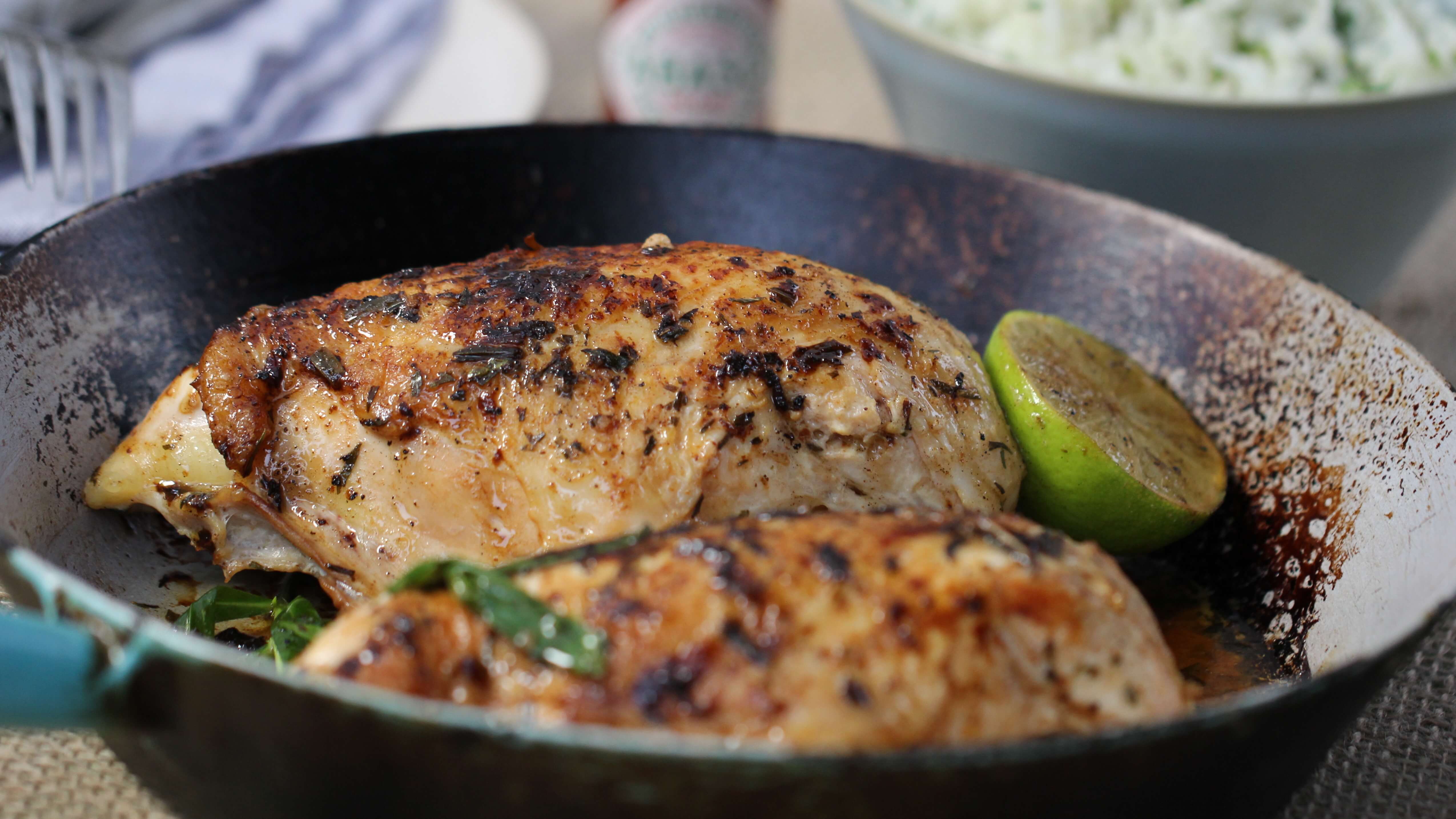 Ingredients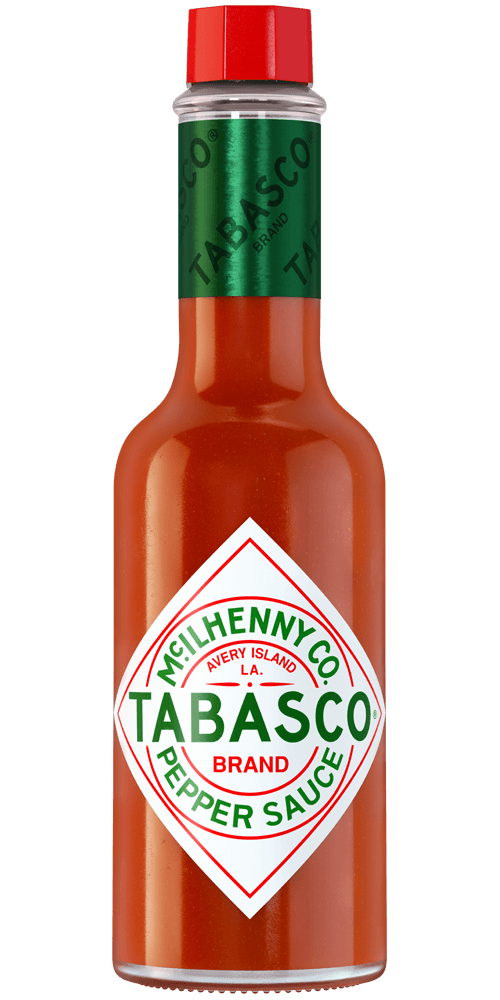 1 teaspoon
TABASCO® brand Original Red Sauce
1/4 cup butter or margarine
2 whole chicken breasts, halved
1 teaspoon salt, divided
1/2 teaspoon dried tarragon leaves, divided
2 tablespoons lime juice
2 tablespoons water
Hot cooked rice (optional)
Preparation
Melt butter in a skillet over medium heat. Add chicken, skin-side down, and sprinkle with 1/2 teaspoon of the salt and 1/4 teaspoon of tarragon. Cook 10 minutes or until browned. Turn chicken and sprinkle with remaining 1/2 teaspoon salt and 1/4 teaspoon tarragon; cook 10 more minutes or until brown.
Combine lime juice, water, and TABASCO® Sauce in a small bowl; pour over chicken. Cover and simmer 10 minutes longer or until tender. Serve with hot cooked rice, if desired.
You will need:
Original Red Sauce
Our most versatile sauce. Enliven the flavor of any meal.