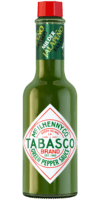 Green Jalapeño Sauce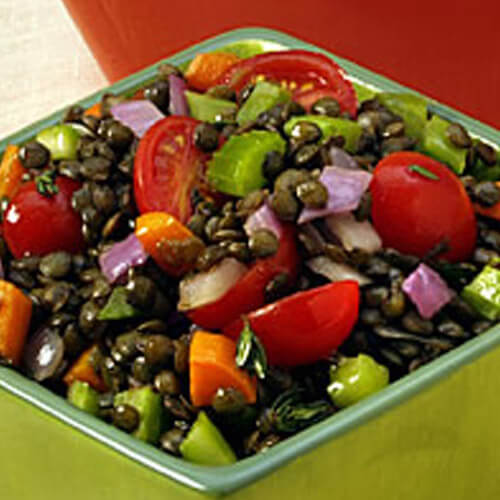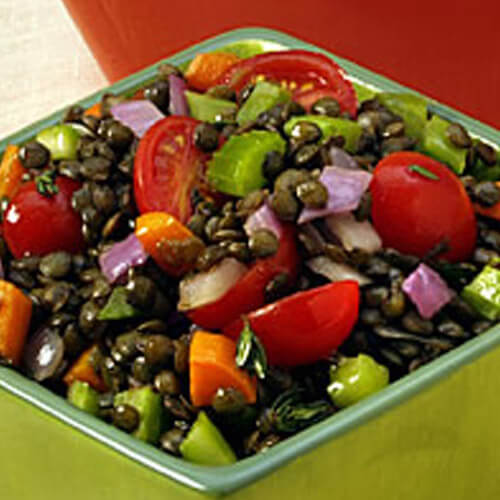 Ingredients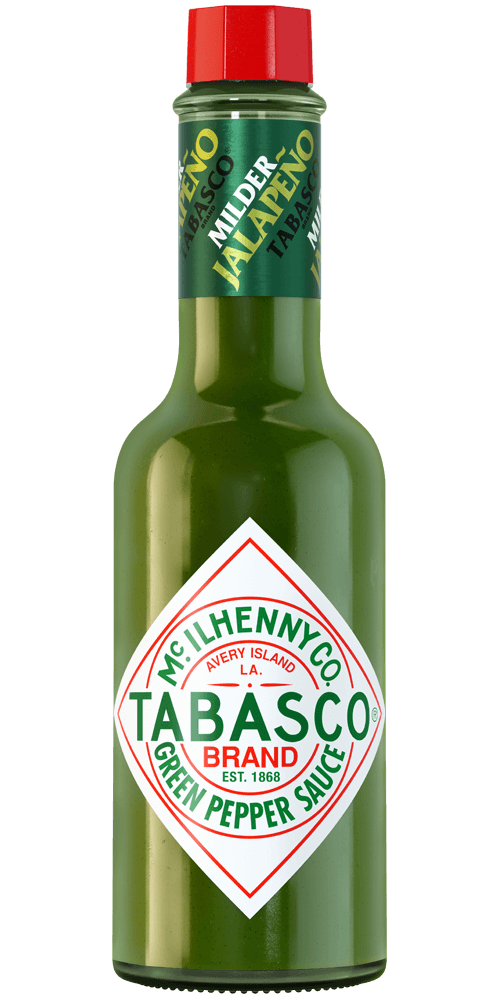 2 tablespoons
TABASCO® brand Green Jalapeño Pepper Sauce
1 cup French green lentils
1 (13 3/4-ounce) can chicken broth
4 tablespoons olive oil
2 medium celery stalks, diced
2 small carrots, peeled and diced
1 small red onion, diced
1 tablespoon fresh-squeezed lemon juice
2 teaspoons chopped fresh thyme leaves or 1/2 teaspoon dried thyme
1 pint cherry tomatoes, each cut in half
Preparation
Pick over lentils, discarding any stones; rinse well in strainer. Bring lentils and chicken broth to boil over high heat in 2-quart saucepan. Reduce heat to low; cover and simmer 20 minutes or until lentils are tender. Drain if necessary.
Meanwhile, sauté celery, carrots and red onion in 1 tablespoon olive oil for 5 minutes or until crisp. Gently toss warm lentils with sautéed vegetables, TABASCO® Green Sauce, lemon juice, thyme, cherry tomatoes and remaining olive oil; toss to mix well. Let stand 1 hour to blend flavors.
You will need:
Green Jalapeño Sauce
Mild jalapeño flavor. Pairs well with dips and Mexican cuisine.