Jalapeño Pasión
Created by Chef Santiago Gómez de la Fuente of Cantina La Veinte.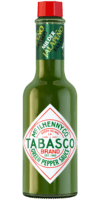 Green Jalapeño Sauce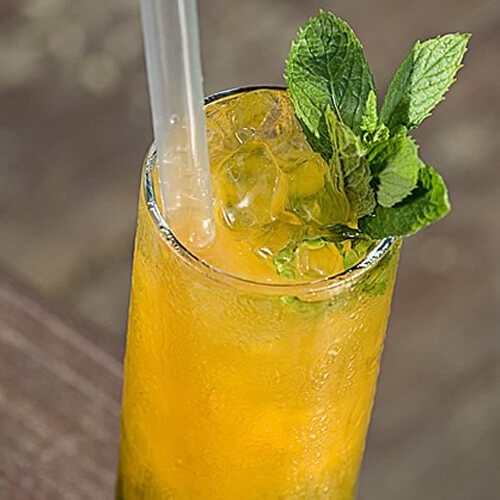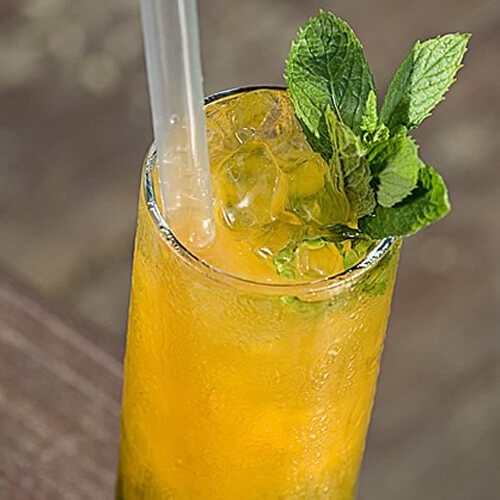 Ingredients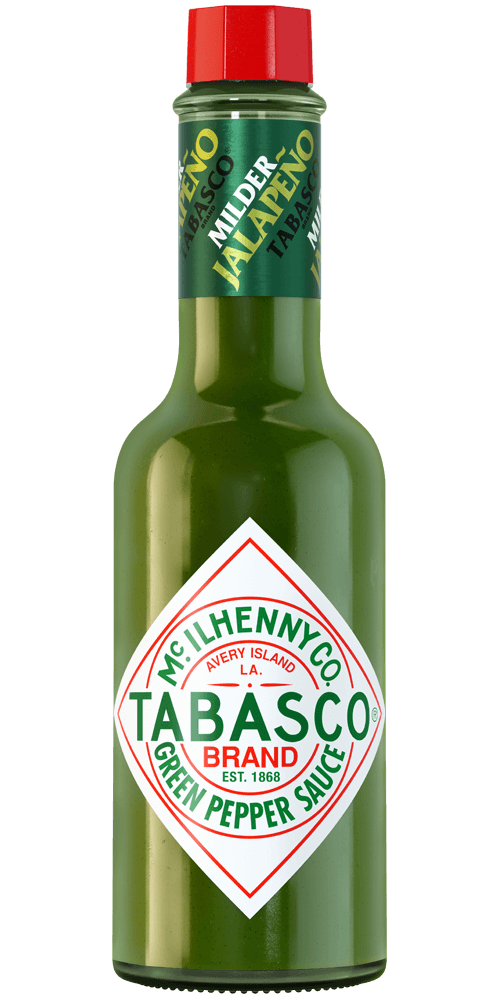 1/4 teaspoon
TABASCO® brand Green Jalapeño Pepper Sauce
, or more to taste
1 1/2 ounces mezcal
3/4 ounce Cointreau®
2 ounces passion fruit purée
2/3 ounce lemon juice
1/3 ounce agave syrup
1/2 teaspoon chopped fresh mint
Preparation
In a cocktail shaker full of ice, combine all ingredients and shake vigorously. Strain over glass filled with ice.
You will need:
Green Jalapeño Sauce
Mild jalapeño flavor. Pairs well with dips and Mexican cuisine.