Jalapeño Pasión
Created by Chef Santiago Gómez de la Fuente of Cantina La Veinte.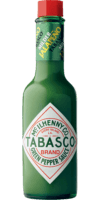 Green Jalapeño Sauce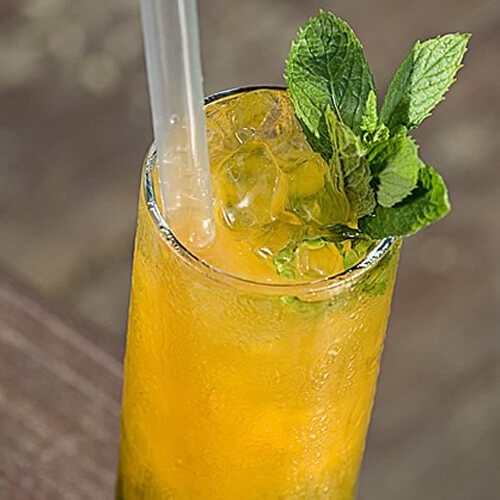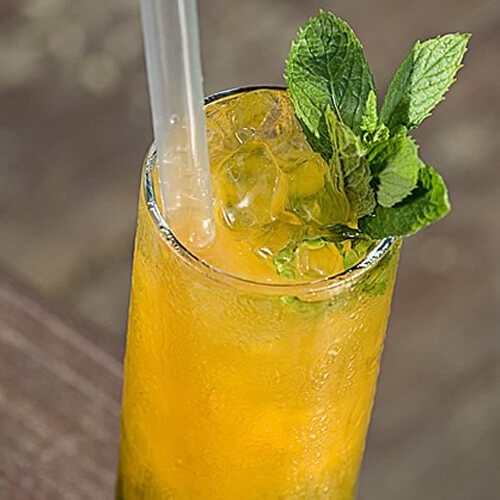 Ingredients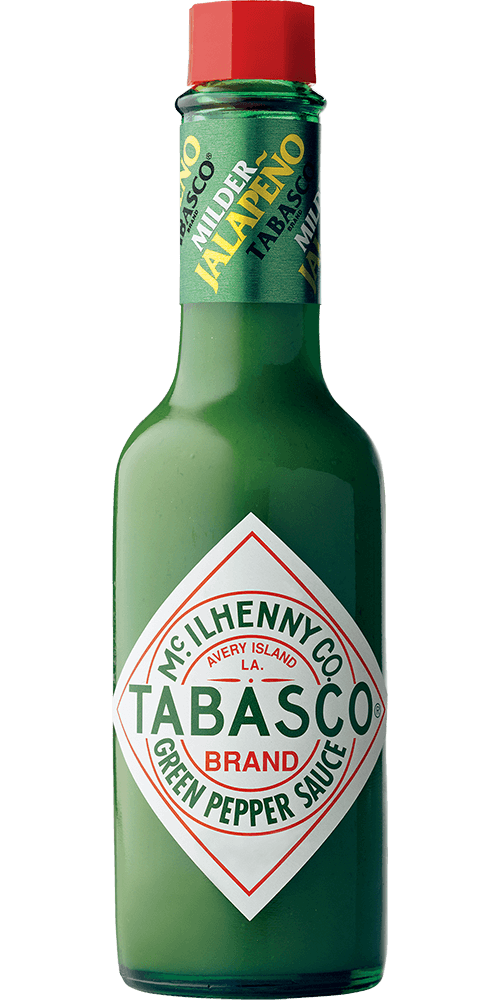 1/4 teaspoon
TABASCO® brand Green Jalapeño Pepper Sauce
, or more to taste
1 1/2 ounces mezcal
3/4 ounce Cointreau®
2 ounces passion fruit purée
2/3 ounce lemon juice
1/3 ounce agave syrup
1/2 teaspoon chopped fresh mint
Preparation
In a cocktail shaker full of ice, combine all ingredients and shake vigorously. Strain over glass filled with ice.
You will need:
Green Jalapeño Sauce
Mild jalapeño flavor. Pairs well with dips and Mexican cuisine.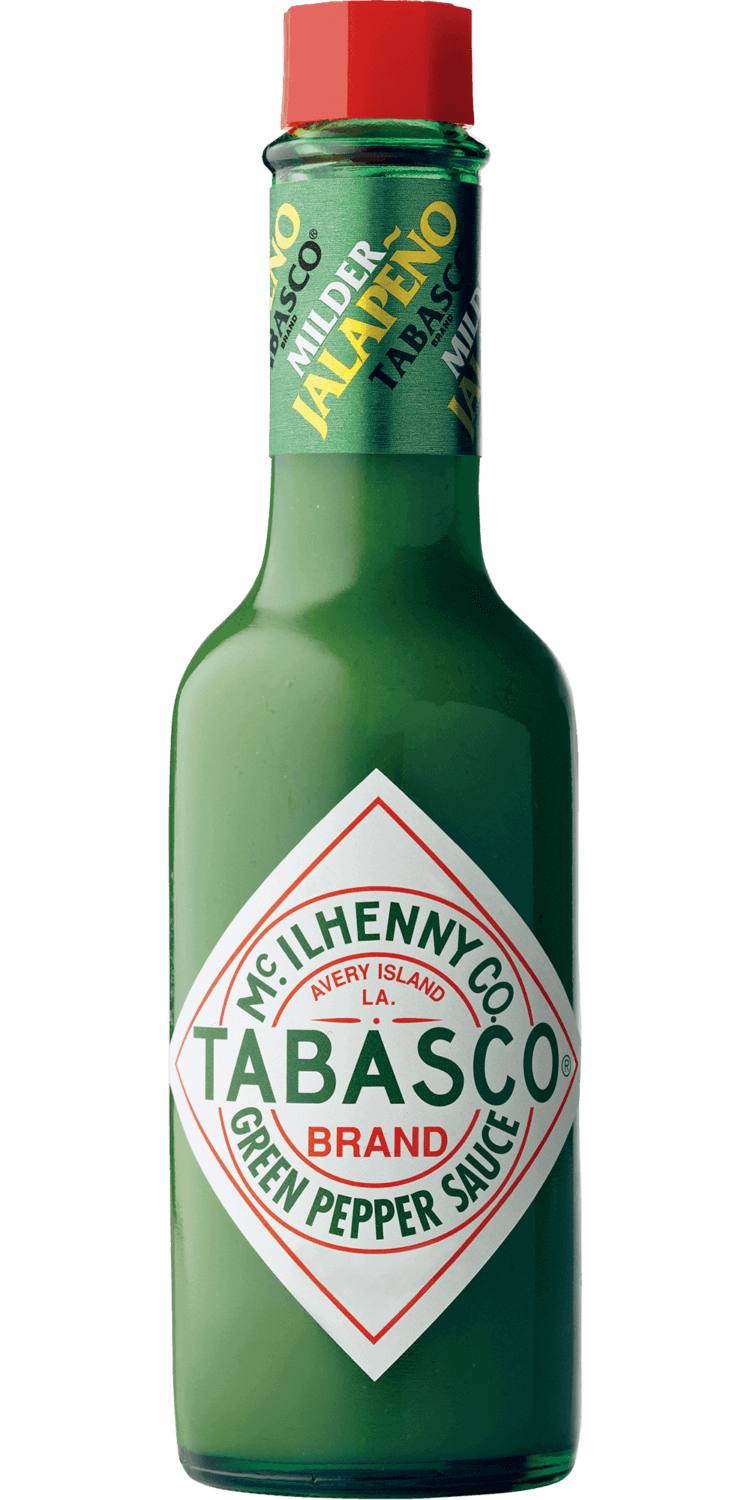 Close Email Overlay
Want to be the first to know about new products?
We want to stay in touch! We'll send you the occasional email, but only with the important stuff.