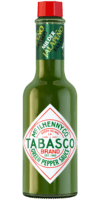 Green Jalapeño Sauce
Ingredients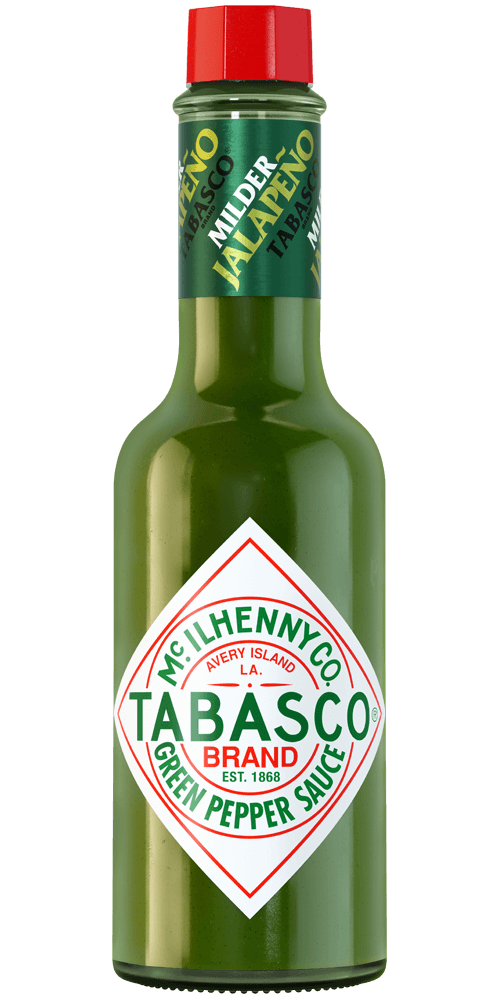 3 dashes
TABASCO® brand Green Jalapeño Pepper Sauce
2 oz. apple cider
1 oz. limeade, frozen concentrate
1 oz. lemonade concentrate
1/2 oz. rum, light
1 tsp. sugar
1 drop food coloring, green
1 small jalapeño pepper
1 fresh lime
Preparation
Combine all ingredients in a 1 gallon plastic container, blend well and place in freezer.
Check container in 30-40 minutes. If mixture is beginning to freeze, shake or stir occasionally until the liquids are a slush consistency.
Serve in a margarita glass; garnish with a jalapeño pepper or a lime wheel, or both.
You will need:
Green Jalapeño Sauce
Mild jalapeño flavor. Pairs well with dips and Mexican cuisine.