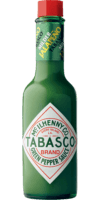 Green Jalapeño Sauce
Ingredients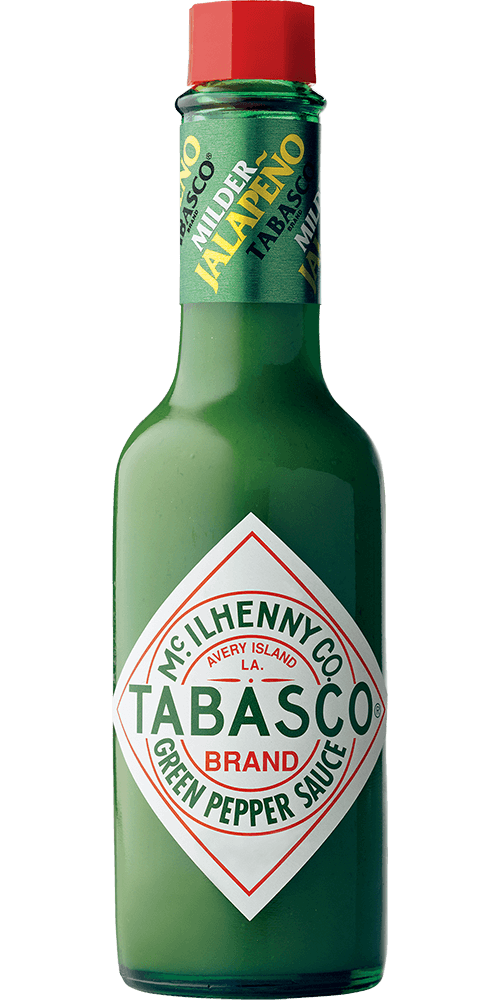 3 dashes
TABASCO® brand Green Jalapeño Pepper Sauce
2 oz. apple cider
1 oz. limeade, frozen concentrate
1 oz. lemonade concentrate
1/2 oz. rum, light
1 tsp. sugar
1 drop food coloring, green
1 small jalapeño pepper
1 fresh lime
Preparation
Combine all ingredients in a 1 gallon plastic container, blend well and place in freezer.
Check container in 30-40 minutes. If mixture is beginning to freeze, shake or stir occasionally until the liquids are a slush consistency.
Serve in a margarita glass; garnish with a jalapeño pepper or a lime wheel, or both.
You will need:
Green Jalapeño Sauce
Mild jalapeño flavor. Pairs well with dips and Mexican cuisine.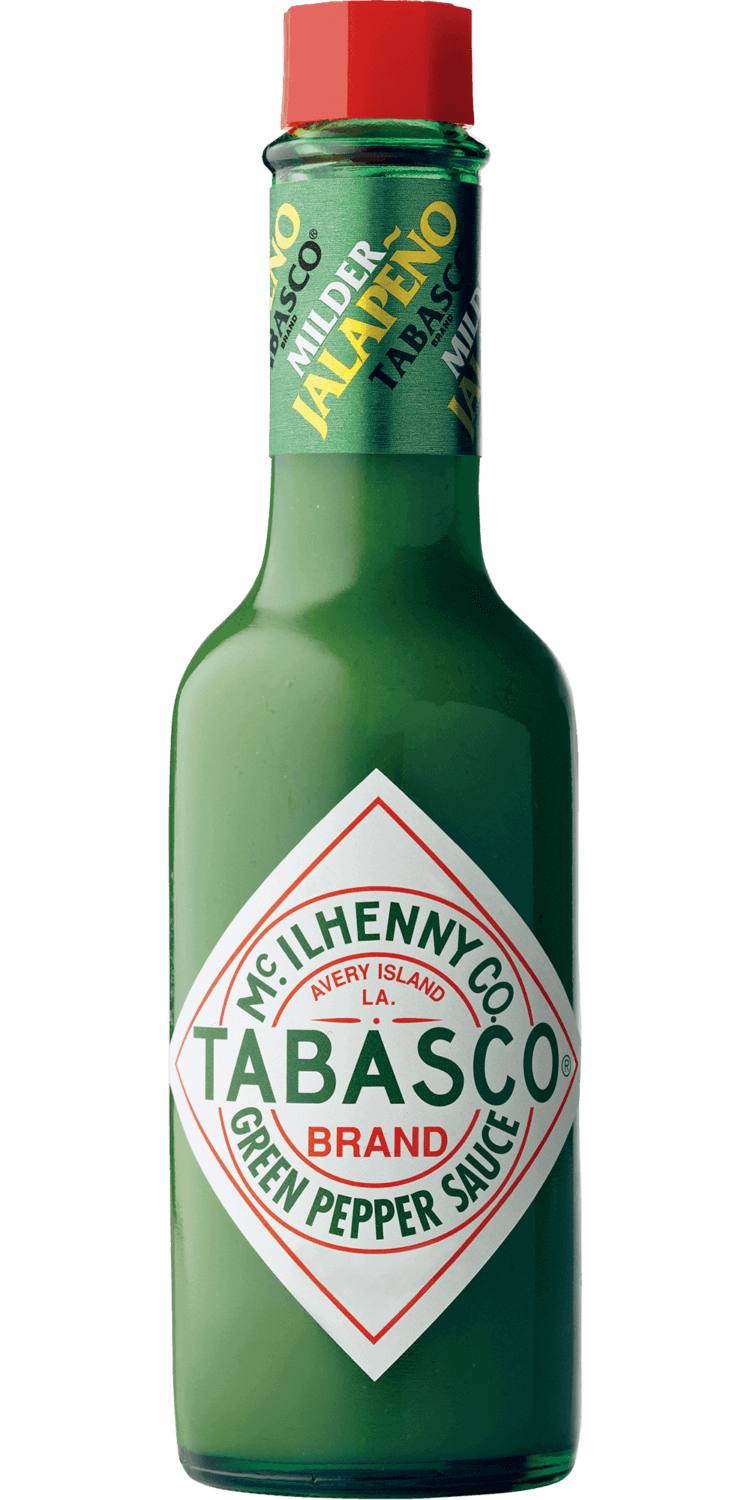 Close Email Overlay
Want to be the first to know about new products?
We want to stay in touch! We'll send you the occasional email, but only with the important stuff.