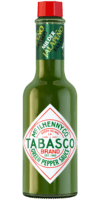 Green Jalapeño Sauce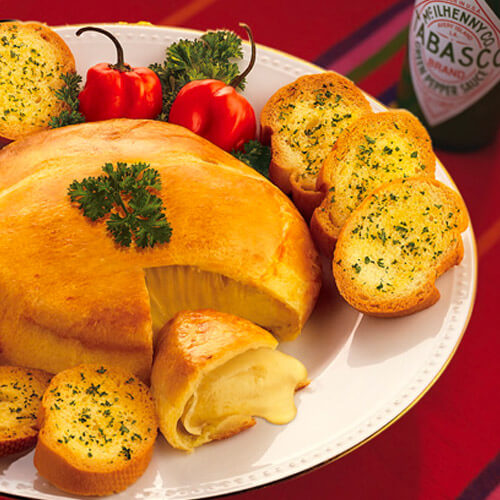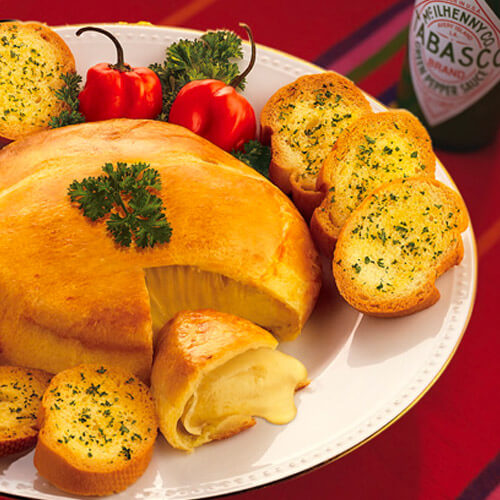 Ingredients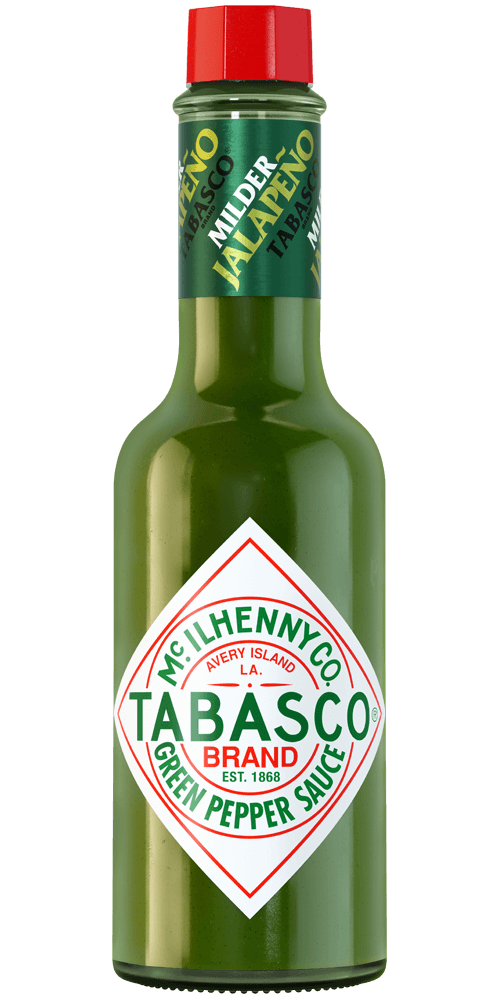 2 tablespoons
TABASCO® brand Green Jalapeño Pepper Sauce
1 (8-ounce) package refrigerated crescent roll dough
1 (8-ounce) wheel Brie cheese
1 egg, beaten
Preparation
Preheat oven to 375°F. Unroll crescent roll dough and separate crosswise into 2 squares. Pat down on perforations to seal. Place one dough square on a baking sheet and place Brie in center of dough. Using a fork, prick several holes in top of cheese. Slowly drizzle 1 tablespoon of the TABASCO® Green Sauce over top of cheese, allowing it to soak in. Add remaining 1 tablespoon Green Pepper Sauce, pricking more holes if needed. (Some sauce will run over side of cheese.)
Place remaining square of dough over top of cheese, gently stretching as needed to seal edges; press edges together to seal. Brush dough with beaten egg.
Bake 10 minutes or until golden brown. Do not overbake, as cheese will run. Serve immediately with crackers.
You will need:
Green Jalapeño Sauce
Mild jalapeño flavor. Pairs well with dips and Mexican cuisine.