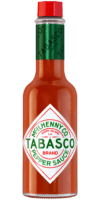 Original Red Sauce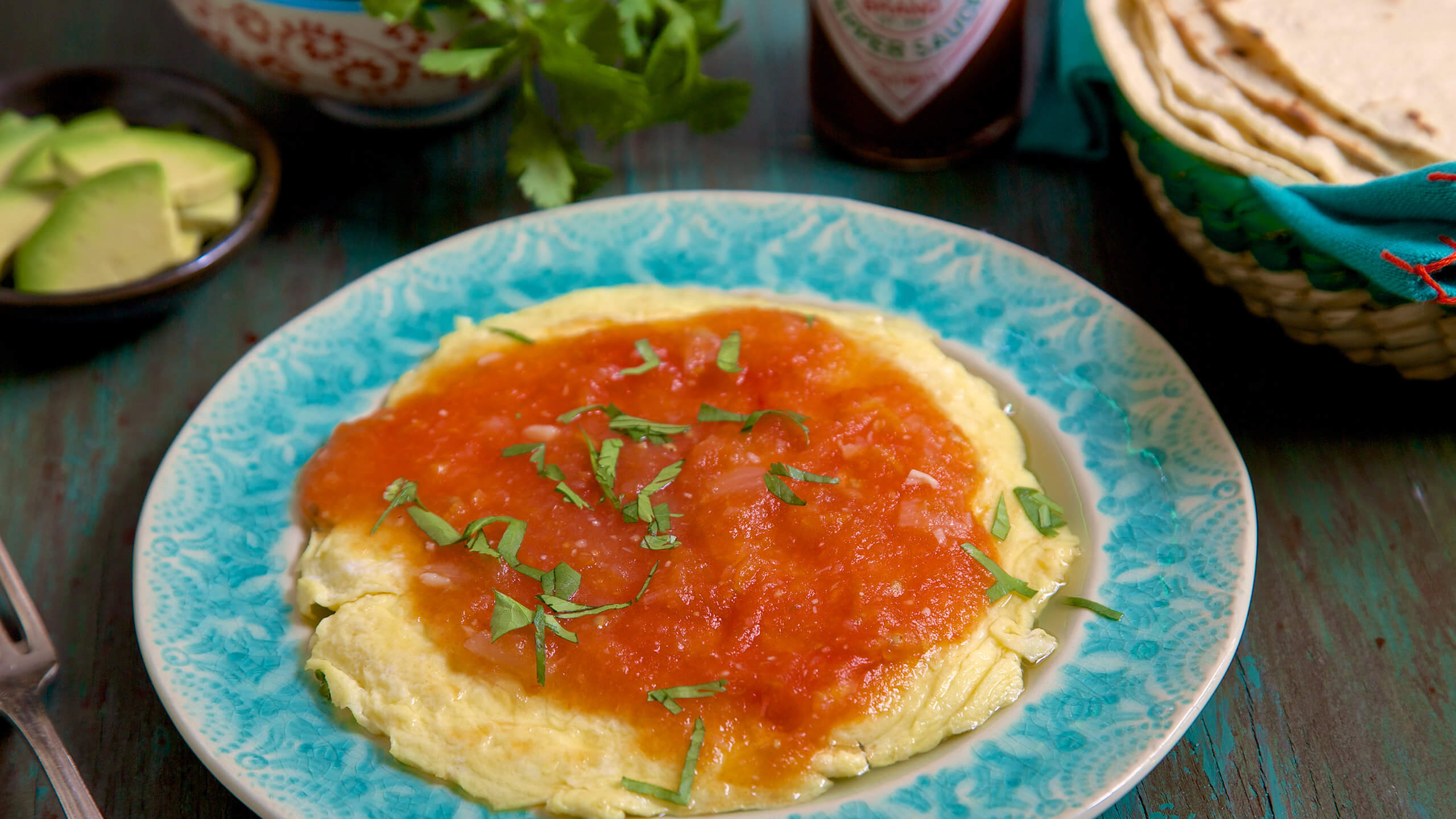 Ingredients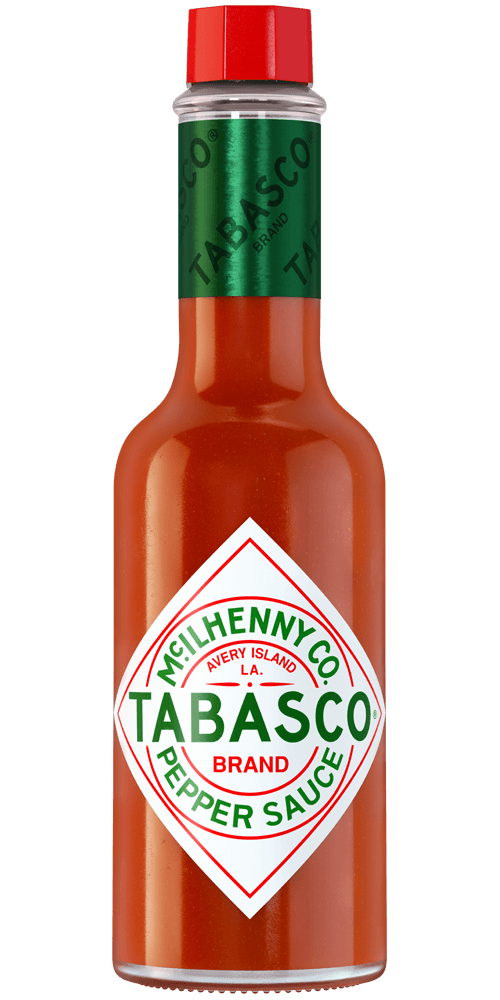 1 tablespoon
TABASCO® brand Original Red Sauce
6 Roma tomatoes
5 cups water
1/2 medium white onion, quartered
2 cloves garlic, peeled
2 tablespoons vegetable oil, divided
1 cup chicken stock, preferably homemade or reduced-sodium canned or boxed
2 teaspoons salt or to taste
12 eggs
corn tortillas
1 tablespoon minced cilantro
1 avocado, thinly sliced
Preparation
Place tomatoes, onion and garlic in a medium stockpot. Cover with water. Bring to a boil over high heat. Cook until tomatoes are soft, about 15 minutes. Transfer half the mixture into a blender and puree until smooth. Empty into a medium bowl. Transfer the remaining mixture and puree only a few seconds, until chunky. Stir together.
Heat oil in a large frying pan over medium-high heat. When it starts to sizzle, pour in tomato salsa. Reduce to medium heat and simmer for 10 minutes. Add salt, TABASCO® Sauce and chicken stock. Cook another 5 minutes.
Heat oil in a small non-stick frying pan over medium heat. Crack 2 eggs in a small bowl and whisk. Pour into the hot pan. When eggs are set, flip over and cook until done.
Remove and plate. Cover with tomato salsa. Garnish with cilantro and sliced avocado. Repeat the process for each additional plate. Serve with corn tortillas (warm the tortillas according to package instructions).
You will need:
Original Red Sauce
Our most versatile sauce. Enliven the flavor of any meal.