Hot 'n Spicy Chicken Wings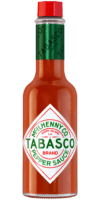 Original Red Sauce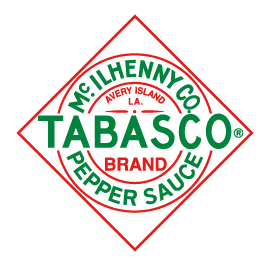 Ingredients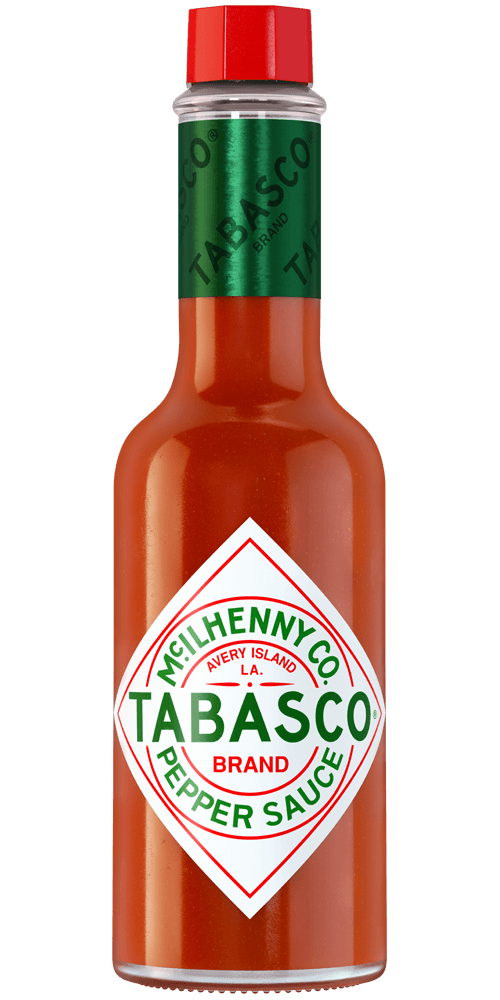 1/2 teaspoon
TABASCO® brand Original Red Sauce
1/2 cup sour cream
1/2 cup mayonnaise
3 tablespoons crumbled blue cheese
1 tablespoon chopped fresh parsley
1 tablespoon chopped green onion
2 teaspoons white wine vinegar
1/2 teaspoon minced garlic
Salt to taste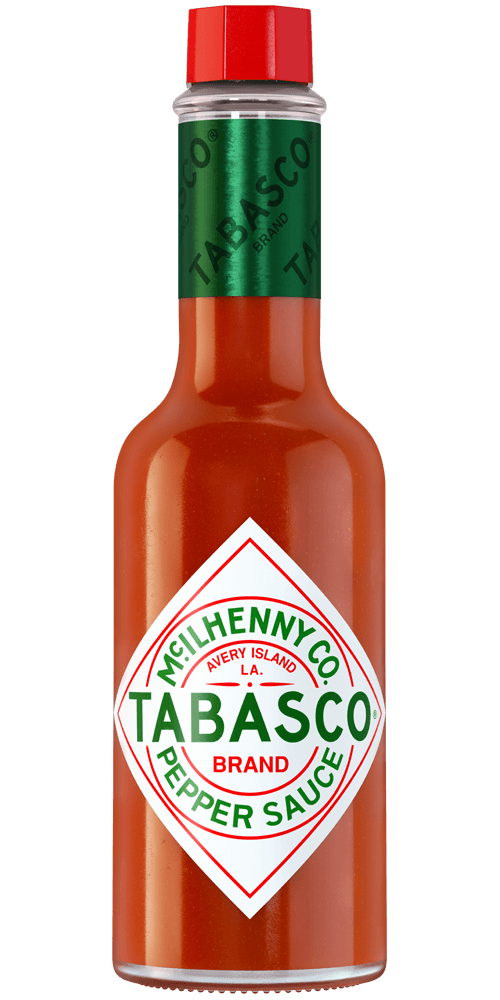 1 tablespoon
TABASCO® brand Original Red Sauce
12 chicken wings
Vegetable oil for deep-frying
4 tablespoons melted butter or margarine
1 teaspoon ketchup
Preparation
Combine all dip ingredients in a small bowl and mix well. Set aside.
Remove tips from chicken wings and discard; cut remaining wings in half and pat dry with paper towels. In a heavy saucepan heat about two inches of oil to 350°F on a deep-frying thermometer. Fry wings, a few at a time, about 6 minutes or until golden on all sides. Drain on paper towels, then place in a large bowl.
In a small bowl, mix butter, TABASCO® Sauce, and ketchup. Pour over wings and toss until evenly coated. Serve hot with blue cheese dip. For larger quantities double or triple recipe.
You will need:
Original Red Sauce
Our most versatile sauce. Enliven the flavor of any meal.