Hot & Sticky Orange Chicken Wings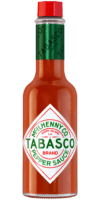 Original Red Sauce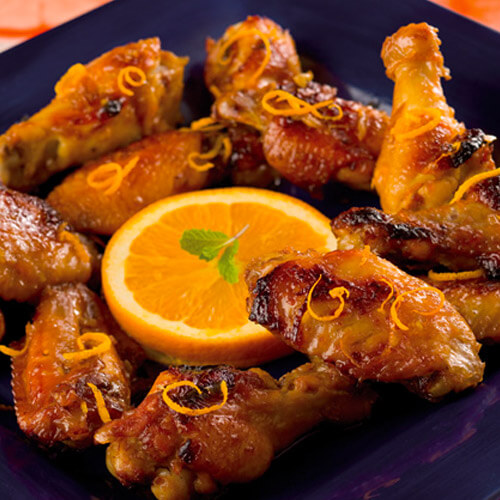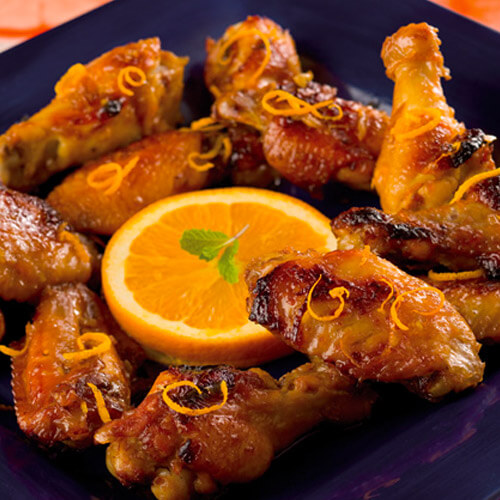 Ingredients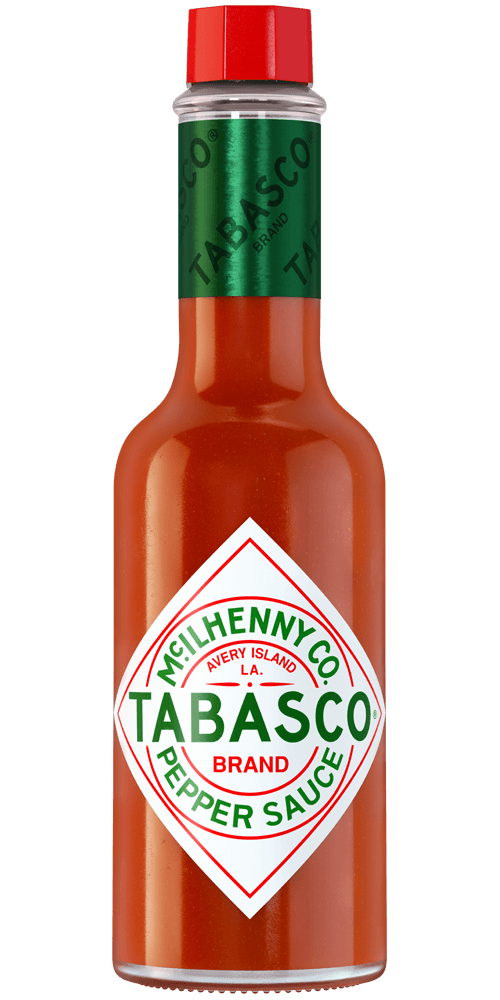 2 tablespoons
TABASCO® brand Original Red Sauce
16 chicken wings (about 4 pounds)
Salt and black pepper to taste
1 (6-ounce) can frozen orange juice concentrate
1/3 cup water
3 tablespoons honey
Preparation
Remove wing tips from chicken wings and discard; cut remaining wings apart at the joints. Season with salt and pepper to taste and place on a broiler pan with a rack. Broil 4 to 6 inches from heat until crisp and golden brown, about 5 to 7 minutes per side. Drain on paper towels.
Meanwhile, combine orange juice concentrate, water, honey, and TABASCO® Sauce in a medium saucepan. Bring to a boil and cook until thickened and reduced by half.
Place chicken in a large bowl or pan and pour orange sauce over them; toss until well coated. Serve hot or at room temperature.
You will need:
Original Red Sauce
Our most versatile sauce. Enliven the flavor of any meal.