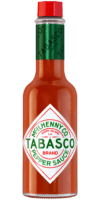 Original Red Sauce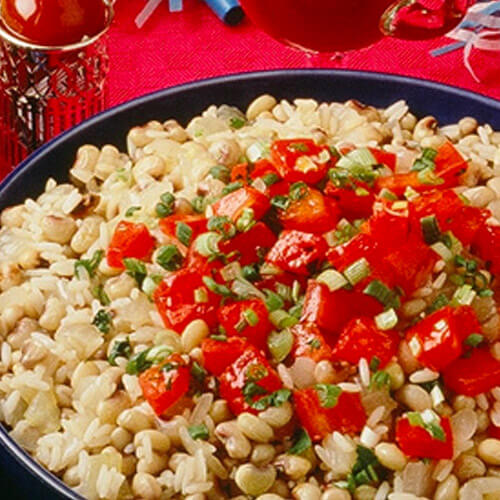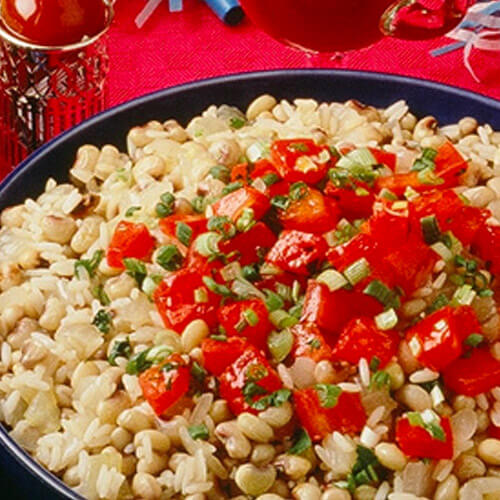 Ingredients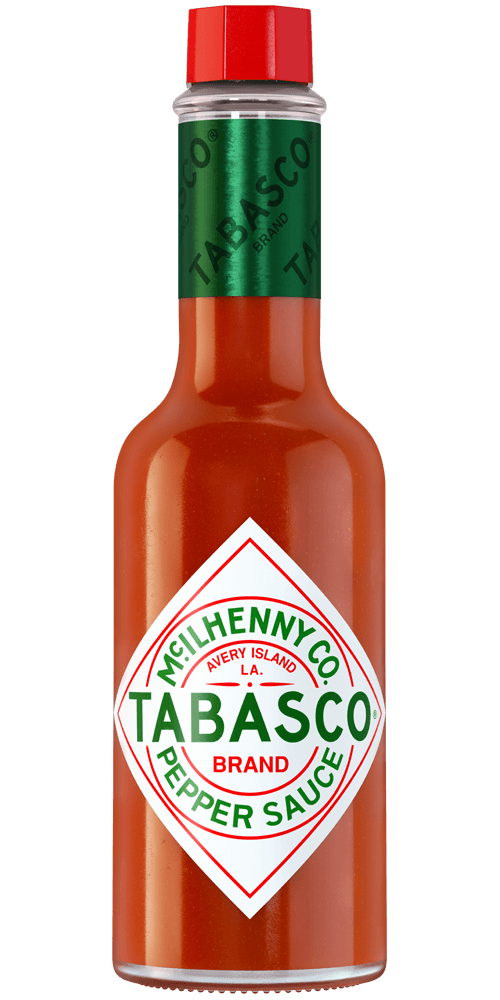 4 teaspoons
TABASCO® brand Original Red Sauce
, divided
1 pound dried black-eyed peas
1 large onion, coarsely chopped
1 meaty ham hock
1 bay leaf
1 teaspoon salt
1 cup rice
1 cup seeded, diced tomato
1 cup finely chopped green onion
1/4 cup minced parsley
Freshly ground black pepper
Preparation
Sort and wash peas. Add peas to a 6 to 8-quart stock pot with enough water to cover by 2 inches. Let stand overnight.
The next day, place stock pot over medium-high heat; bring to boil. Add onion, ham hock, 2 teaspoons TABASCO® Sauce and bay leaf. Lower heat; simmer 1 hour. Add salt; continue cooking until peas are very soft. Remove ham hock from pot, shred meat and return to pot.
Cook rice according to package directions. Add to black-eyed peas; simmer over low heat for 2 to 3 minutes. Stir in remaining 2 teaspoons TABASCO® Sauce.
Combine tomato, green onion and parsley in small bowl.
To serve, sprinkle the tomato-onion garnish over black-eyed peas and rice. Season with black pepper.
You will need:
Original Red Sauce
Our most versatile sauce. Enliven the flavor of any meal.