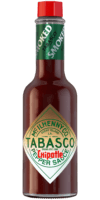 Chipotle Sauce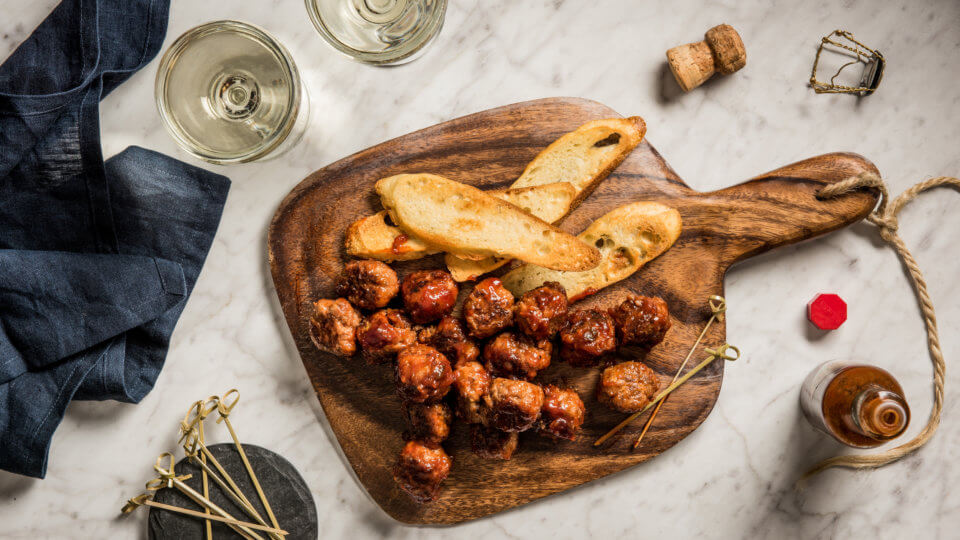 Ingredients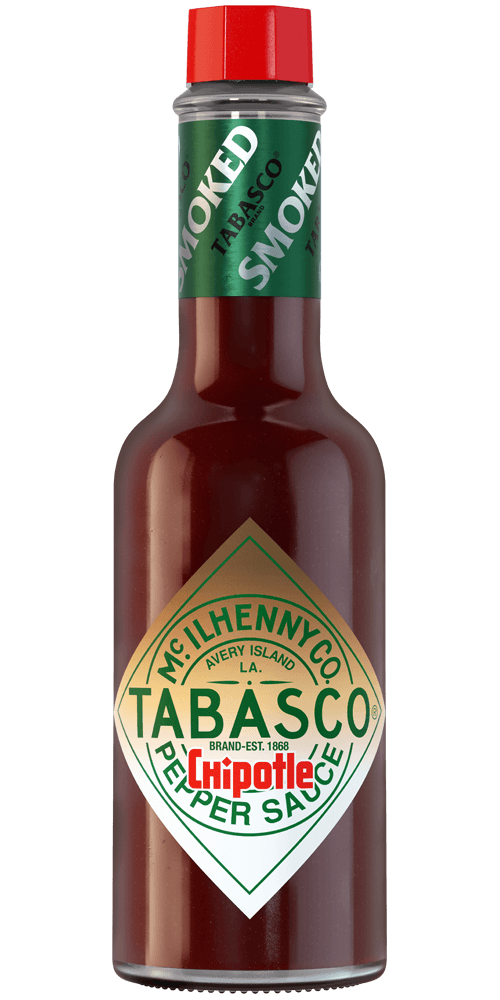 3 tablespoons
TABASCO® Chipotle Pepper Sauce
2 pounds ground chuck
1 cup bread crumbs
2 large eggs
2 tablespoons Worcestershire Sauce
2 tablespoons minced onion
½ teaspoon salt
½ teaspoon of freshly ground pepper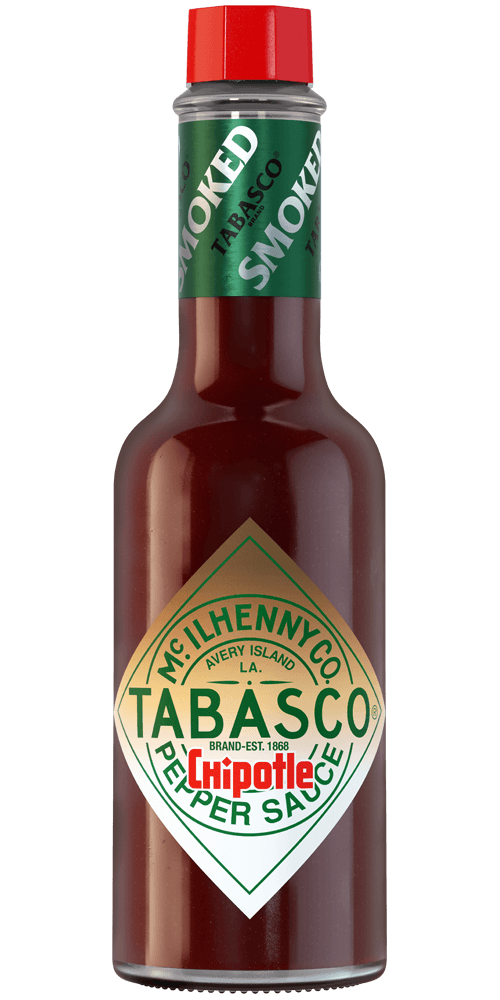 4 tablespoons
TABASCO® Chipotle Pepper Sauce
3 tablespoons brown sugar
⅓ cup honey
½ cup ketchup
2 tablespoons soy sauce
3 cloves garlic, minced
Preparation
Meatballs
Preheat oven to 350°F.
In a large bowl, combine ground chuck, breadcrumbs, eggs, TABASCO® Chipotle Pepper Sauce, Worcestershire Sauce, minced onion, salt, and pepper. Mix until all ingredients are incorporated.
Form into 1½ inch meatballs and place on the prepared baking sheet. Leave at least 1-inch space between meatballs.
Bake for 10 minutes then turn each meatball over. Bake for another 10-15 minutes or until meatballs are cooked through. Remove from oven.
Sauce
In a mixing bowl, combine all sauce ingredients. Stir until well blended and set aside. When meatballs are cooked, place them in the sauce and simmer for 1-hour or until sauce has thickened.
You will need:
Chipotle Sauce
A smoky, flavorful sauce. Pairs well with any BBQ dish.