Holiday's Finest Cranberry Sauce
Created by Chef Jessica Koslow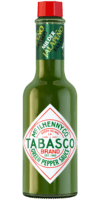 Green Jalapeño Sauce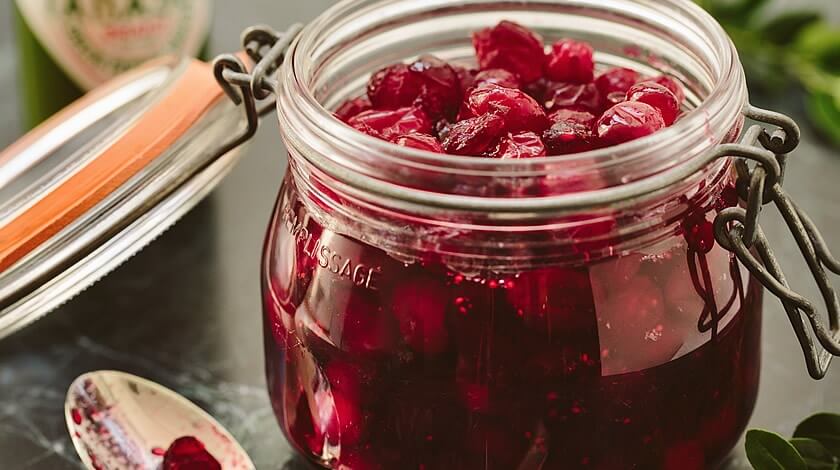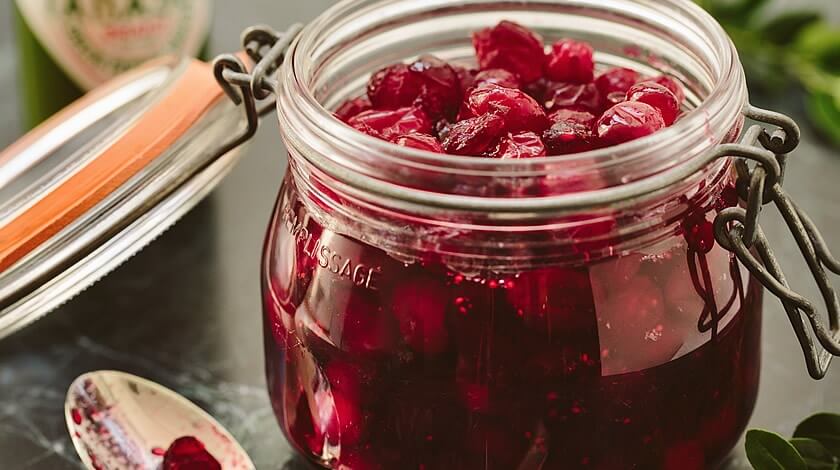 Ingredients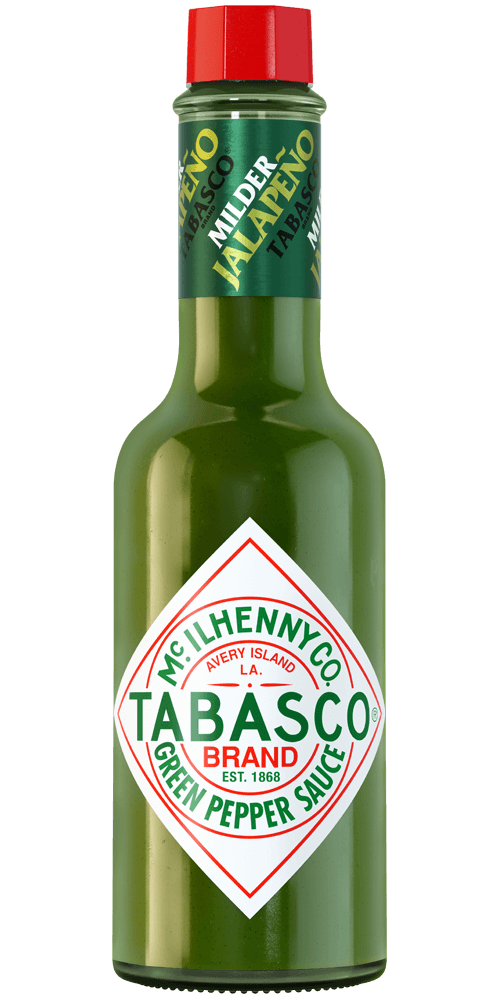 1 1/2 teaspoons
TABASCO® brand Green Jalapeño Pepper Sauce
1 pound cranberries
2 cups granulated sugar
1 lemon, juiced
1/4 cup bourbon
Preparation
In a medium pot, combine cranberries, sugar and lemon juice. Bring mixture to a boil over medium low heat, stirring constantly, for 10 minutes or until sugar is fully dissolved. Stir in bourbon and TABASCO® Green Sauce; cook for 1 minute. Remove from heat and let cool before serving.
You will need:
Green Jalapeño Sauce
Mild jalapeño flavor. Pairs well with dips and Mexican cuisine.