Holiday's Finest Cranberry Sauce
Created by Chef Jessica Koslow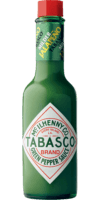 Green Jalapeño Sauce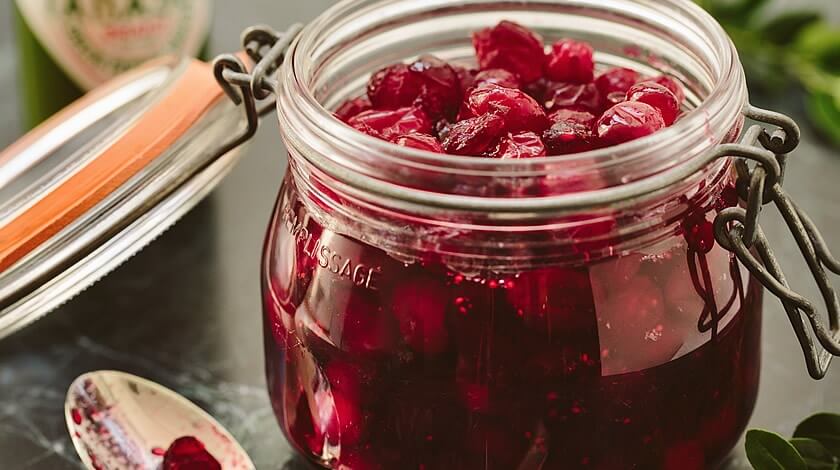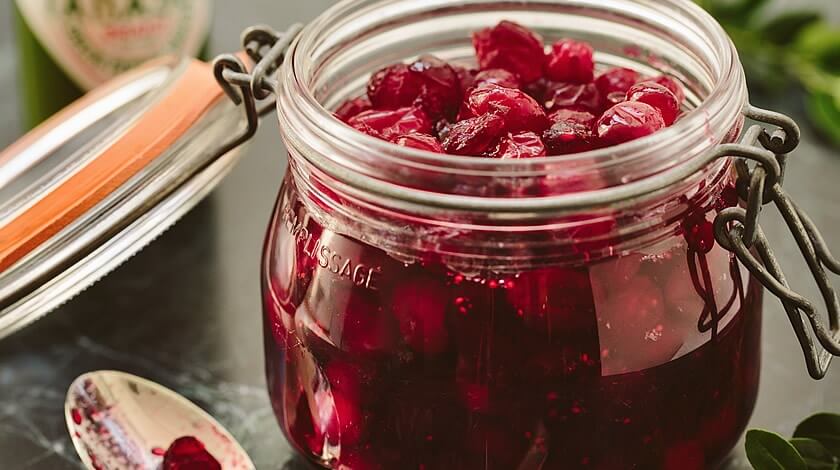 Ingredients
1 1/2 teaspoons
TABASCO® brand Green Jalapeño Pepper Sauce
1 pound cranberries
2 cups granulated sugar
1 lemon, juiced
1/4 cup bourbon
Preparation
In a medium pot, combine cranberries, sugar and lemon juice. Bring mixture to a boil over medium low heat, stirring constantly, for 10 minutes or until sugar is fully dissolved. Stir in bourbon and TABASCO® Green Sauce; cook for 1 minute. Remove from heat and let cool before serving.
You will need:
Green Jalapeño Sauce
Mild jalapeño flavor. Pairs well with dips and Mexican cuisine.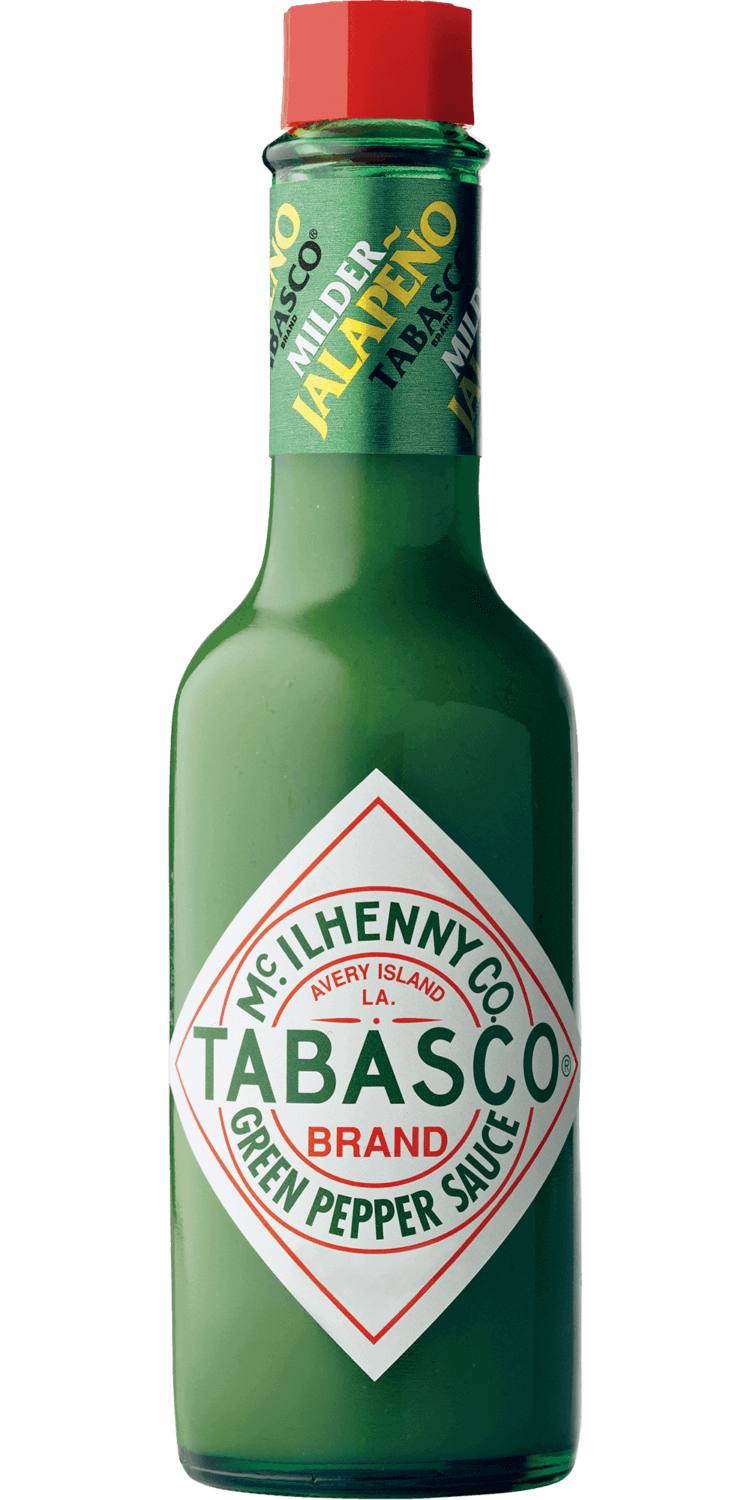 Close Email Overlay
Want to be the first to know about new products?
We want to stay in touch! We'll send you the occasional email, but only with the important stuff.